Uruguay
The Oriental Republic of Uruguay is located in the South Western part of South America, between Argentina and Brazil, with over 650 Km (400 miles) of coasts on the Atlantic Ocean and the River Plate.
A secret in south america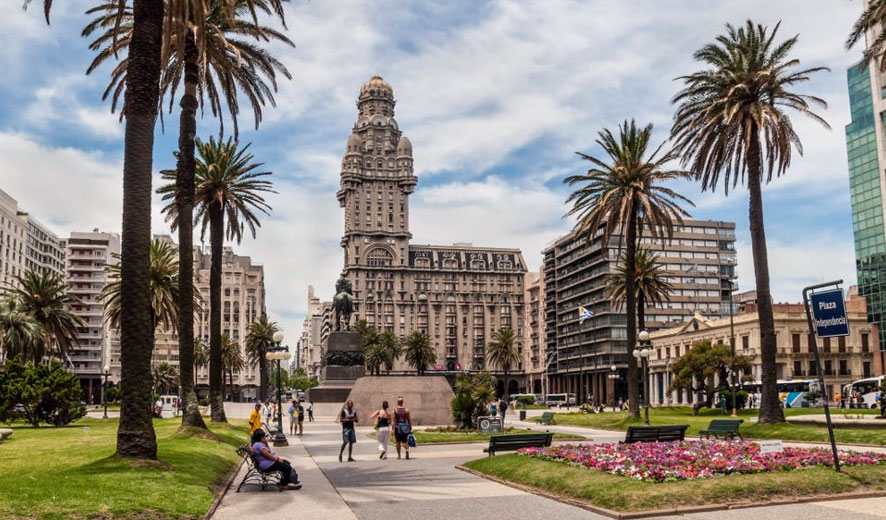 Uruguay, as a little country within the South American context, has gone unnoticed for many in the past, but its secret attraction has been rapidly revealed in the last decades.
Unique qualities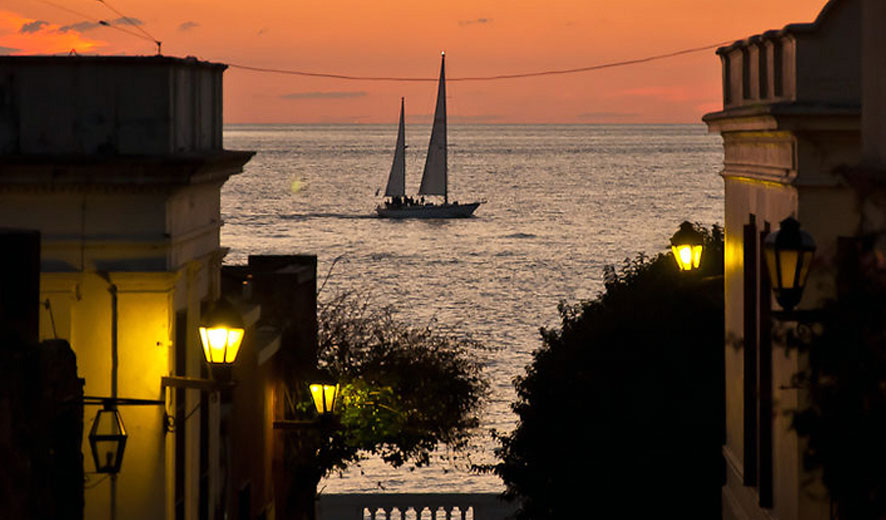 Its qualities had attracted the attention of people from all around the world who seek a highly valuable and rare asset: a good quality of life.
This characteristic is based on the social peace that rules de country, its economic stability, the safety of its cities, towns and countryside, as well as its wide range of natural beauties (some unexplored, others in full expansion), protected by a historical respect for the preservation of the environment.
Attractive market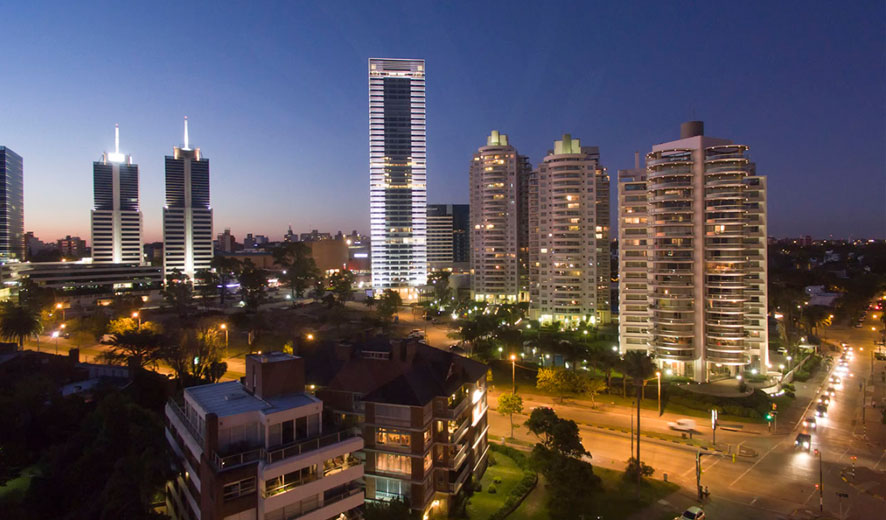 This is what makes investments in real estate very attractive for large-scale real estate developers, as well as for individuals who are willing to invest in an emerging and stable environment that offers a great profitability future.
---
Investing in Uruguay
Unbeatable location
Certainly, its geographic location between Argentina and Brazil makes Uruguay extremely attractive, as it is the point of connection between such markets of more than 250 million inhabitants, and the unavoidable path for the large business and tourist flows between them.
Economic stability
Another element that has favored the increase of investments in Uruguay is the effort that the Uruguayan government has being making in the past few years from the structure point of view, with special emphasis to macroeconomic stability, credibility at international level, consistency in the "rules of the game" for potential investors, freedom in the management of assets and wealth, a vigorous tourist-promotion policy and a growing telecommunication development.
Integral adviser
If you are interested whether in acquiring or renting a residential property or developing a real estate project from beginning to end in Uruguay, in Meikle Bienes Raíces you will find the best comprehensive advice in our country, which will surely contribute to the successful realization of your projects.
---
Learn more about Uruguay
General data
Name
República Oriental del Uruguay (Uruguay)
Capital City
Montevideo
Government
Democrat-republican, presidential system
Division of powers
Executive, Legislative and Judicial
Currency
Uruguayan Peso
Official language
Spanish
Population
Number of inhabitants
3.334.052
Annual demographic growth rate
0.326%
Density (Population per Km.2)
18
Life expenctancy at birth
75,9 años
Child death rate
8/1000
Literacy rate
97%
Religion
There is no official religion (Catholics 56%, non religious 38%, Protestants 2%, Jews 2%)
Language
Spanish
Business Languages
English and Portuguese (Italian and French are widely known)
Quality of life indicators
Number of inhabitants per Physician
261
Population with access to drinking water
98%
Rate of electrification
98%
Cars per 100 inhabitants
19
Communications
Digital telephone network
100%
Landline telephones per 100 inhabitants
31
Mobile phones per 100 inhabitants
155
Internet density
58,7%
---