Meikle Real State
Come to visit us, share your projects with us and let us help you make them come true.
Why choose Meikle Bienes Raíces?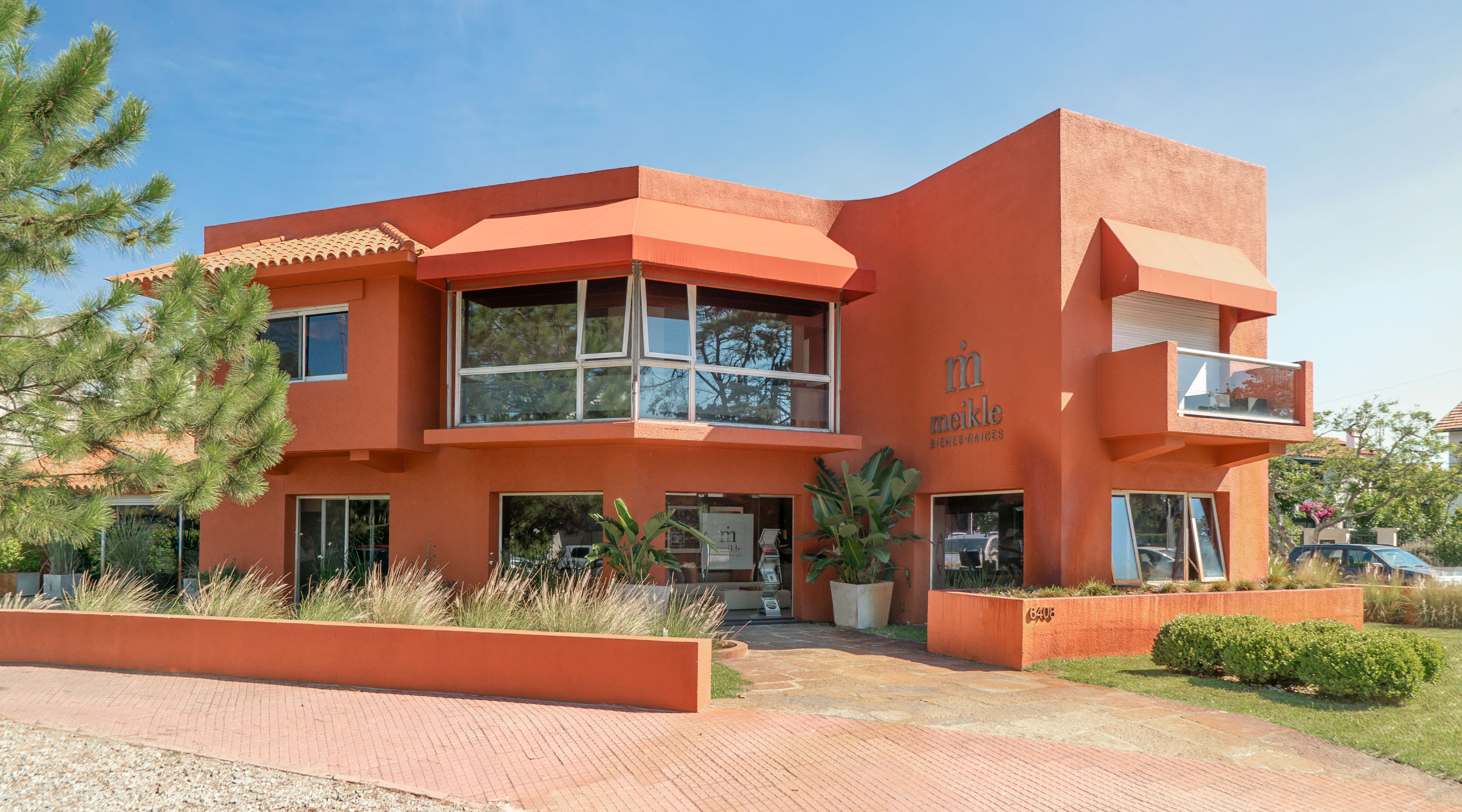 When you decide to embark on a real estate investment, choosing an experienced realtor is essential to obtain optimum results.
Our dedication to service and our extensive know-how have allowed us to maintain a clear leadership in our trade for over 30 years, by providing professional, analytical and responsive advice to our customers.
Excellence at all levels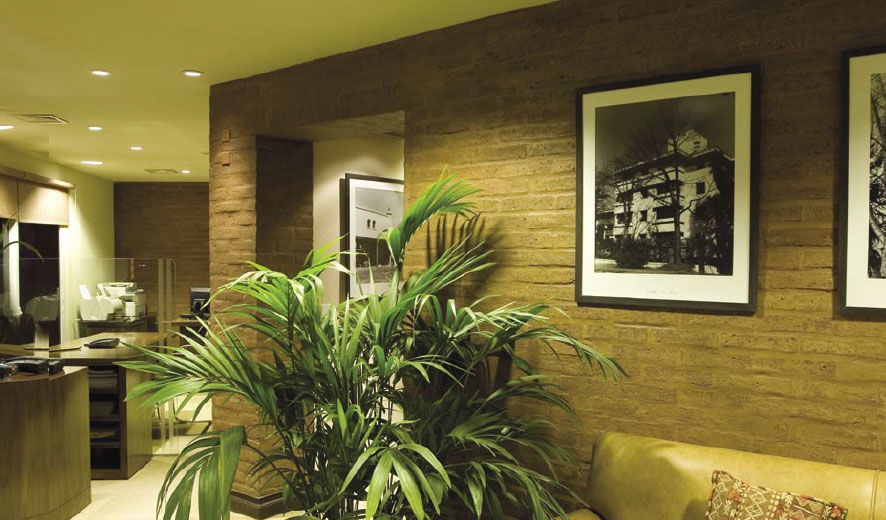 Meikle´s unique style and track record are based on an unwavering search for excellence at all levels, governed by the following principles: integrity, determination, innovation, dynamism and human quality.
Innovative projects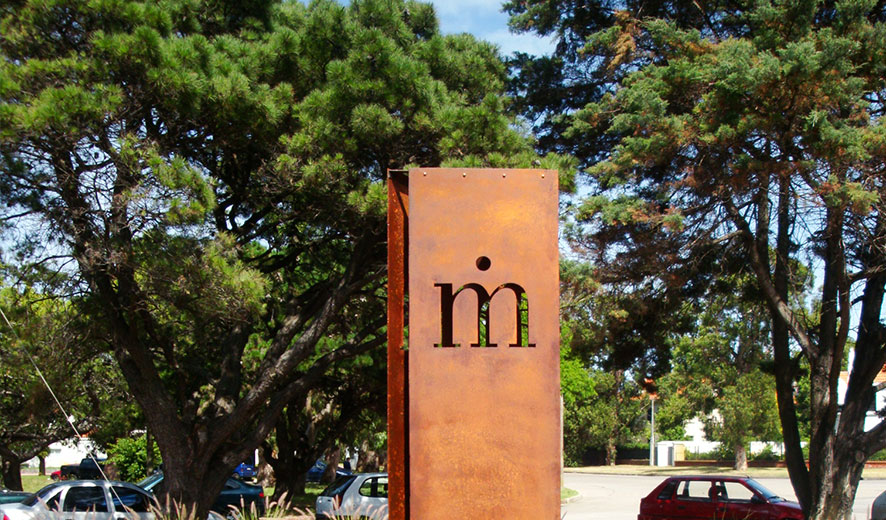 We operate within the classical market (sale, lease, appraisal), as well as in the development of new innovative urban ventures and projects, offering quality products and services to the national and international market.
---
Principles
Integrity
Our actions are guided by strict professional ethics, based on confidentiality, respect for the community and for the business and legal regulations that govern our activity.
Dynamism
We are permanently updated with the ever changing situation of markets and their tendencies. Likewise, we continuously optimize the management of our firm, its processes and technology.
Determination
We make use of all resources within our reach to help our customers achieve their goals, taking care of their investments and offering our full dedication and our proven talent for negotiation.
Innovation
We are pioneers in real estate development, not only in meeting market requirements but also in anticipating such requirements through the creation of new life styles and spaces. This was the starting point for innovative projects such as Lomas de Carrasco, Arocena Shopping Mall, Lagos, Land Houses and most of the buildings currently erected in Carrasco.
Human Quality
The warmth of our staff makes each of our customers feel sheltered, listened to and special. In turn, we do our best to provide our personnel with a pleasant working atmosphere that fosters their professional and personal development.
In this regard, Meikle has a thriving management team which, together with its experienced and efficient collaborators, allows us to provide comprehensive advice to our customers on the opportunities and new tendencies of the market.
---
Investments and Projects
With the advice of Meikle Bienes Raíces, your idea will become a reality.
Through the years, experience has proven that real estate investment is one of the safest and most profitable, as well as an excellent means for storing value. Uruguayan market provides an extremely attractive stability -both in its values and at macroeconomic level- and countless opportunities to invest in projects with proven profitability, as well as in other innovative ventures ready to be developed.
Meikle is a pioneer in real estate development. We furnish our customers with sound and extensive advice, which is the best in trade and is based on our vast experience and deep knowledge of the real estate market. By working side by side with remarkable real estate professionals, we provide support and advice to our customers to ensure proper and successful decision-making.
We walk them through each step of the process, from identification of investment opportunities in accordance with their expectations to selection and negotiation of a location fit for the project, planning of characteristics and style of the building or housing development, layout of spaces and units, design of funding and marketing strategies, and, finally, through the marketing of the project.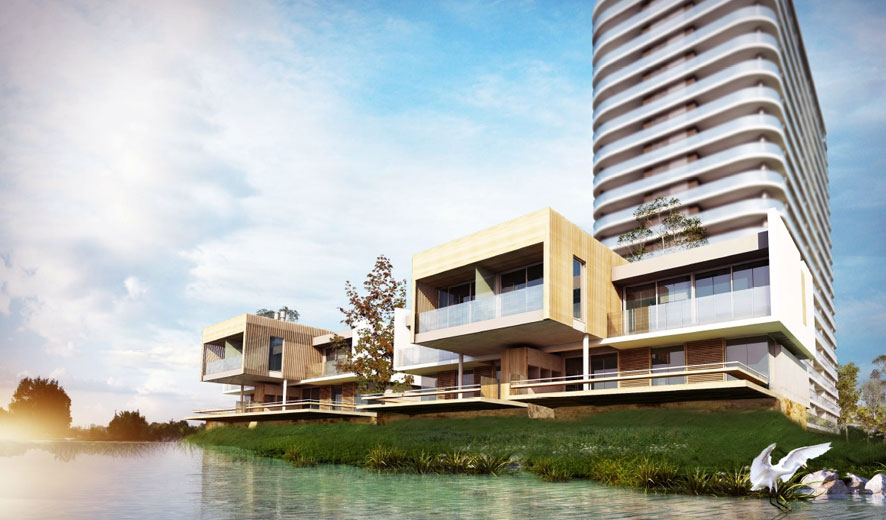 ---
Success Stories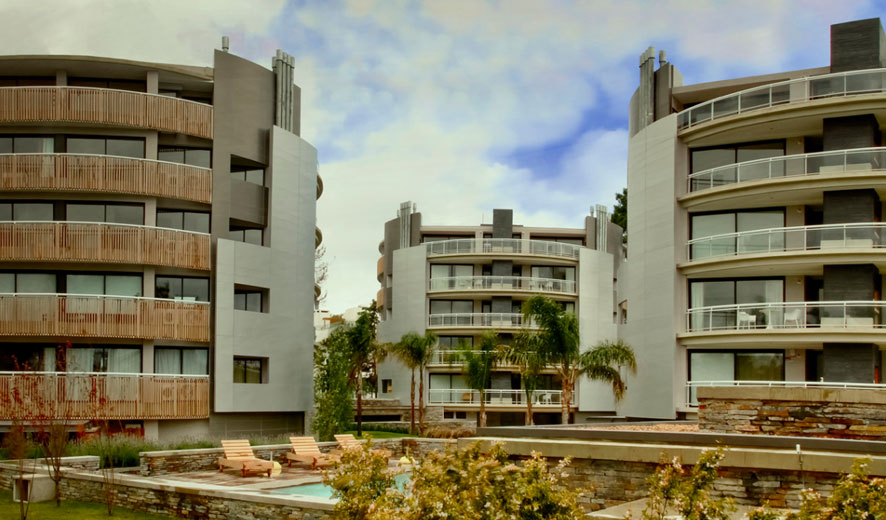 We are pioneers in designing and developing new solutions related to real estate market tendencies.
Anticipating our customers' needs we have innovated in various areas, including the construction of apartment buildings in Carrasco (over 20 projects) and the establishment of first class semi-gated communities and housing complexes in Montevideo and Canelones.
Bring us your project, together we will make it come true.
---
References
Can we provide any better reference than tangible facts?
The countless real estate transactions performed in the classical market, in addition to over 20 top tier building projects, gated communities and housing developments in which we participated, are a clear evidence of Meikle Bienes Raíces leadership and undisputed know-how.
Likewise, our track record includes a wide portfolio of customers satisfied with our services: embassies, international entities, national and international companies, investors and individuals. We thank our regular customers for their loyalty, and our future customers for their trust.
---
I hereby would like to express my gratitude for your valuable assistance both in finding the office for the World Bank and in discussing the terms of the Agency agreement in Uruguay, which revealed your professionalism and dedication.

Additionally, we want to emphasize the excellent disposition of your staff in providing us help and advice in various subjects, which contributed to the success of the opening of the new office.

The World Bank
Mr. Axel Van Trotsenburg / Director
The Inter-American Development Bank wishes to distinguish the work of Meikle Bienes Raíces for its efficiency, professional objectivity and advice in the purchase of the headquarters in Montevideo, Uruguay.

Therefore, in my capacity as officer of the Bank who was at that time in charge of the purchase of the Colón Hotel, I am deeply honored to praise the work of Meikle Bienes Raíces.

B.I.D.
Mr. Martín Estabile / President
We hereby thank you for you assistance in finding the residence for the Head of our Delegation, as well as for the services rendered so that restorations could be completed in due time and form.

The collaboration and excellent disposition of your staff in all issues related to the search, works and furnishing of the residence is worthy of praise.

European Union
Ms. Diana Acconcia / Head of Business Unit