COSTANERA VILLAGE PROJECT
---
COSTANERA VILLAGE PROJECT
Building In construction in Barra de Carrasco
SALE from USD 334.000

Description
COSTANERA VILLAGE PROJECT
Located on the first line of the sea, you can enjoy beach and city life connected, and two-way air flow.
Unique lot of land of 7,500 m2 (80729 Sq. Ft.) with 5 contemporaneous villages of 1,500 m2 (16145 Sq. Ft.) of landscape gardening.
1 to 4 bedrooms apartments with high life quality standards.
Wake up with a breeze from the woods and the sound of the sea without leaving the city, just a few blocks away from everywhere (school, work, club).
Gallery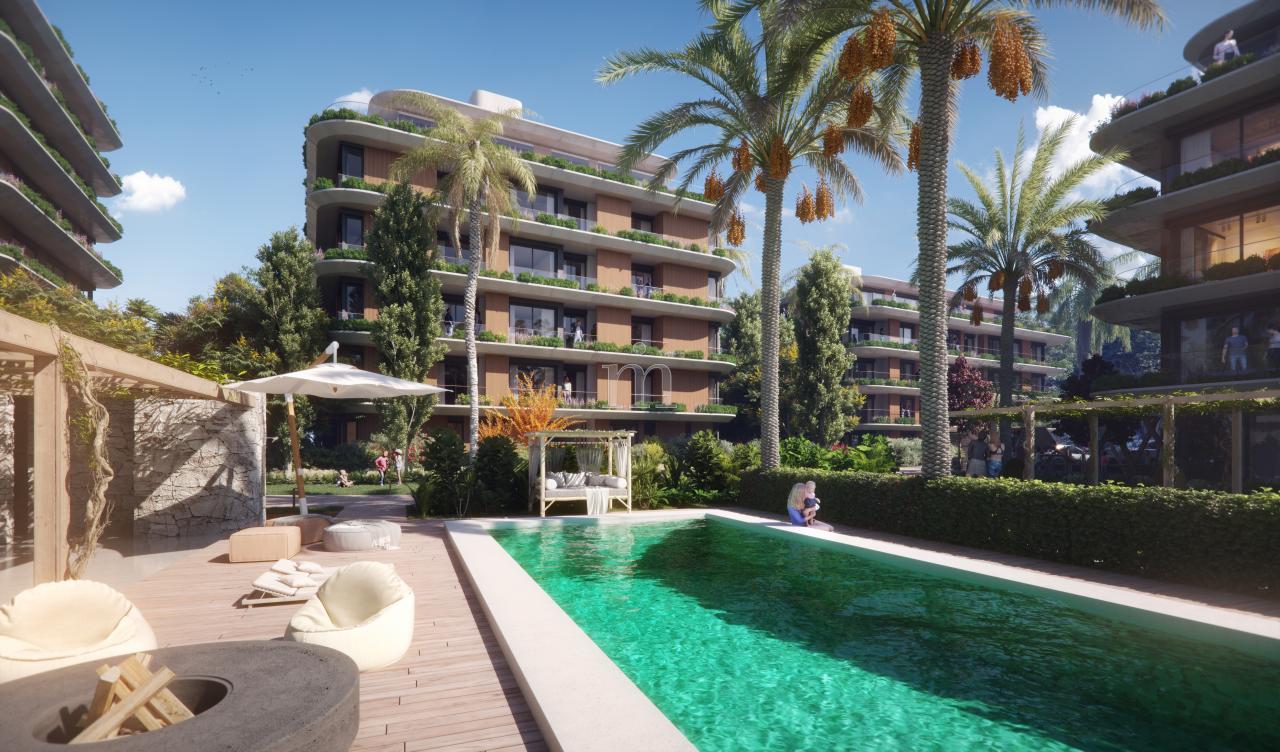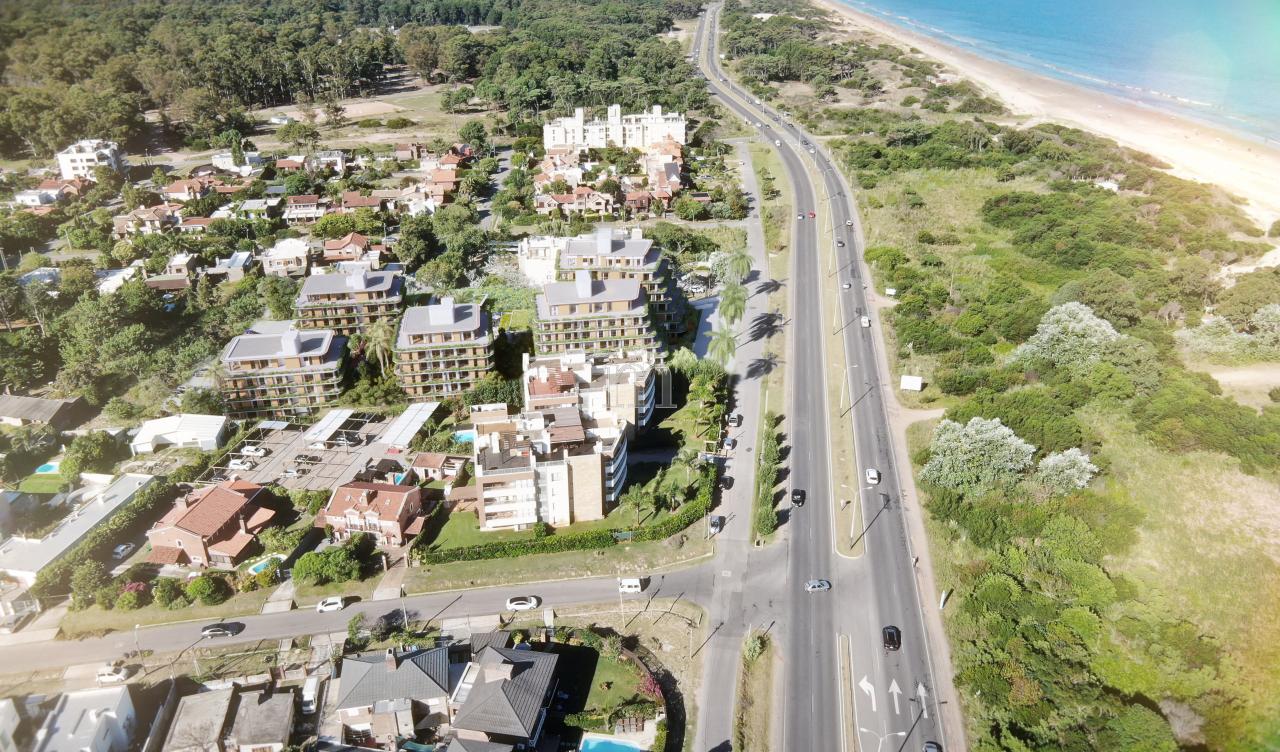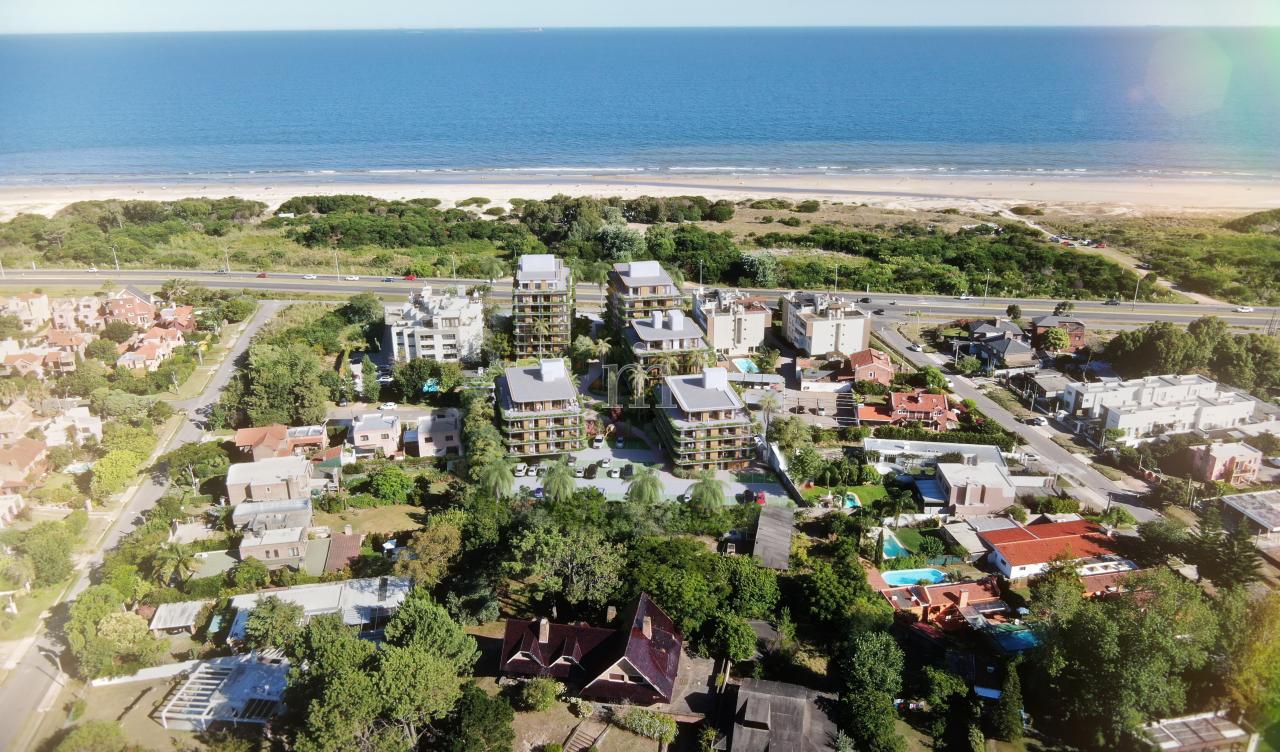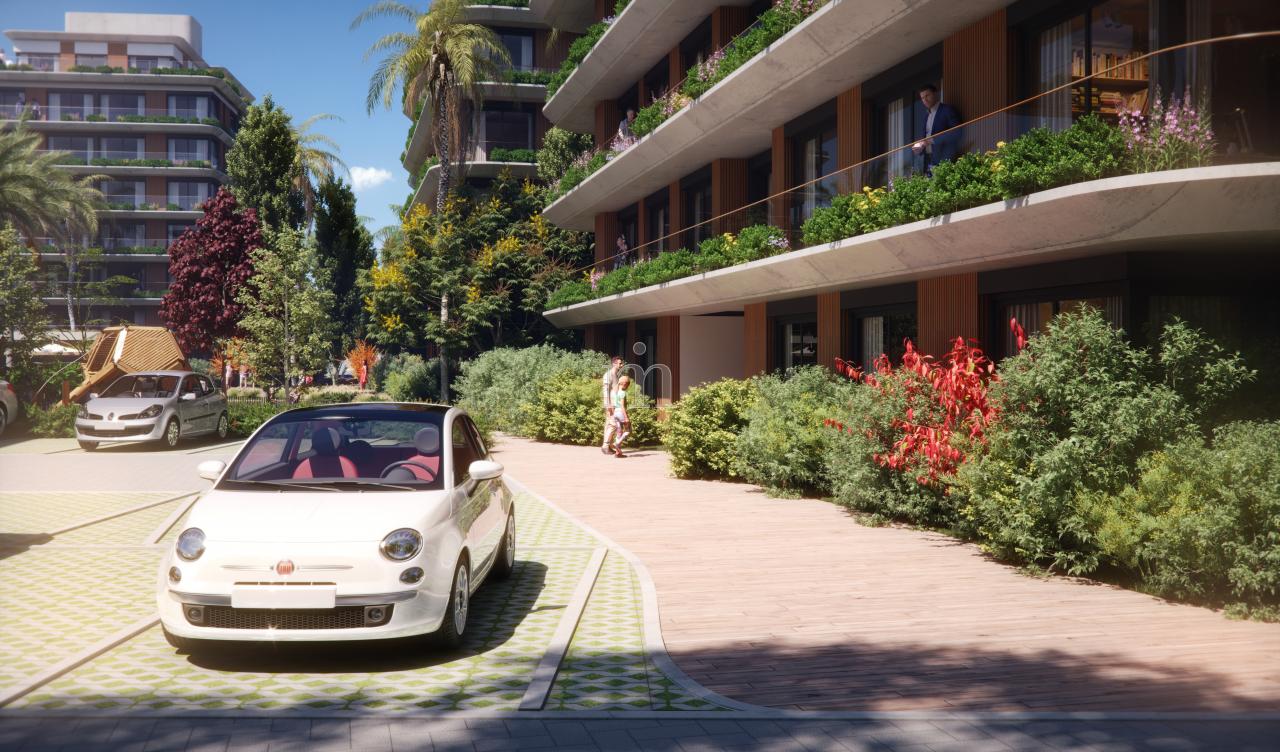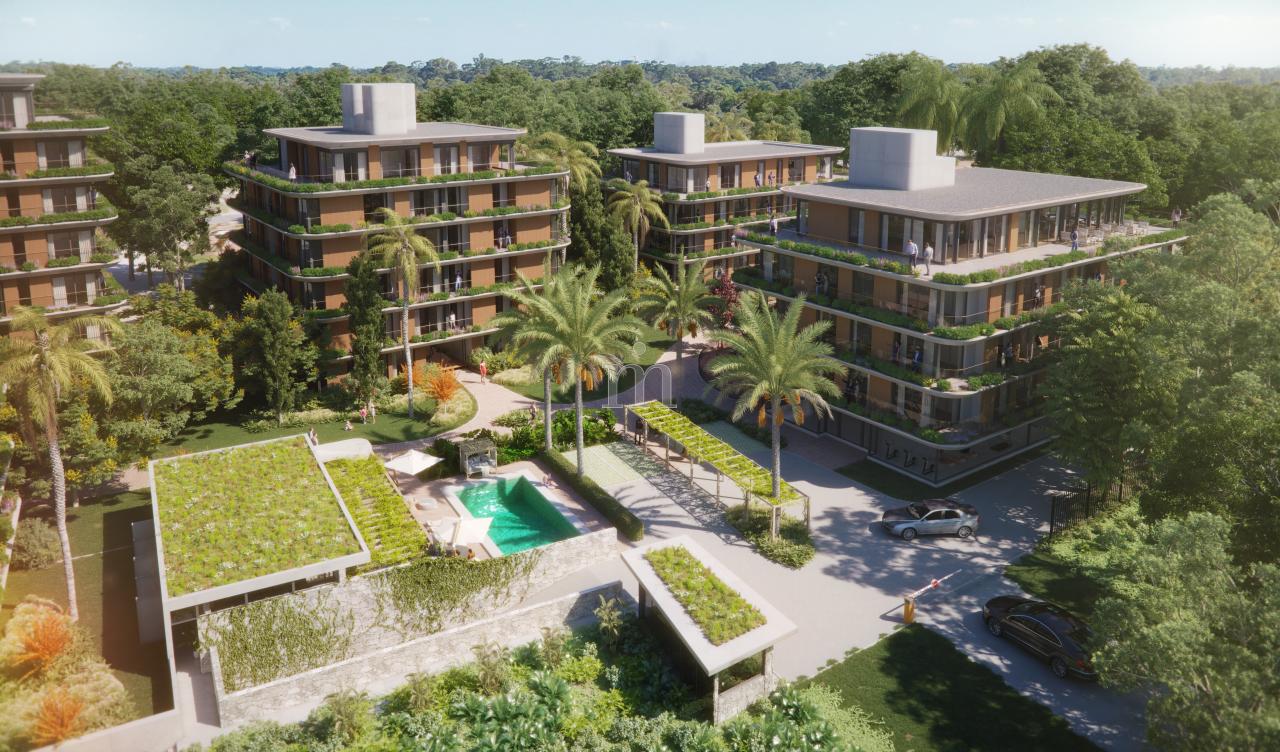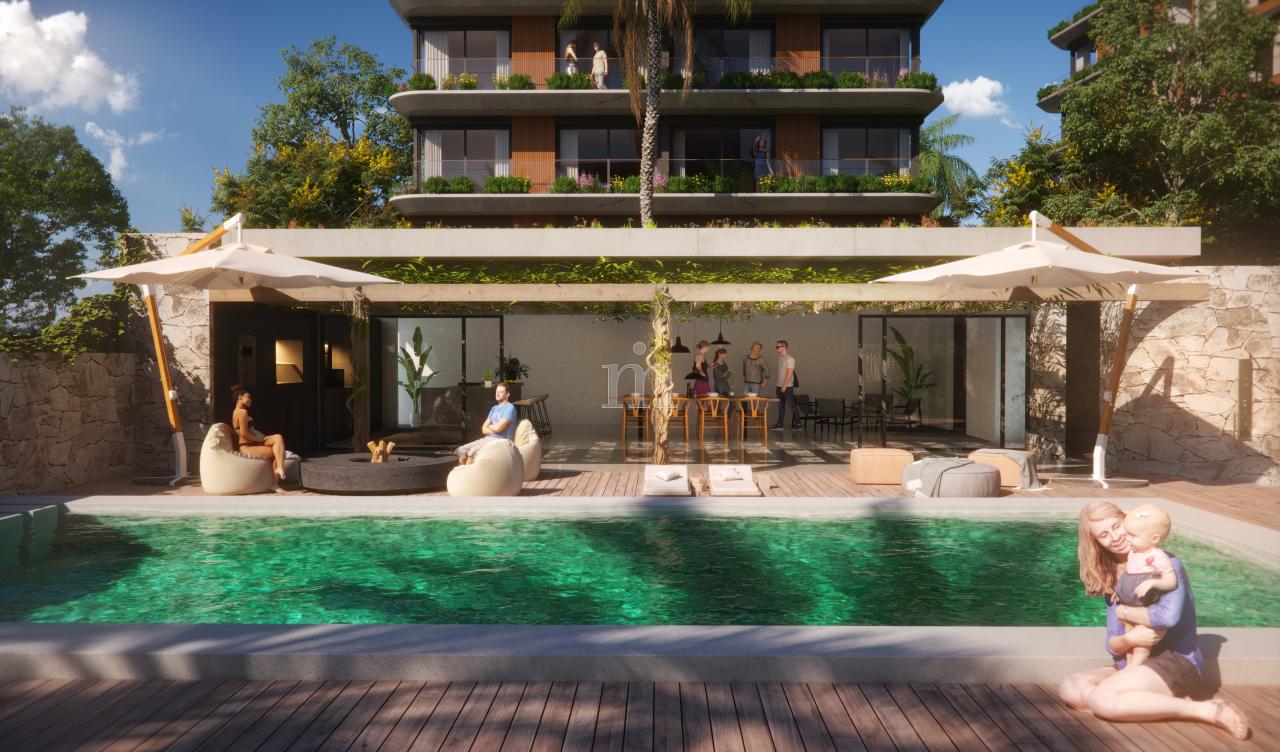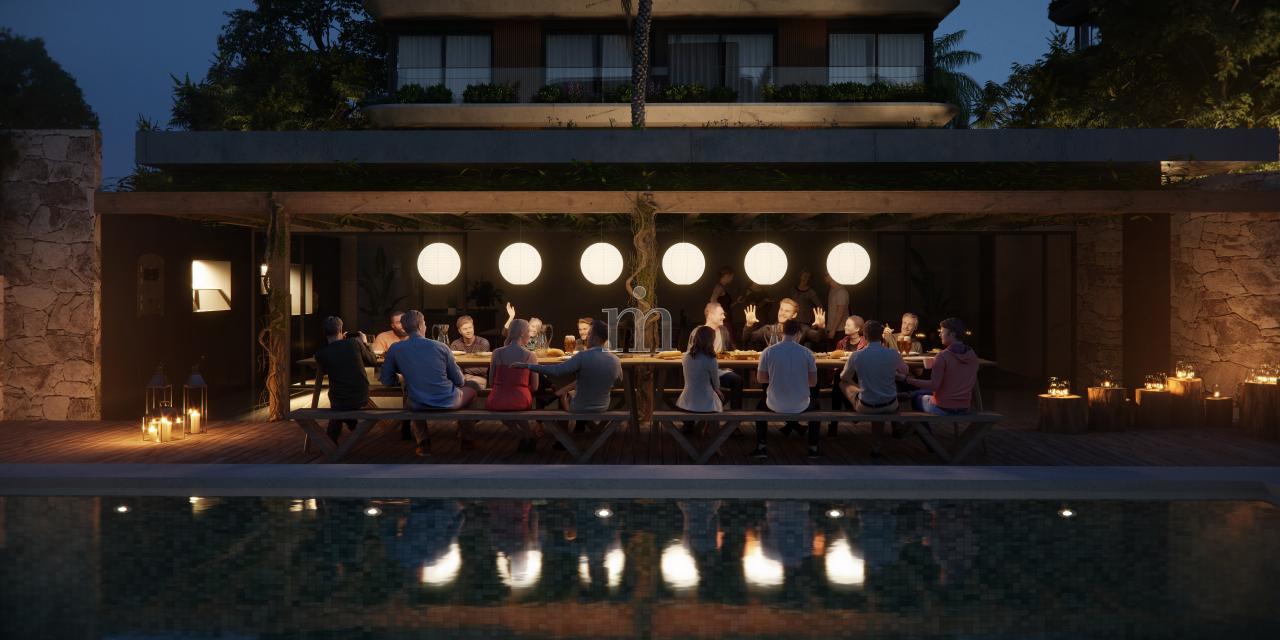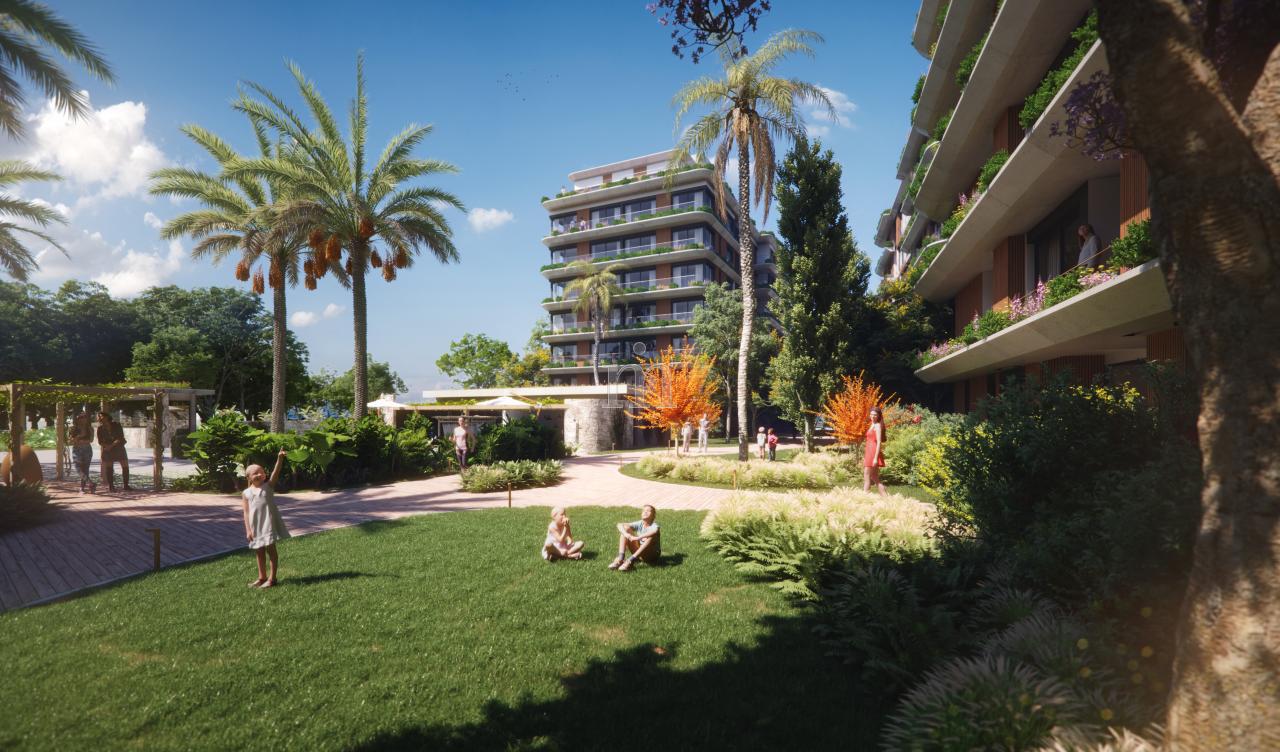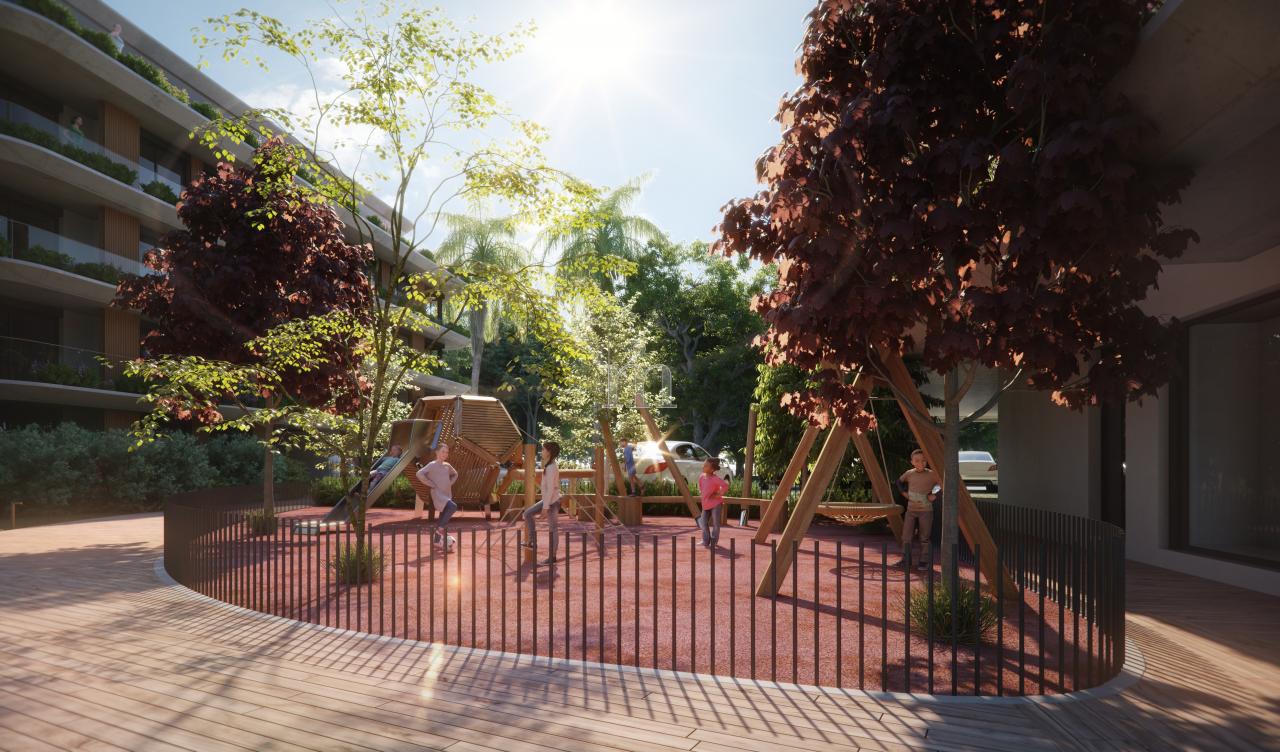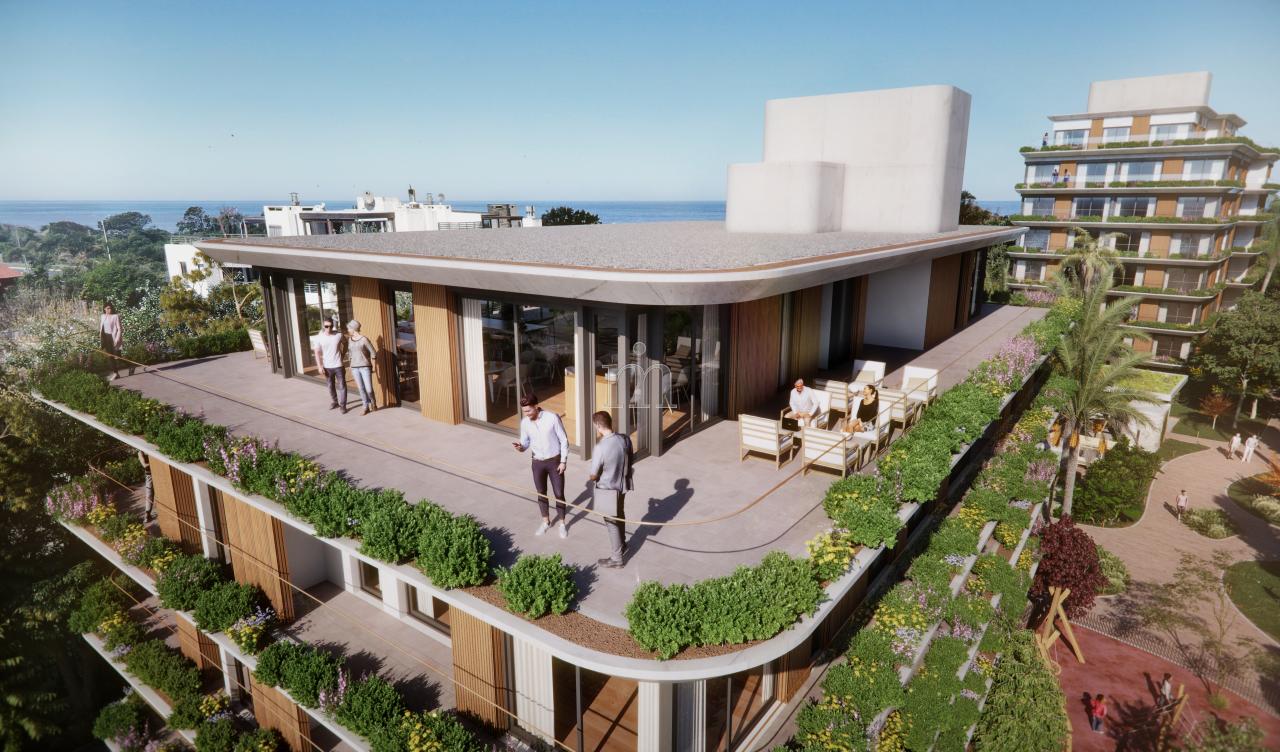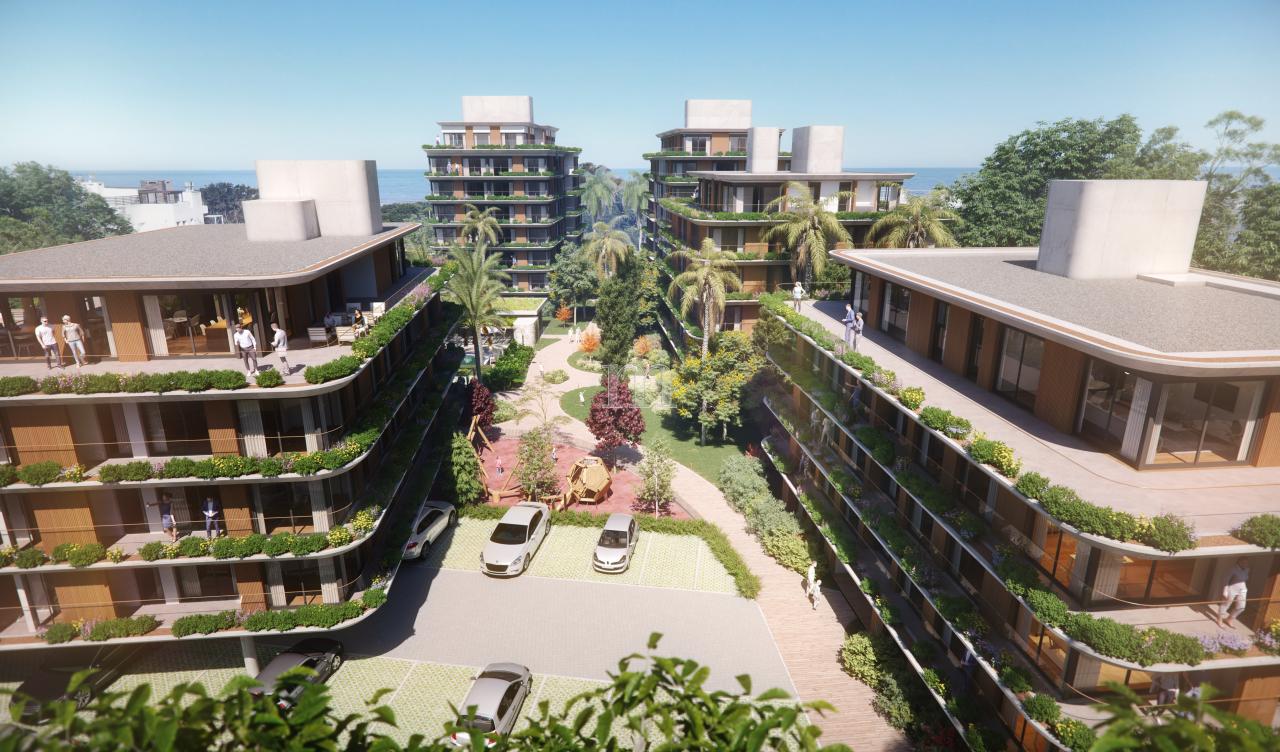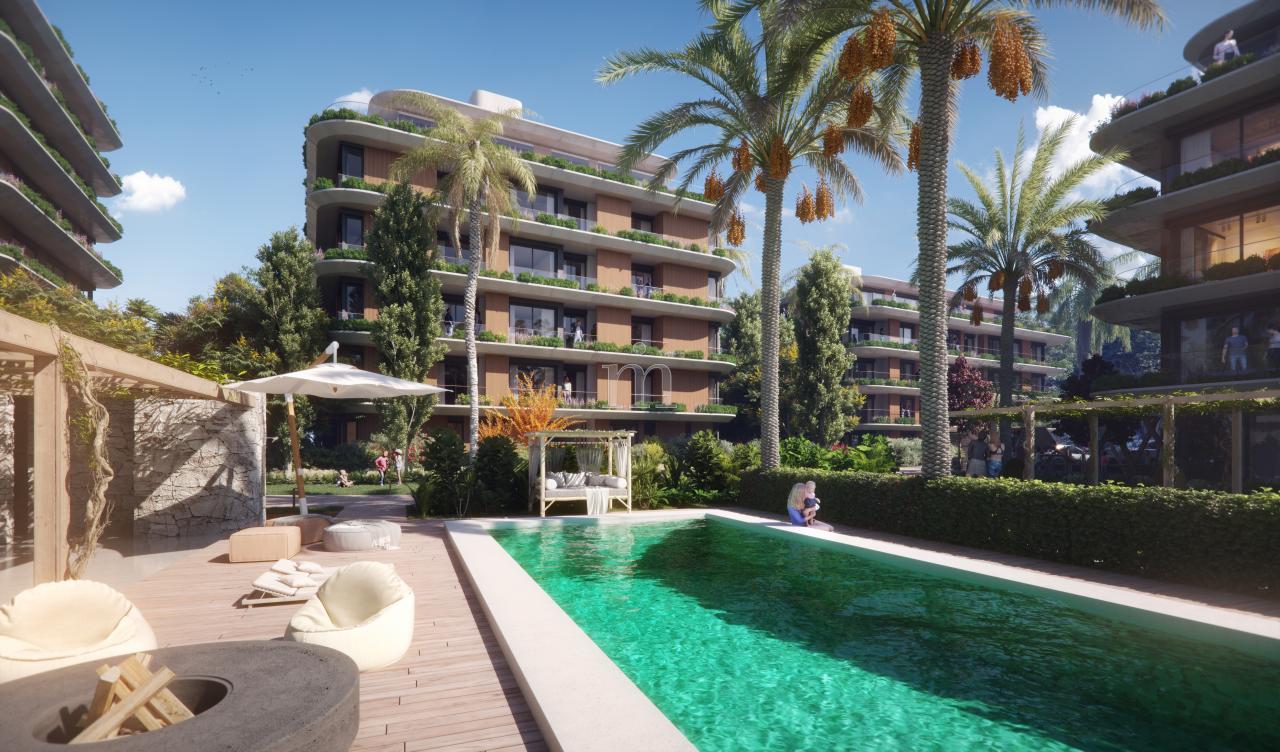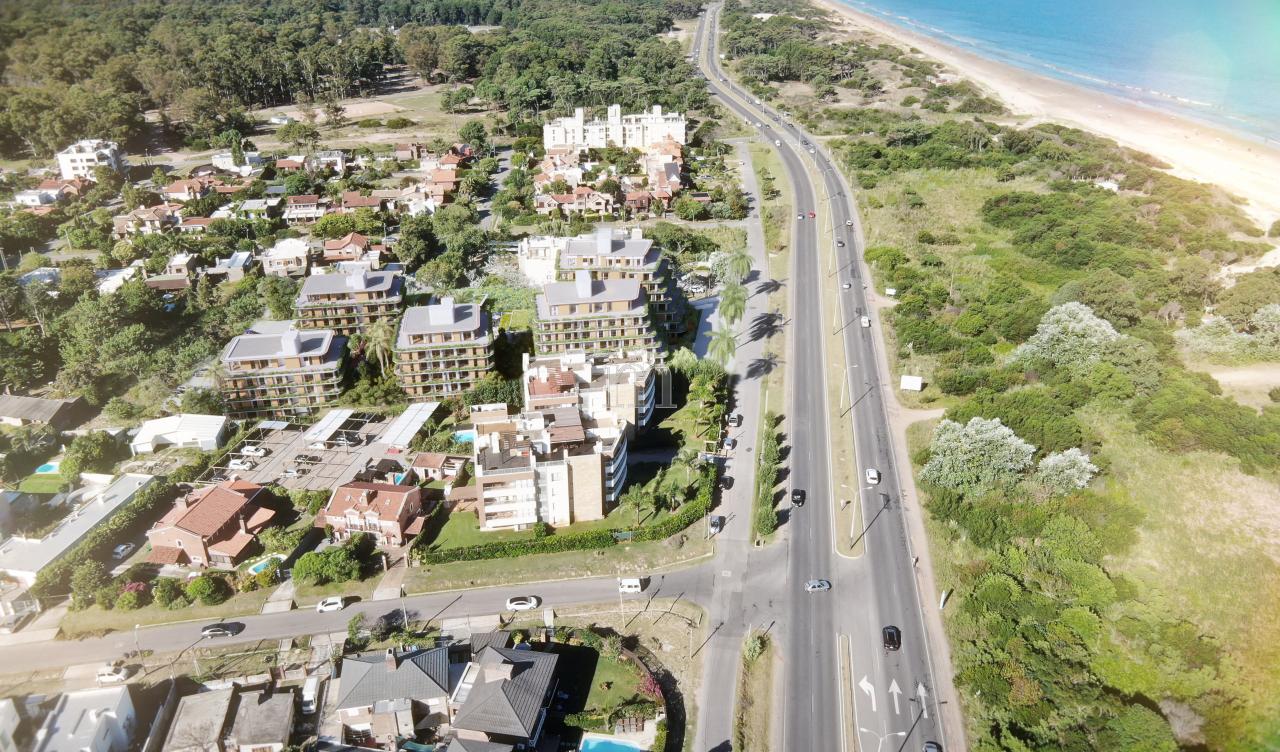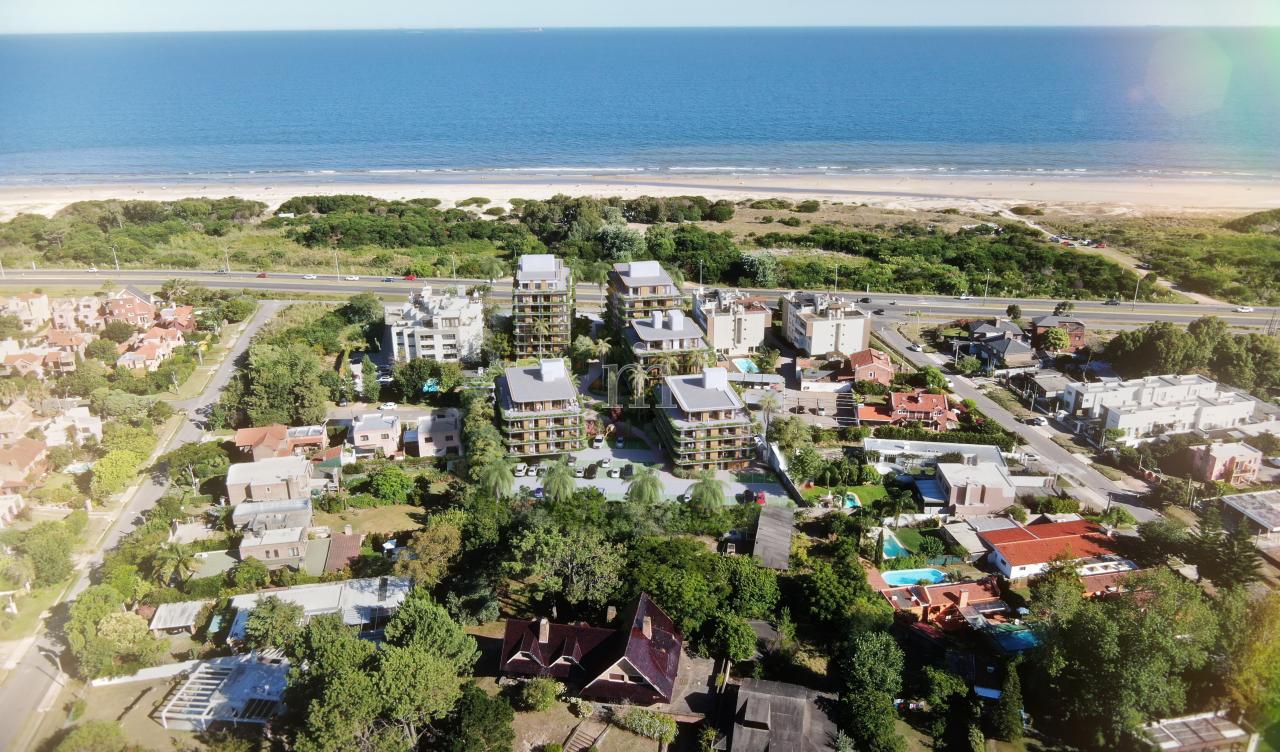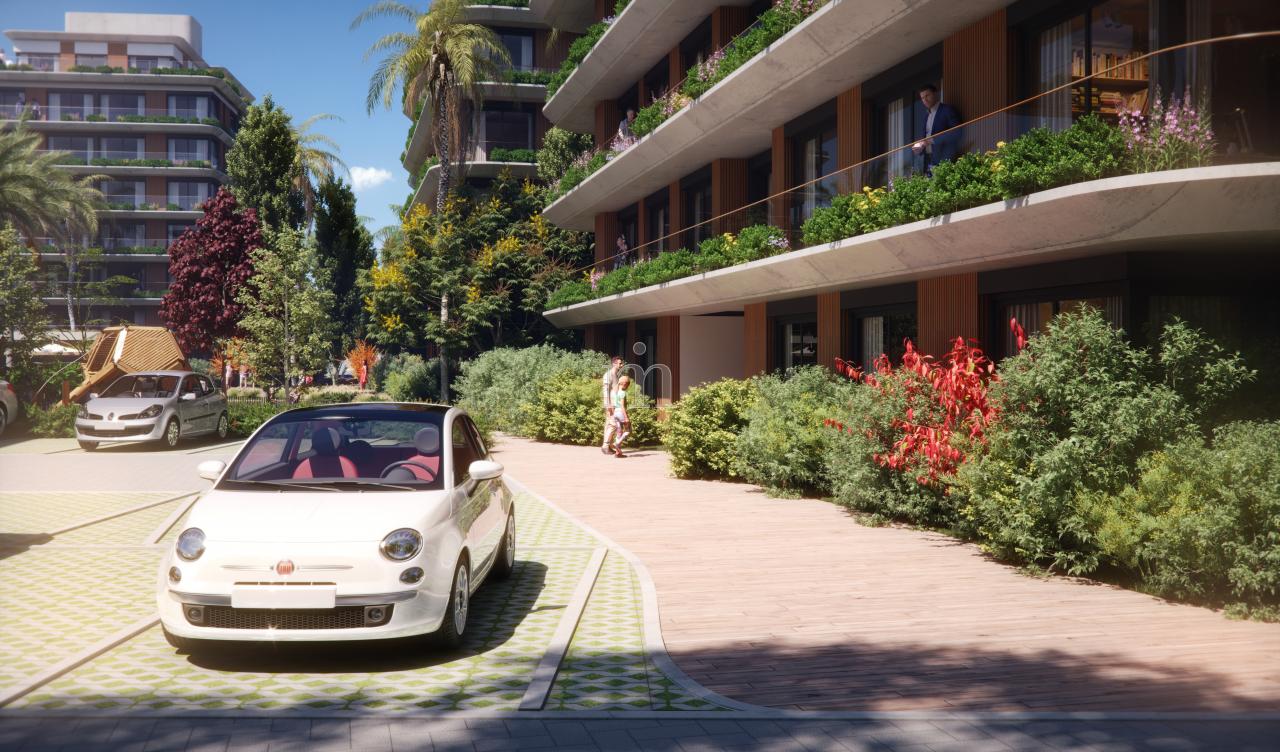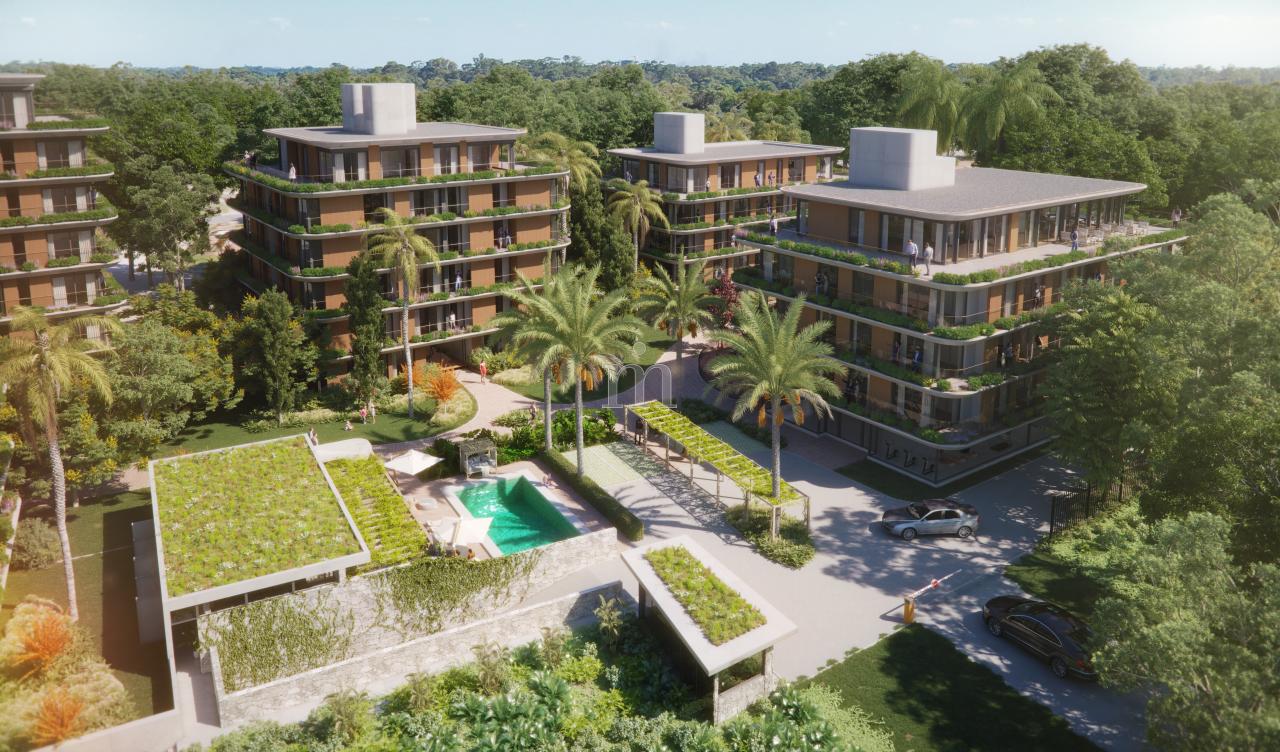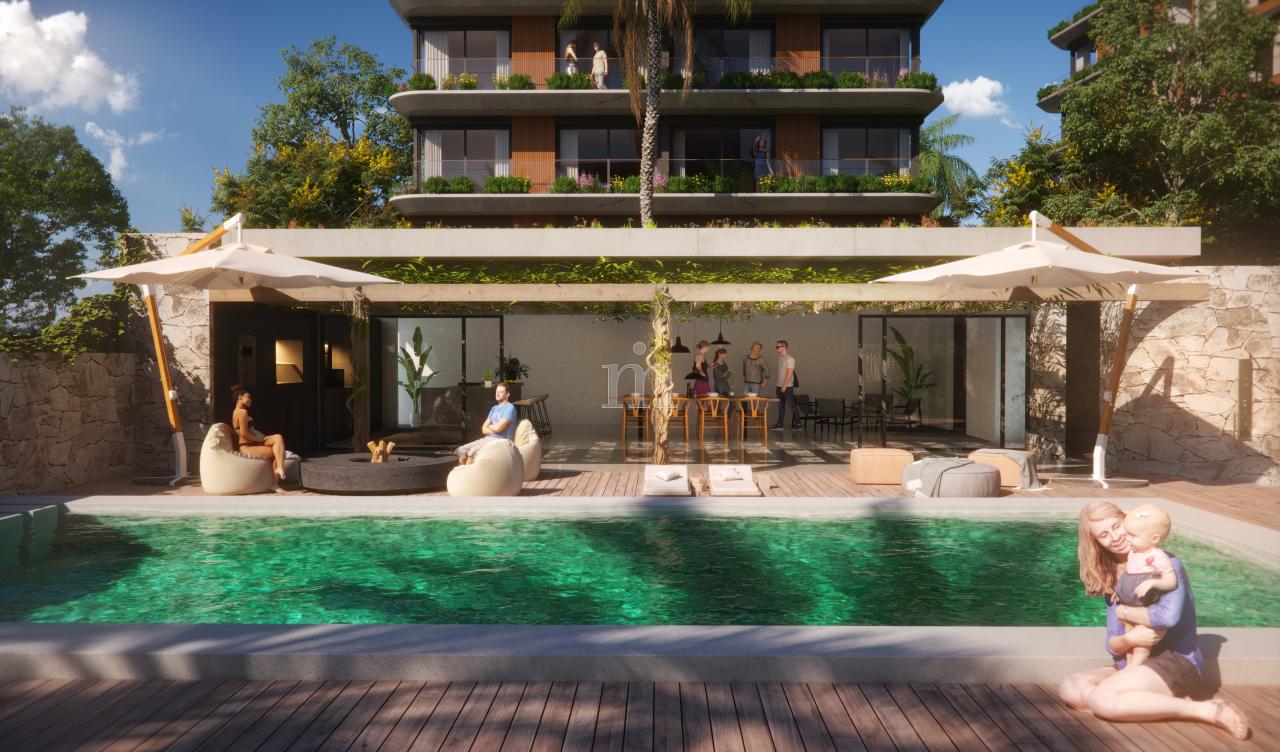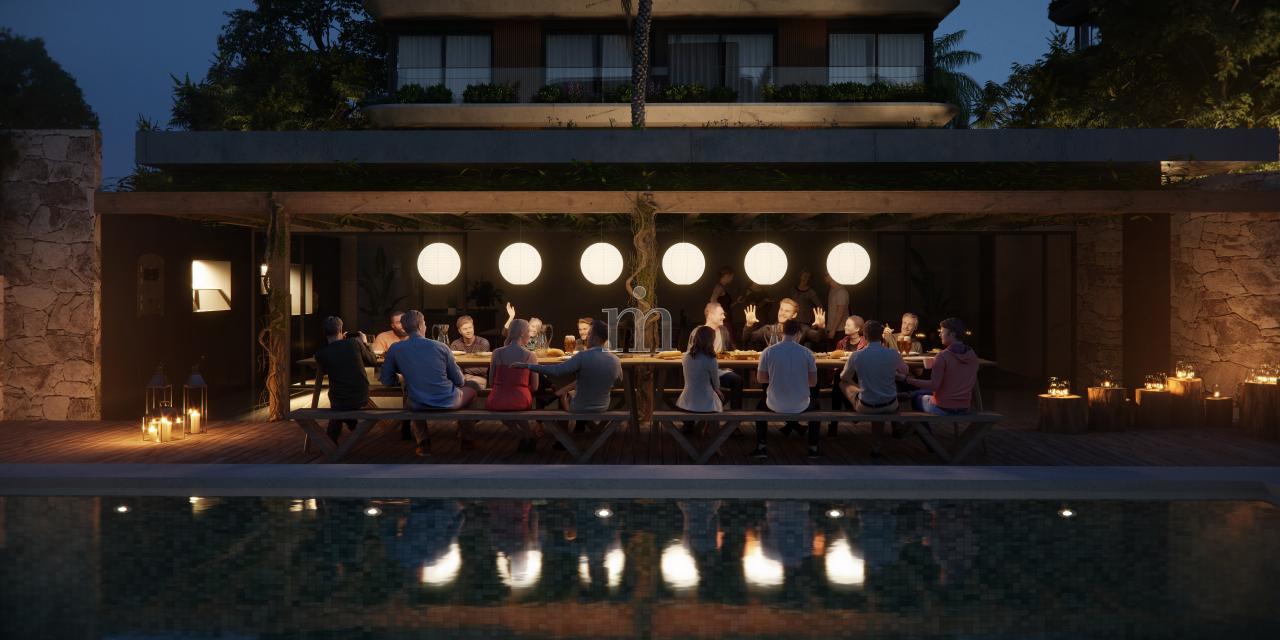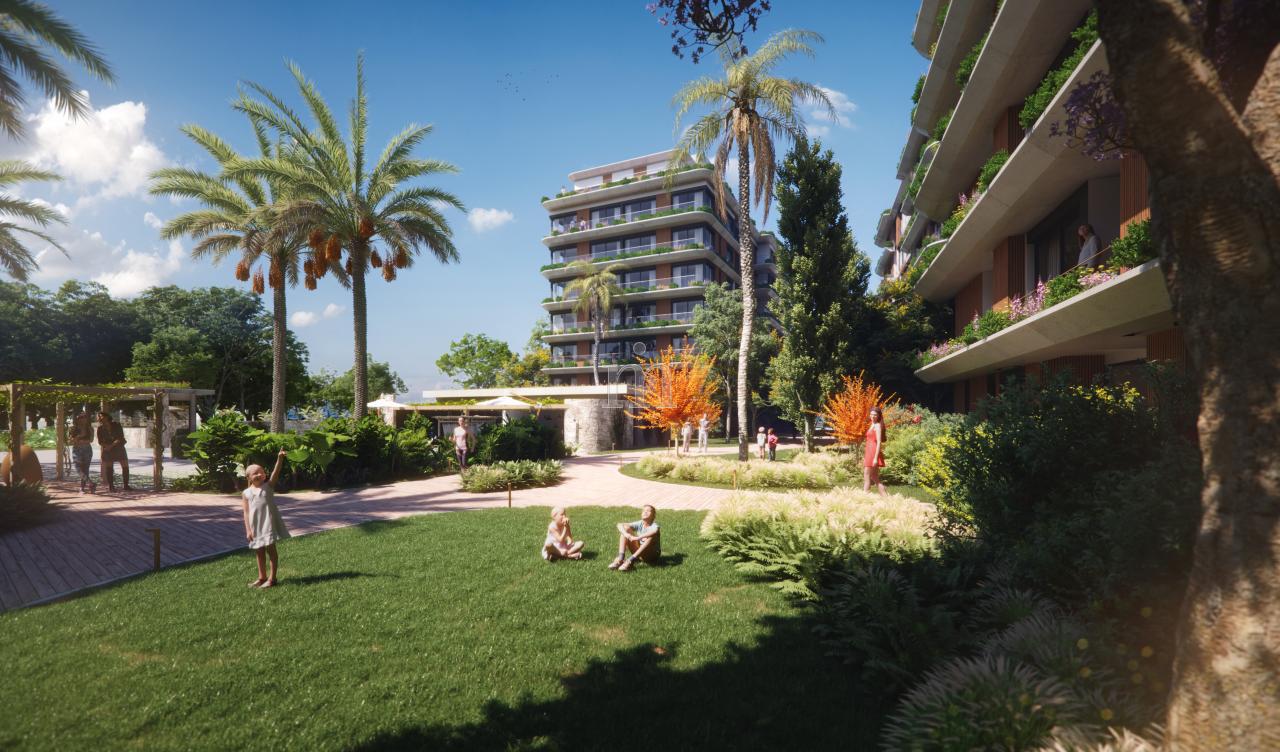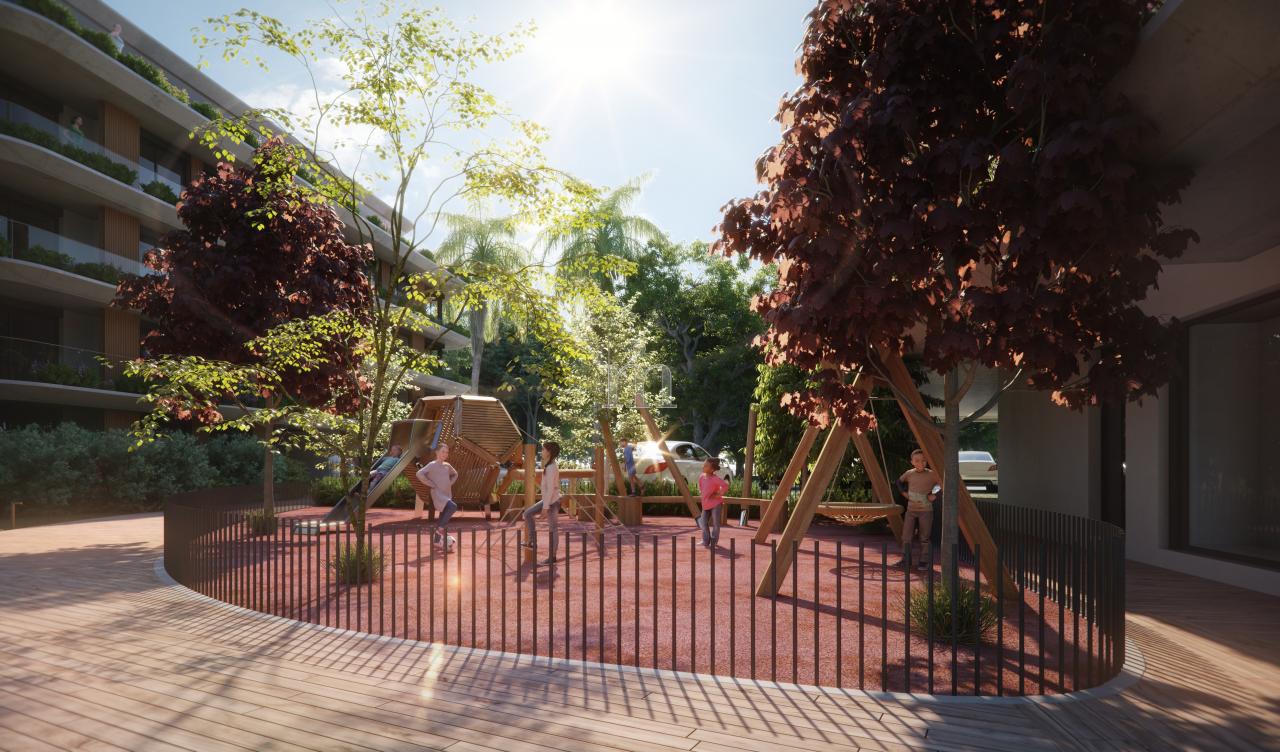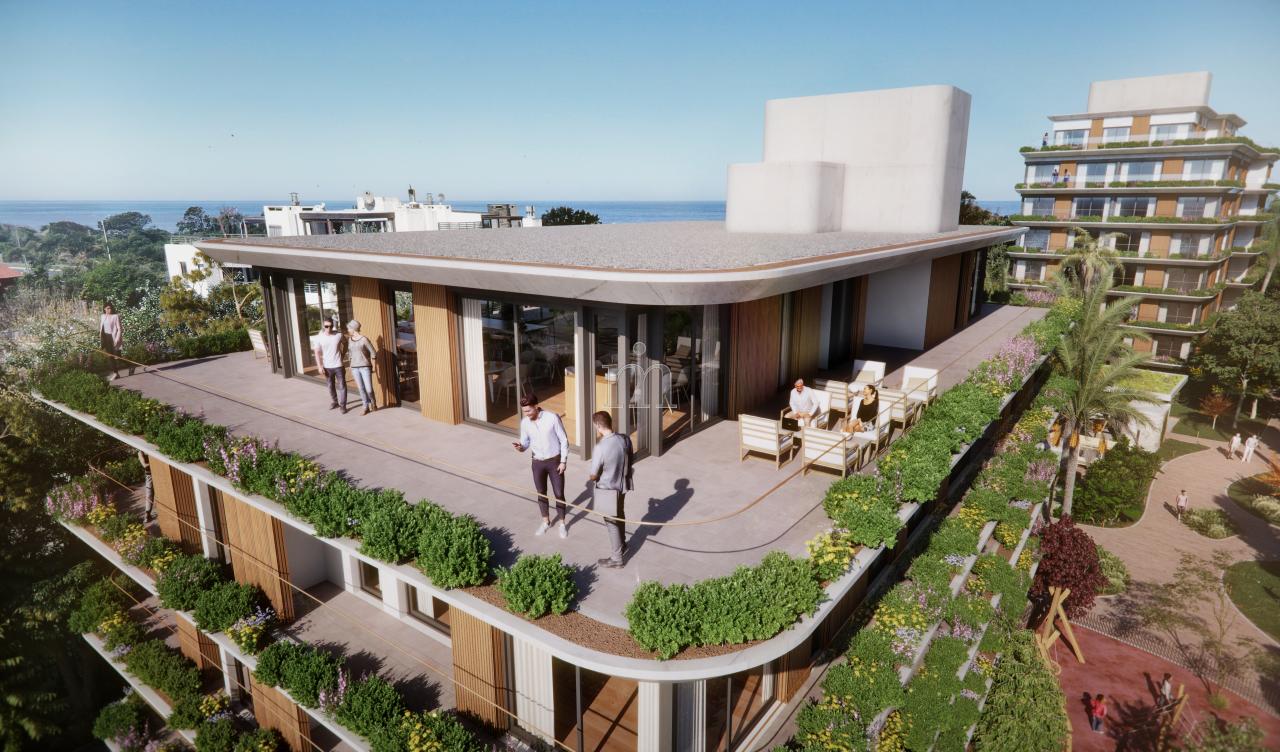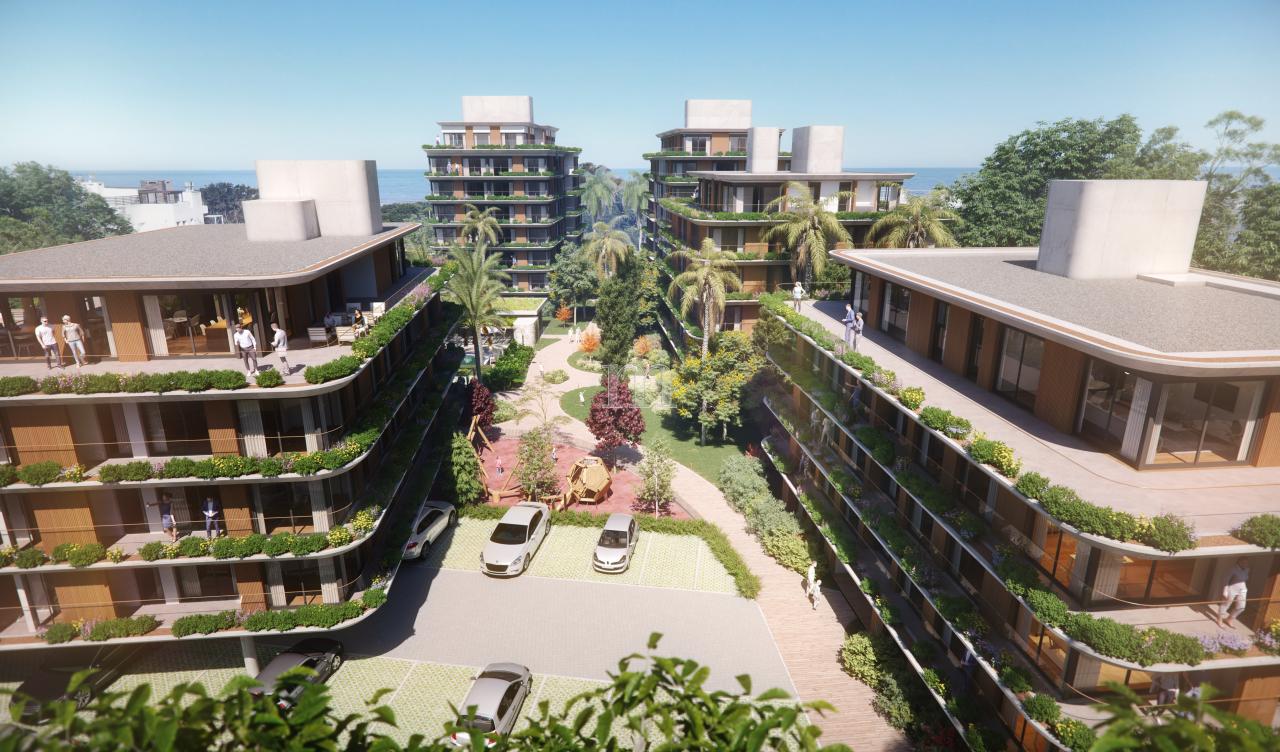 Amenities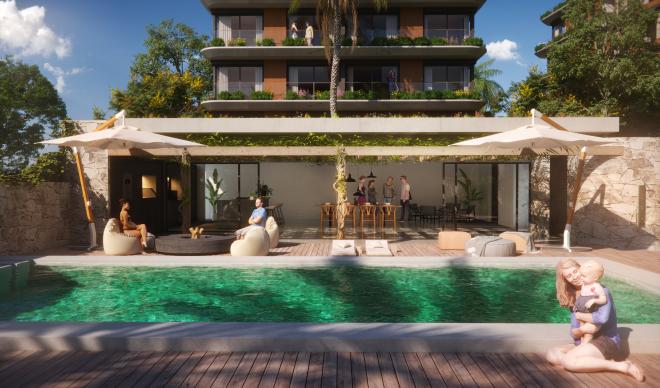 * Outdoor thatched barbecue area with grill, pool and solarium
• Organic vegetable garden for those who love gardening
• Playing corner for adults and children (independent)
• Cowork area that can be used as studying place
• Low condo expenses, "pay per use" system
• Laundry area with coin washing machines for internal use
• Gymnasium with equipment and room for sport activities
• Handyman Room near to bikes sector
Finishes
Walls and Drywalls:
Internal walls between units – Autoclaved aerated concrete (AAC) masonry.
Internal partitions– aerated concrete in bathrooms and light partition walls (different typologies) / AAC optional. Aerated concrete is an excellent quality material, better than traditional walls, both in thermal and acoustic terms.
Render, plaster / Wall finishes:
Walls – ready for brush coat grout application (thick, trowelled for brush coat grout application on concrete; plaster plate glued and brush coat grout for application on aerated concrete). Excellent finish.
Ceiling – Kitchens and bathrooms with a thin plaster or gypsum plate / Bedrooms and living rooms with "facerit".
Facades:
Main facade - Render and cement-like finish or exterior paint.
Side walls - Render / exterior paint.
Party walls – elastic paint, color to be defined.
Details in stone, cement-like rendering and painted render (to be defined by site manager).
Wood-like details: WPC in some facade sectors.
Openings:
Most of them are monoblock (motorized curtain system). Imported aluminum series 25 type or similar, natural anodized or painted with black electrostatic paint, water box, hermetically sealed double glazing (DVH) in South, East and West facade and "Lara" type locks. All bedroom windows will have motorized aluminum rollers, or else thermally insulated windows and rollers.
Floors:
Open access and circulation ways: Stone and/or porcelain paving.
Hall and Landing: Stone and/or porcelain paving.
Bedrooms, livings and open plan kitchens: glued vinyl strips with wood finish, with 7 cm high skirting boards.
Defined bathrooms and kitchens: quality porcelain and/or ceramic.
Barbecue: Paving / porcelain / vinyl strips; balconies: WPC deck or similar.
Outside roads: paving cement stones, broken stone and WPC.
Coverings:
Bathroom and kitchen back walls: quality ceramic and/or porcelain. Bathrooms will feature details 1.5 meters high (49.2126 Ft.).
Fixtures, Faucets and Fittings;
Fixtures: first quality porcelain (ferrum or similar) backpack double-flushing toilets. Faucets: First quality chromed single-handle type taps (FV in bathrooms and kitchens).
Fittings: Chromed FV type or similar (to be defined by the site management).
Kitchen sink: simple overmount stainless steel sink (Johnson or similar quality).
· Woodwork:
Doors, frames and counter frames: 42 mm board-type to be defined as per final design. Solid-type lacquered finish in main doors, and semi-solid for internal doors with stainless steel handles.
Main bedrooms: delivered with white melamine closets.
Kitchens: under counter cabinets as per drawings, with white melamine finish or similar (with overhead cabinets in 2, 3 and 4 bedrooms typologies).
Kitchenette: under counter cabinet, as per drawings, white melamine finish or similar.
Ironwork: chromed or first quality metallic color and digital locks in main apartments doors.
· Worktops:
Kitchens: Quartz chipboard countertops - Quarella brand (Italy) or similar.
Bathrooms: cabinets with sink included or countertop of natural marble, to be defined as per typology.
· Bathroom fixtures:
Provision for electric heaters (see drawings and manual of use before installing).
Collective and/or individual grease traps according to the apartment.
Provision for washing machine in laundry areas or bathrooms.
Suspended piping in the whole building, supply and drains.
Electricity:
Each unit will have a breaker board with thermomagnetic and differential circuit breakers.
Kitchens: installation for refrigerator, electric stove, extractor hood, microwave and others will be provided.
First quality materials approved by UTE standards and regulations will be used.
· Heating:
Units will be delivered with pre-installation for one air conditioner per room; air conditioning equipment will not be installed.
A user manual will be provided for installation.
Electric underground heating will be installed with individual control per room in each apartment.

Fire fighting measures emergency light, fire extinguishers, fire hydrants, sprinkler system, etc.). The building will feature smoke detectors in each apartment and in common spaces according to indications by the contracted technician. An alarm will sound upon a fire event.
The building will have all evacuation and extinction elements (pressurized pumps, fire cabinets with hoses and manometers in each floor, signals, fire doors for safe evacuation – these doors must always remain closed).
Security:
Back electric perimeter fence.
"Acusense" closed circuit analytic cameras that provide enhanced security. First class main door of landings with security electromagnetic lock and access tags. Individual door phone to access the building with possible videophone through smartphones.
Pool:
A 10x4 pool and a solarium will be constructed. At the edge of the pool there will be solarium area.
Garages:
Enclosed garages, roofed carports and open carports.
General Installations:
Stoves must be electric or with LP gas cylinders.
Green space: the area described in the master plan will be arranged with native species, plants and natural grass and artificial.
Elevators:
Five European medium speed elevators will be installed, one per each Village. Access to Marsella Village amenities will have an exclusive elevator.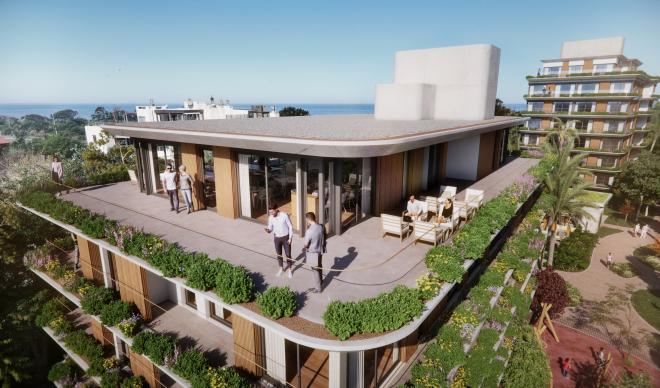 Masterplan
Plants
Units
Ref. 14423 | Apartaments | Barra de Carrasco
Sale USD 334.000
Entrance hall. Living room with walk-out to spacious terrace with barbecue pit and open plan kitchen with bar counter, 2 bedrooms with closets and exit to terrace. Full bathroom with shower. Carport ...
107 m²
2
1