---
CARRASCO BOATING TOWER 1
Building In construction in Carrasco Boating
SALE from USD 258.000
RENT from USD 1.350
Description
CARRASCO BOATING TOWER 1
Security in a unique place, protected by nature itself.
Boating was born in an exclusive peninsula, located in an area with strong real estate development. It is surrounded by an extremely secure environment that provides you a unique space to enjoy nature in close contact with the lake and woods.
Initially, 2 towers –with all amenities- will be developed in the peninsula that extends to the La Botavara Lake, allowing their residents to live meters away from the lake and a natural park.
15 "villas" added to the two towers, and arranged on the shores of the lake, turn into an absolutely singular product. They are three-story single-family residences, with independent access but within the complex, ideal for those families who want this kind of house but are concerned about insecurity.
Carrasco Boating is the perfect place for those who wish to have everything.
Its location, immerse in a lake with an area of almost eighty hectares (32.37 ac.) and a forest of four hundred hectares (162 ac.), beside the Club Hípico del Lago (Equestrian Club) and the Canoeing School, constitutes a privilege that only Carrasco Boating can offer.
Living with security, in the heart of nature, but with the offer of the best services, a few minutes away from the city: pure quality of life.
Apartments with 1, 2 and 3 bedrooms with high quality finishings.
Gallery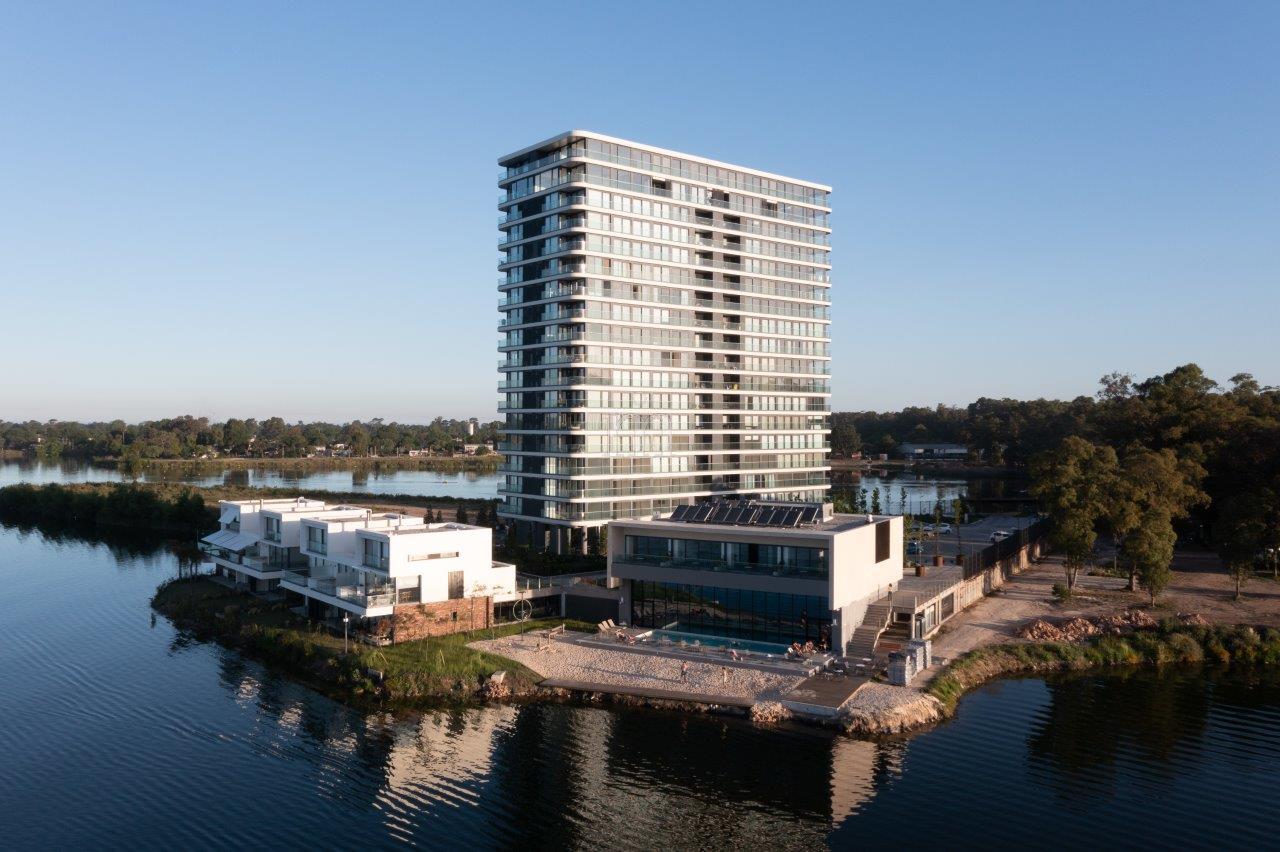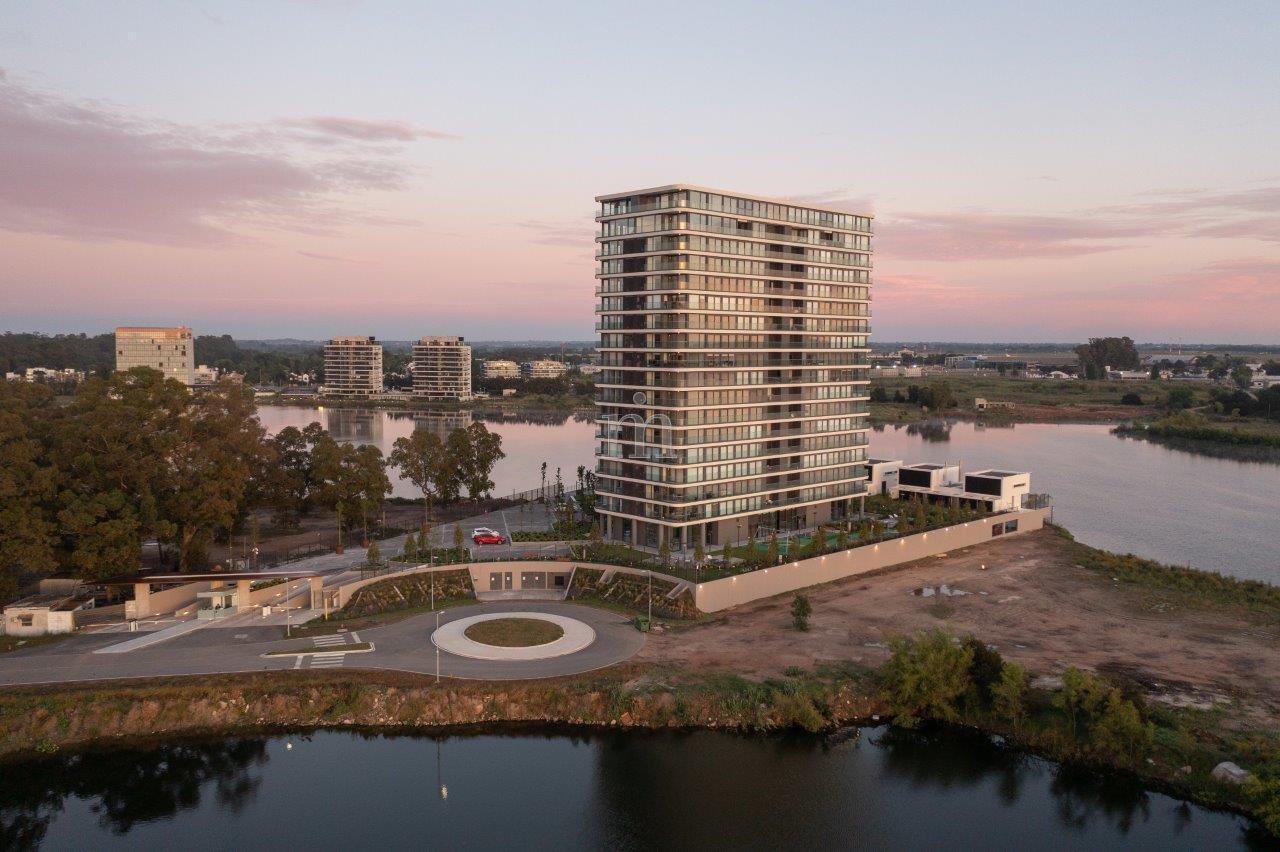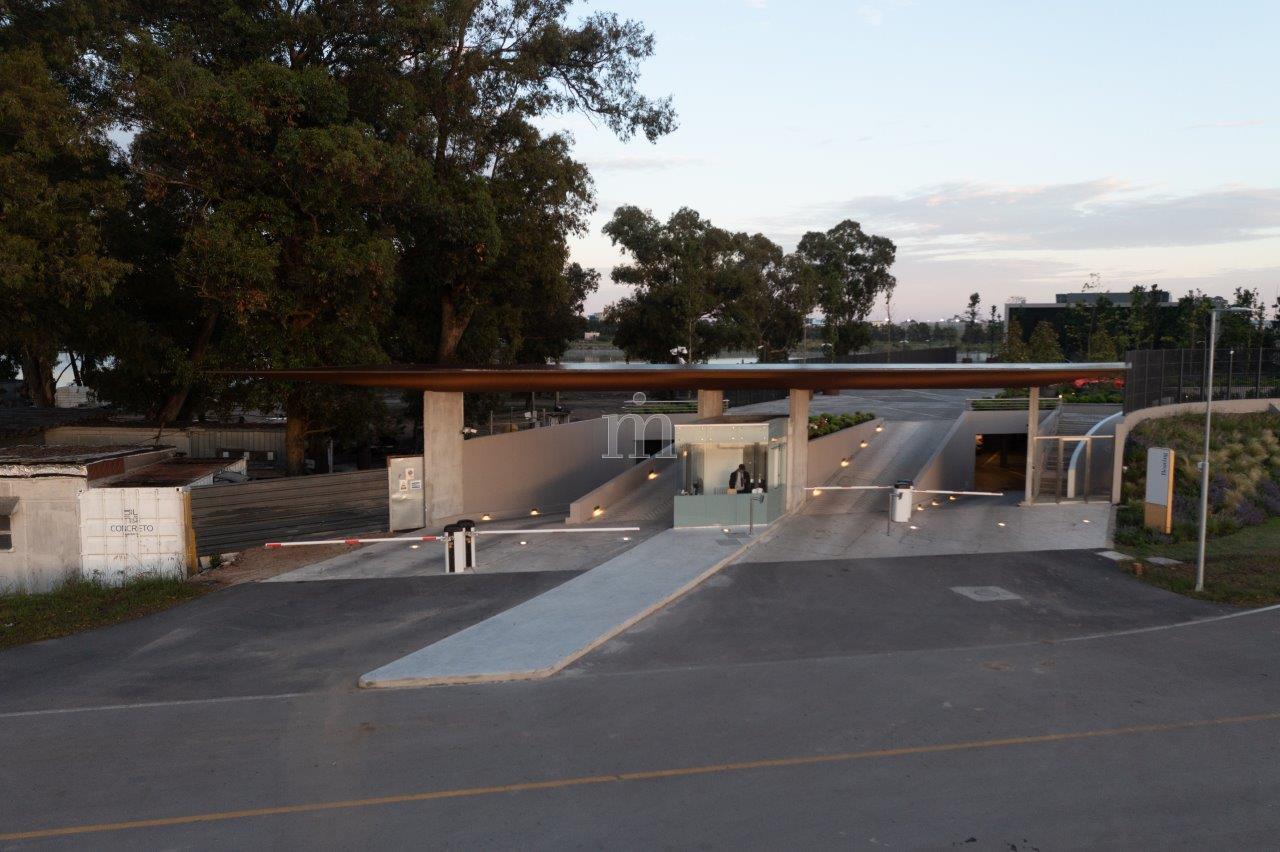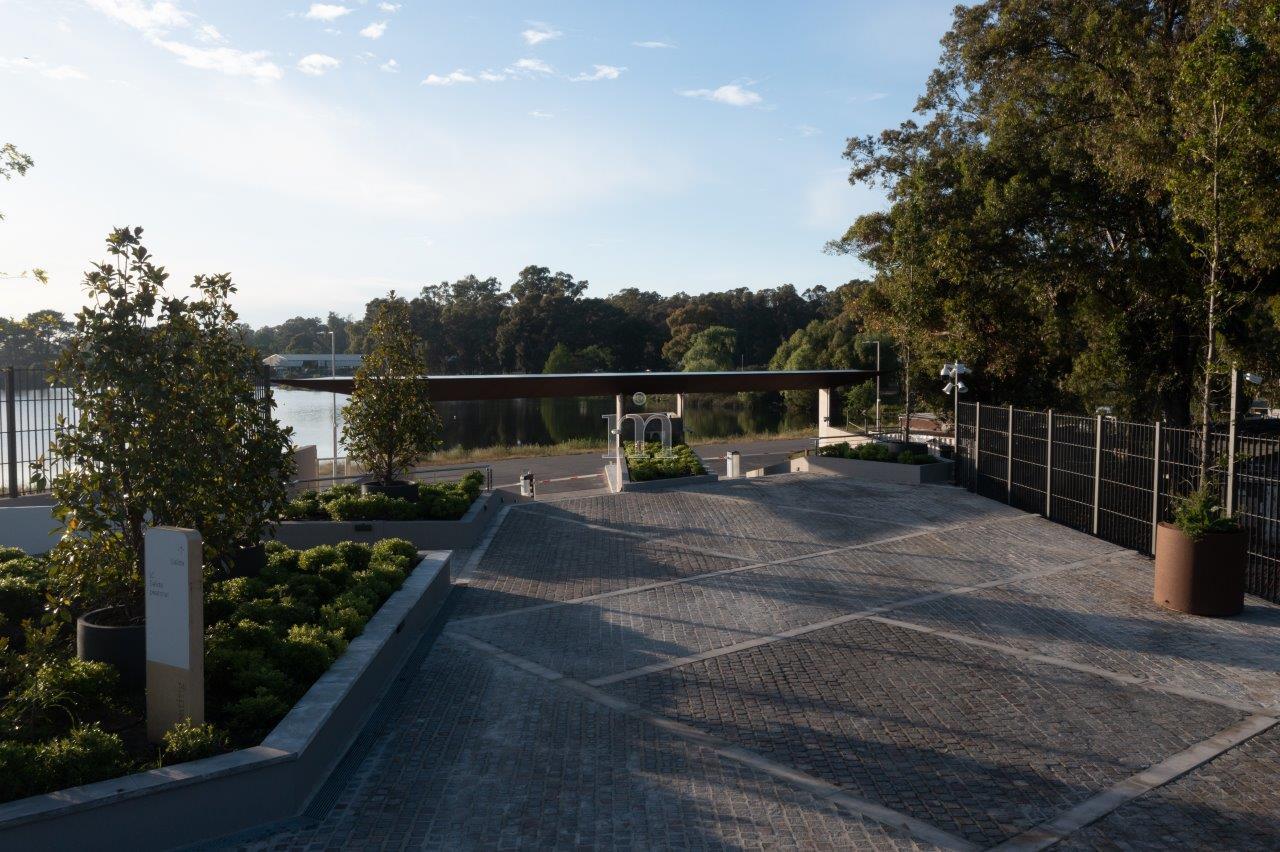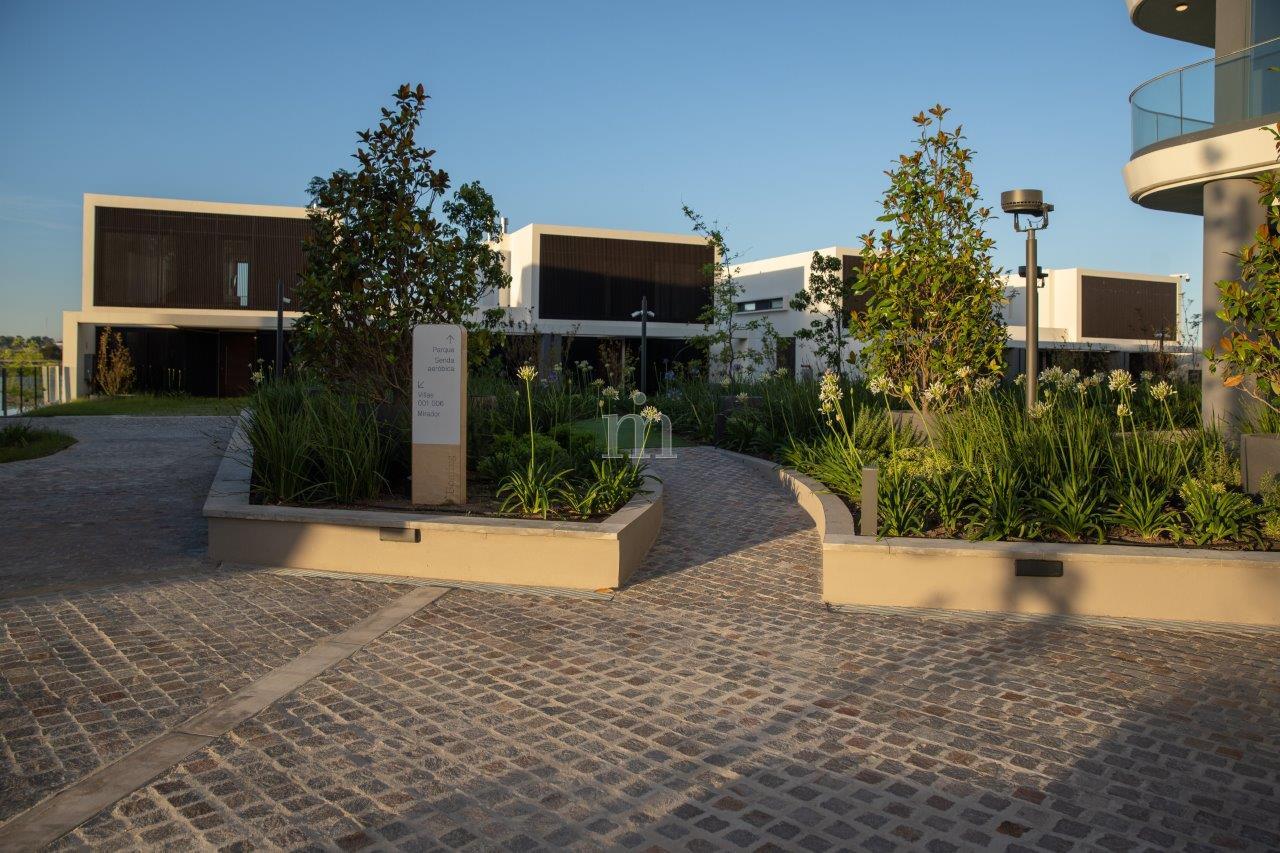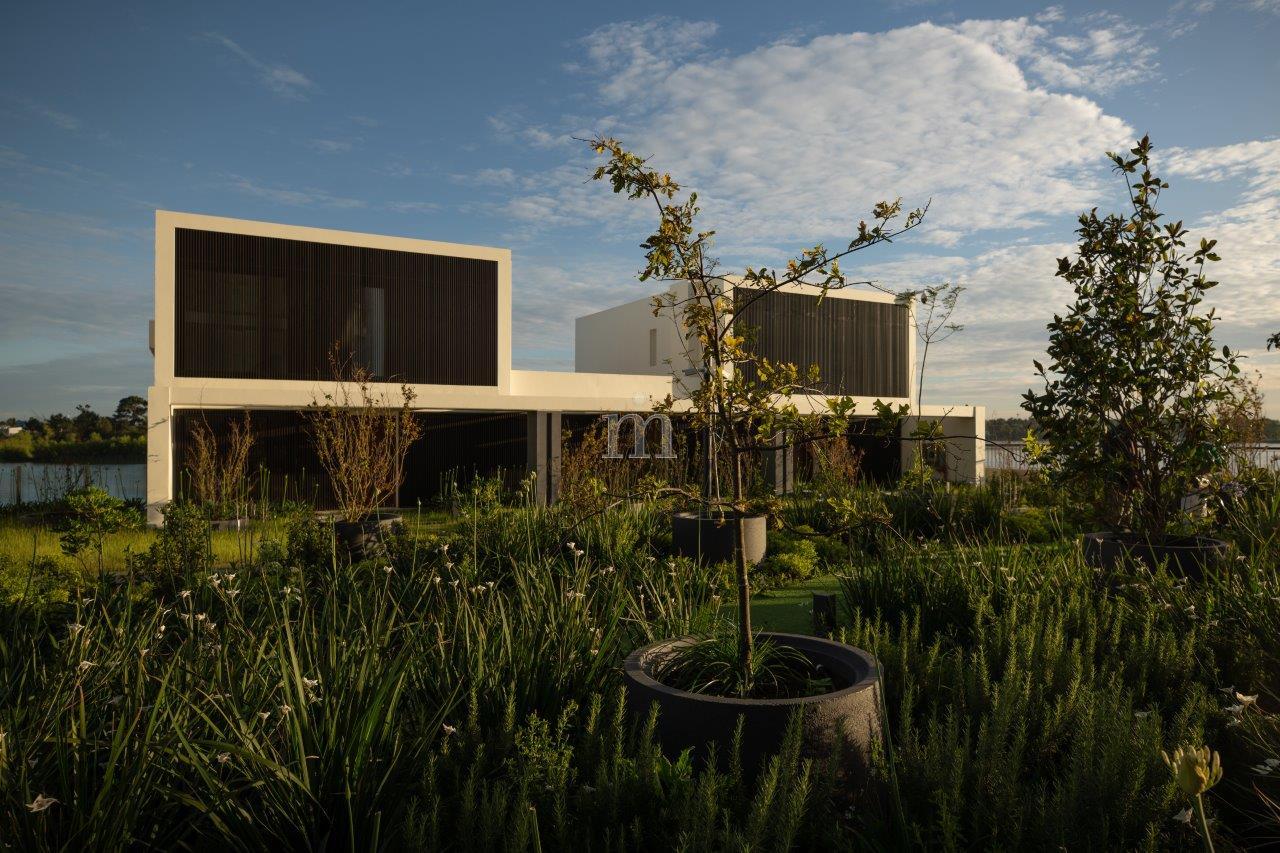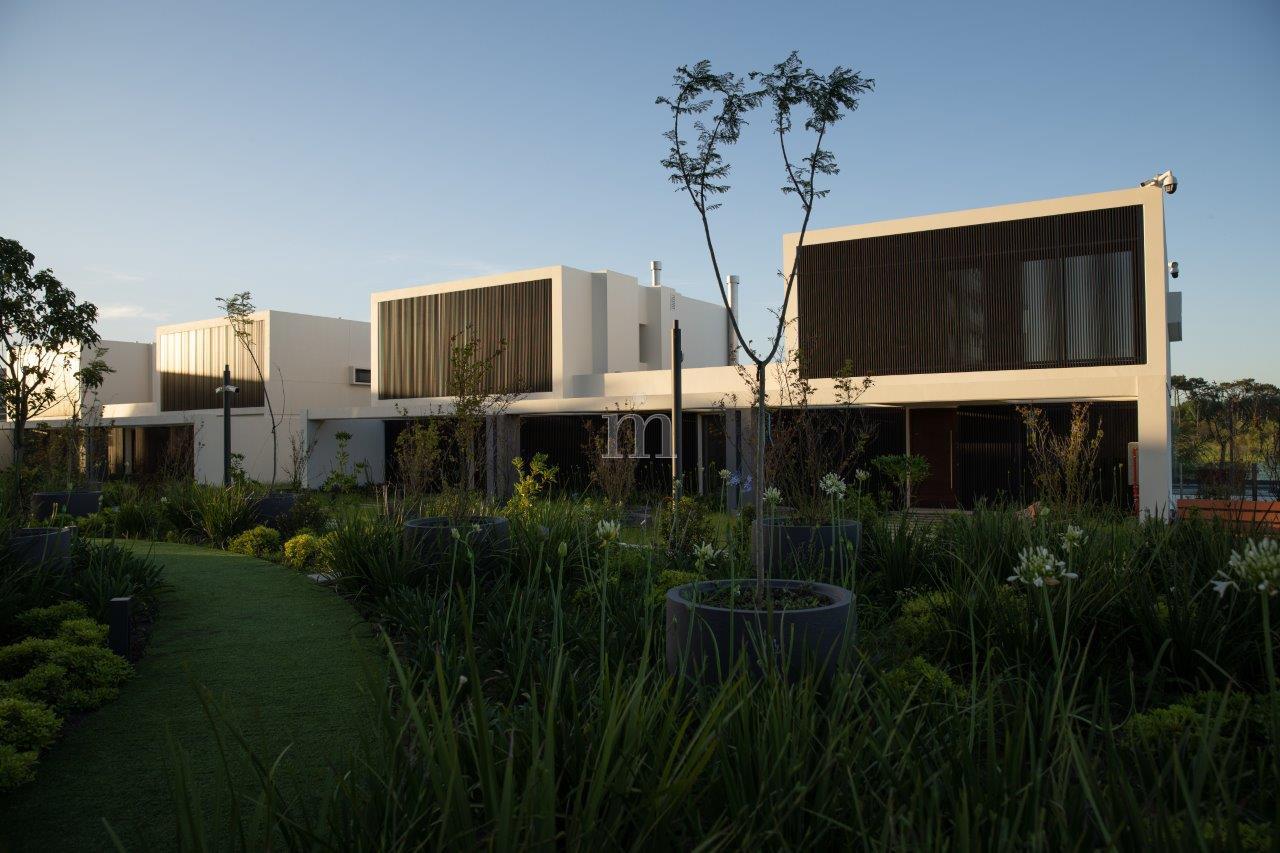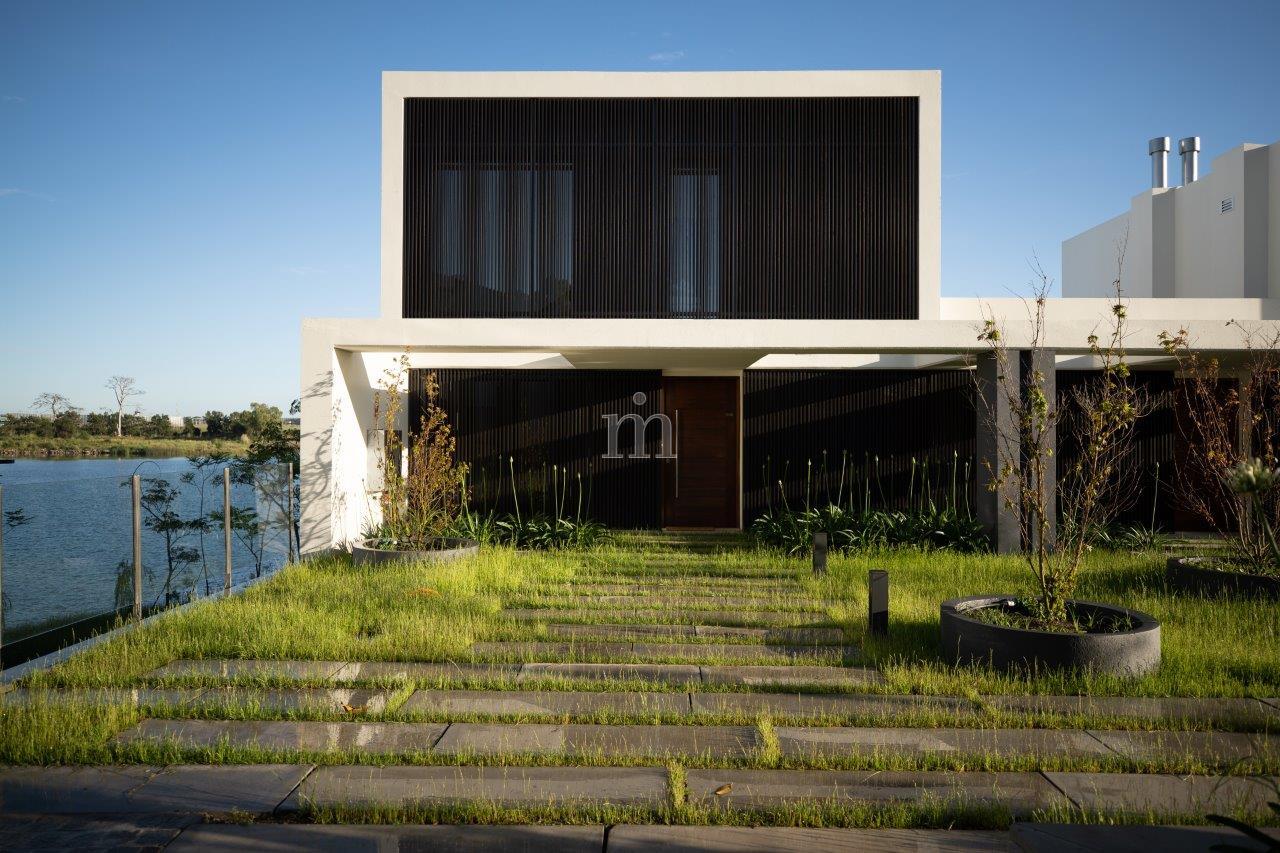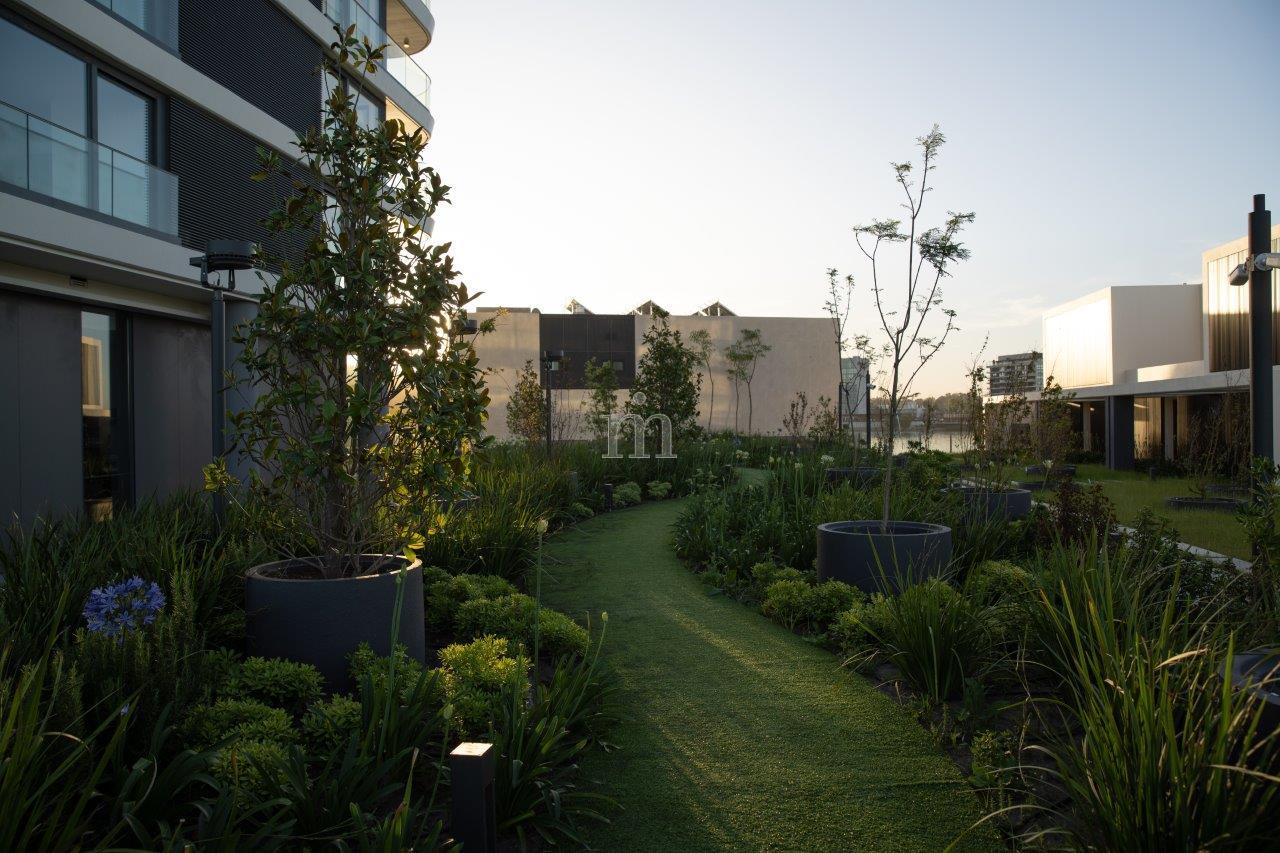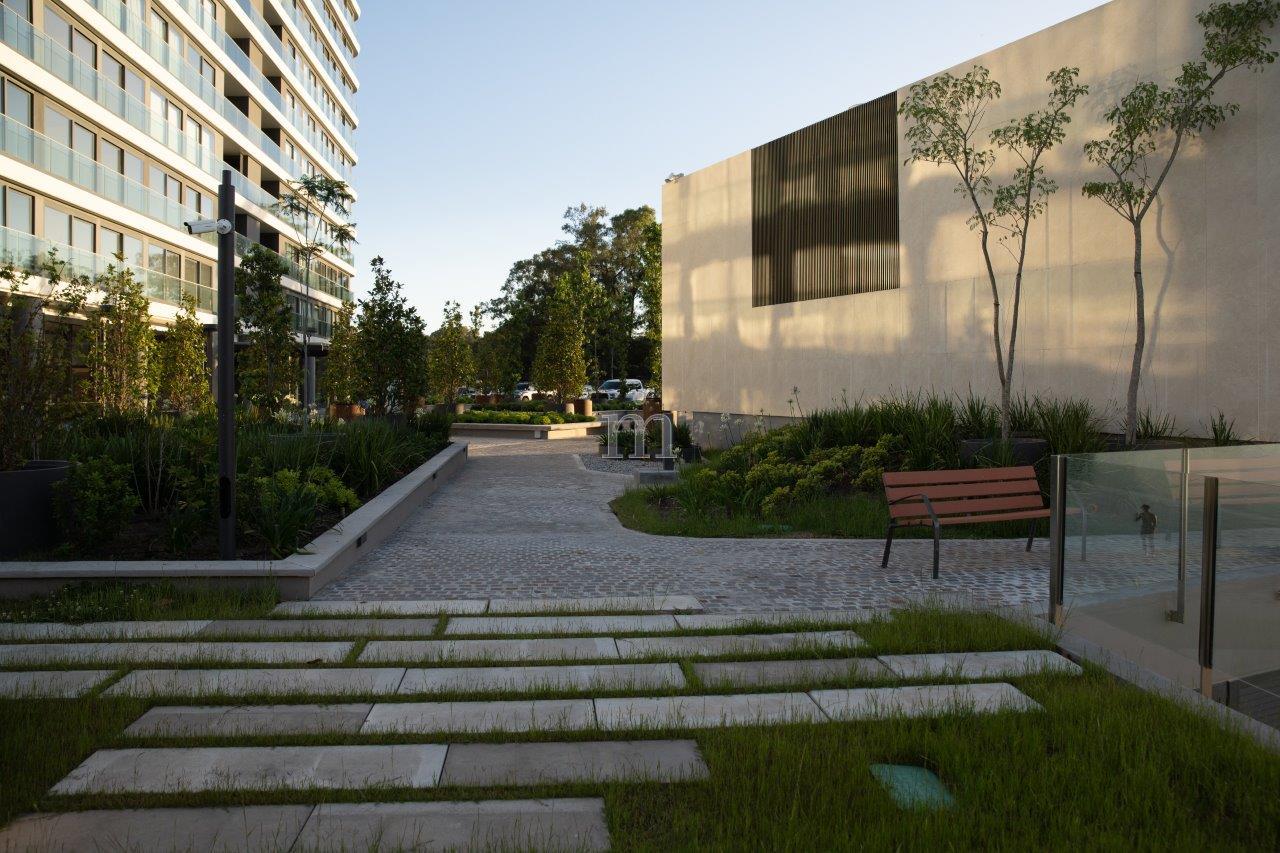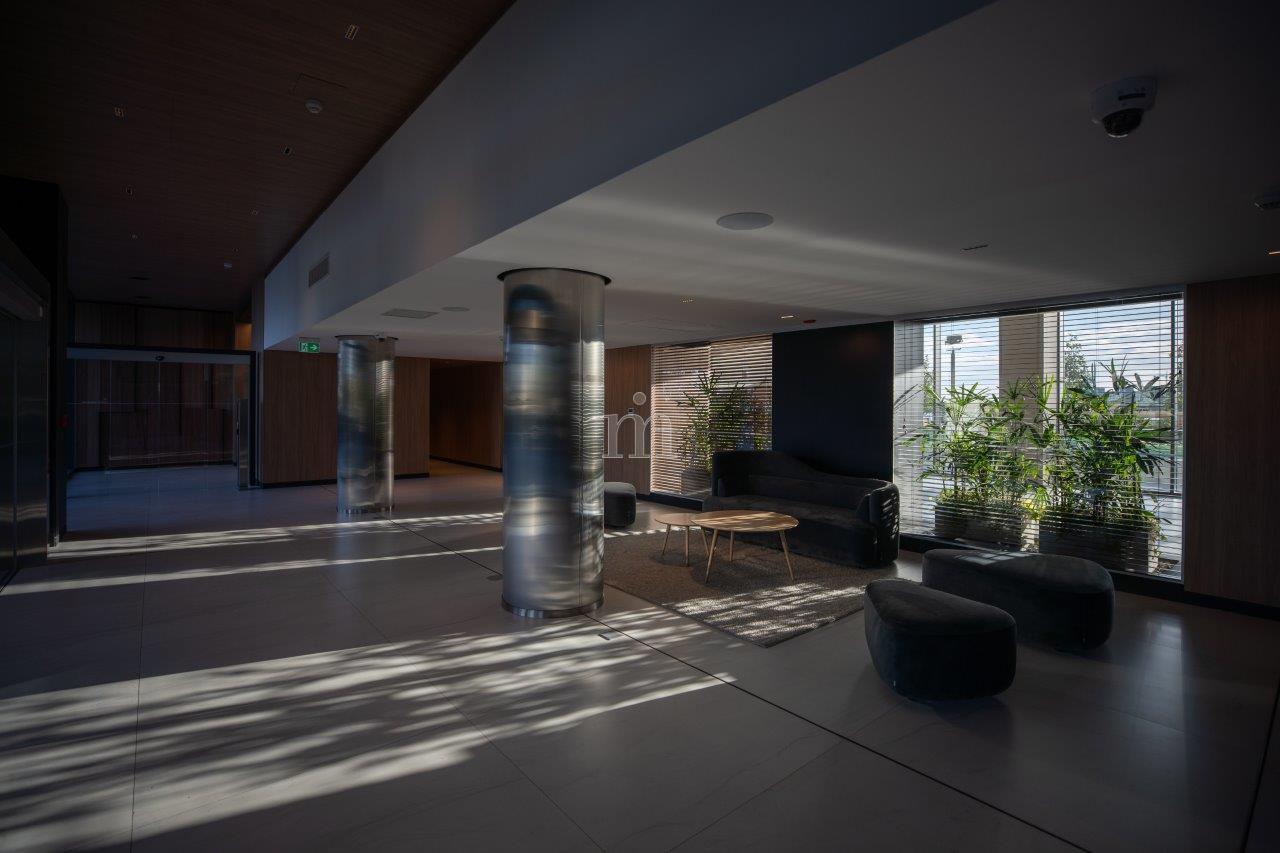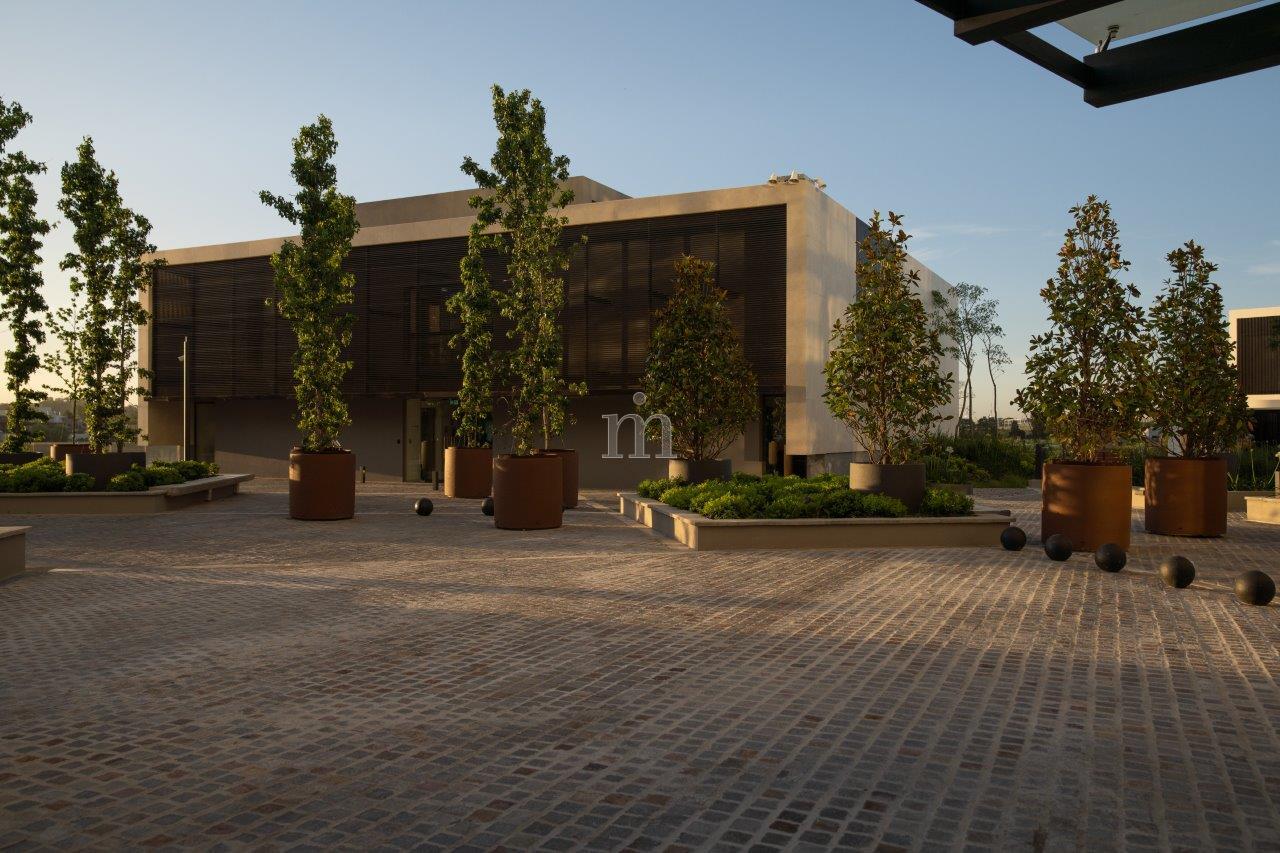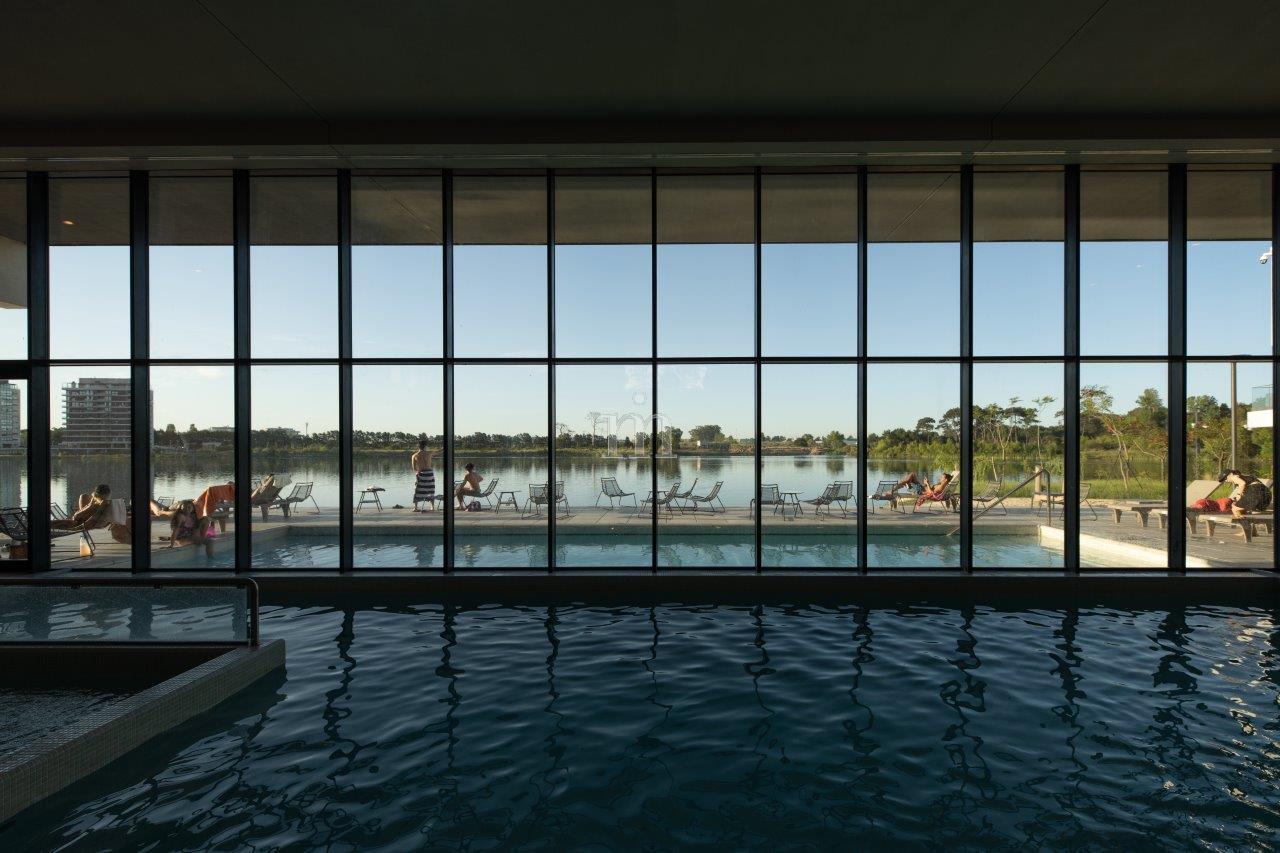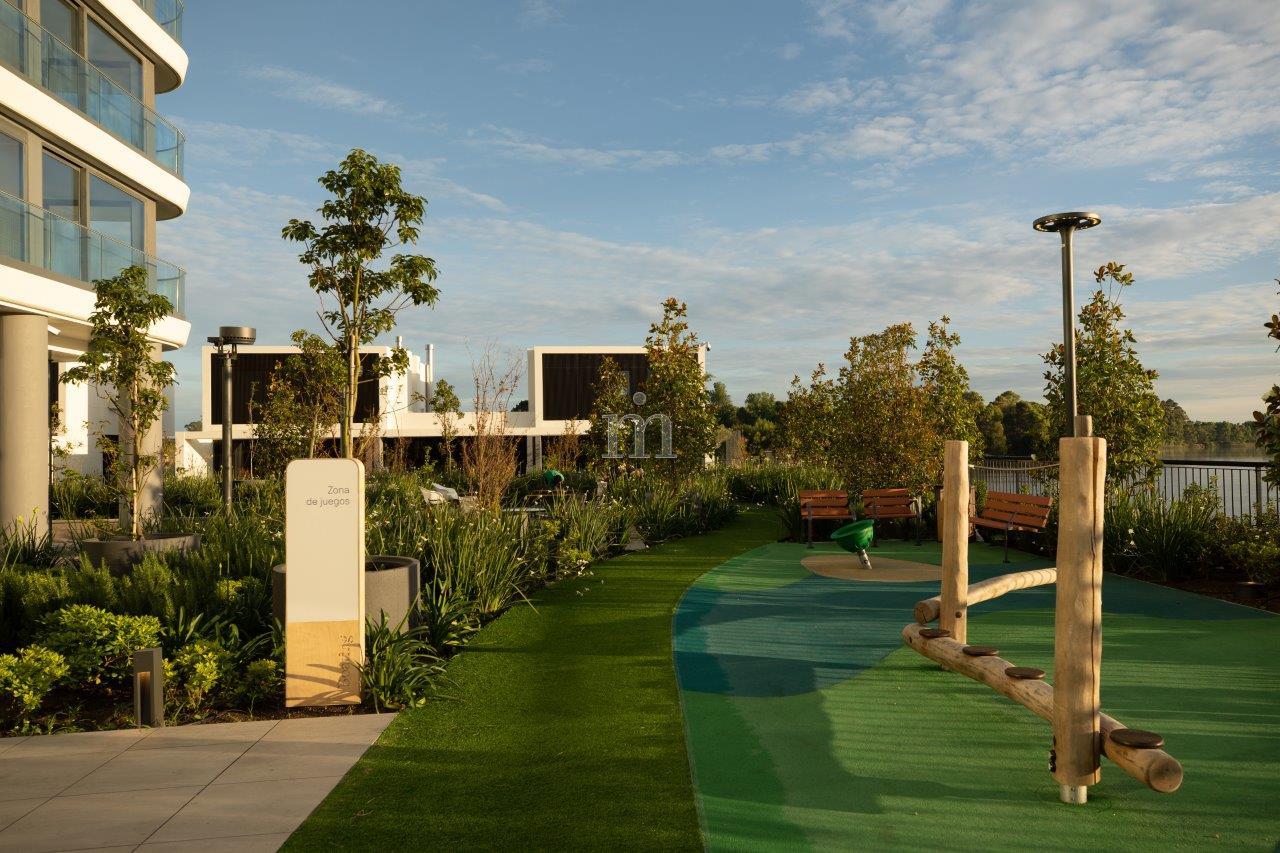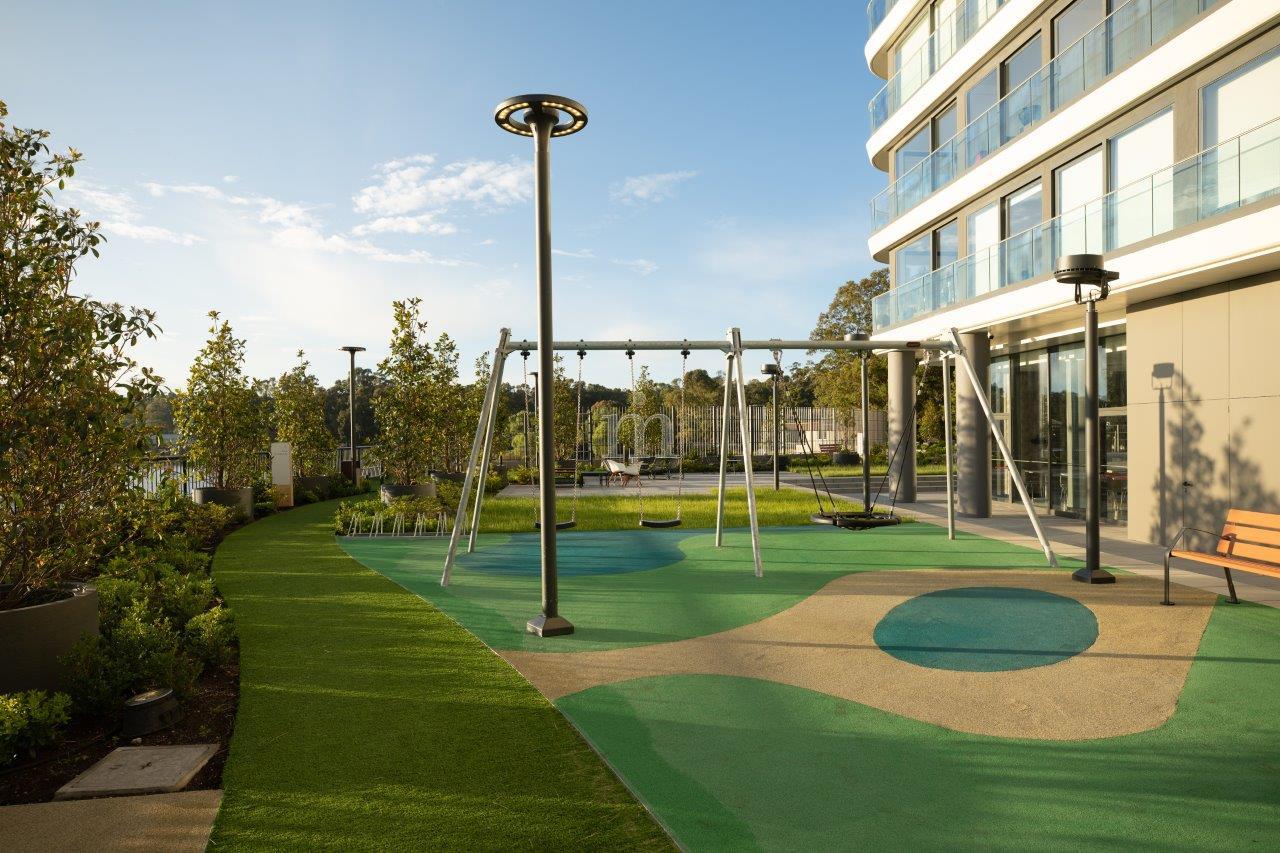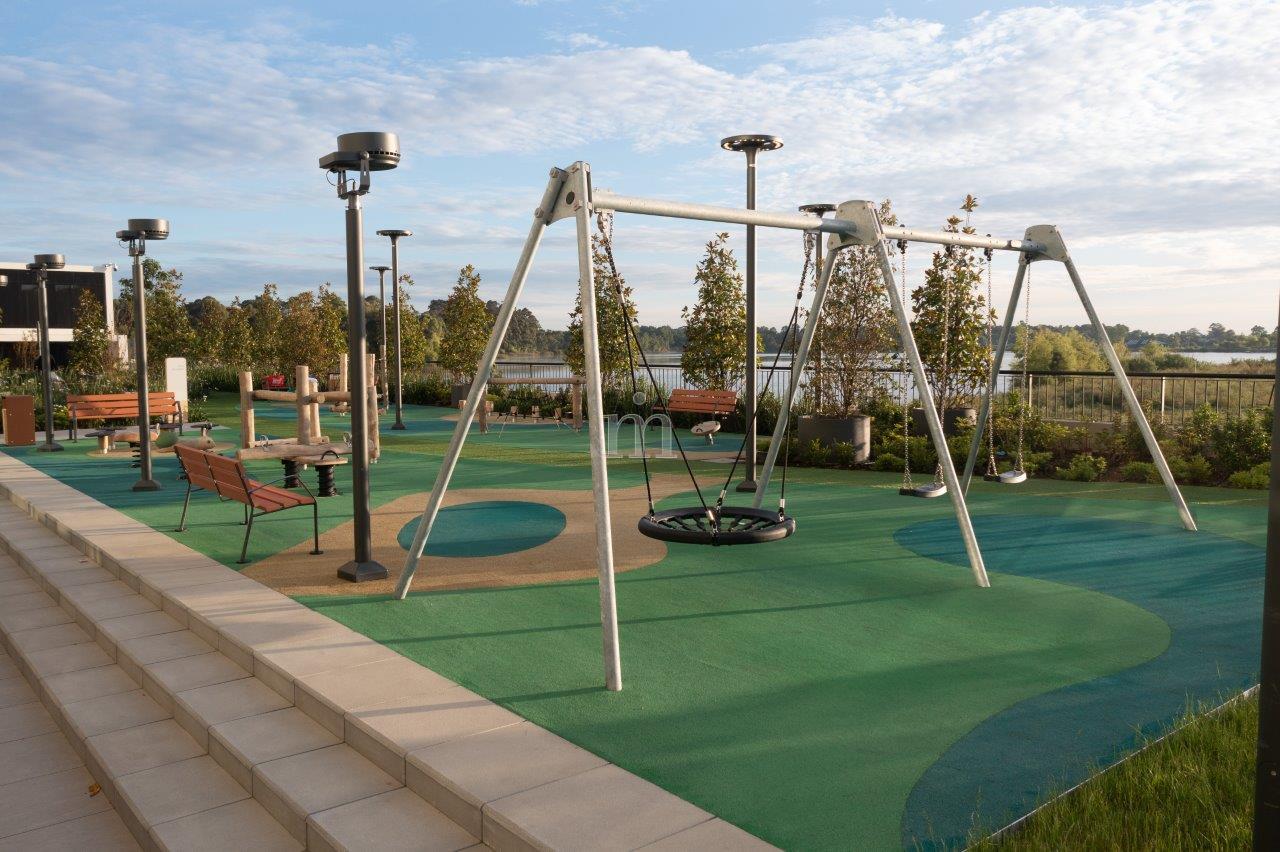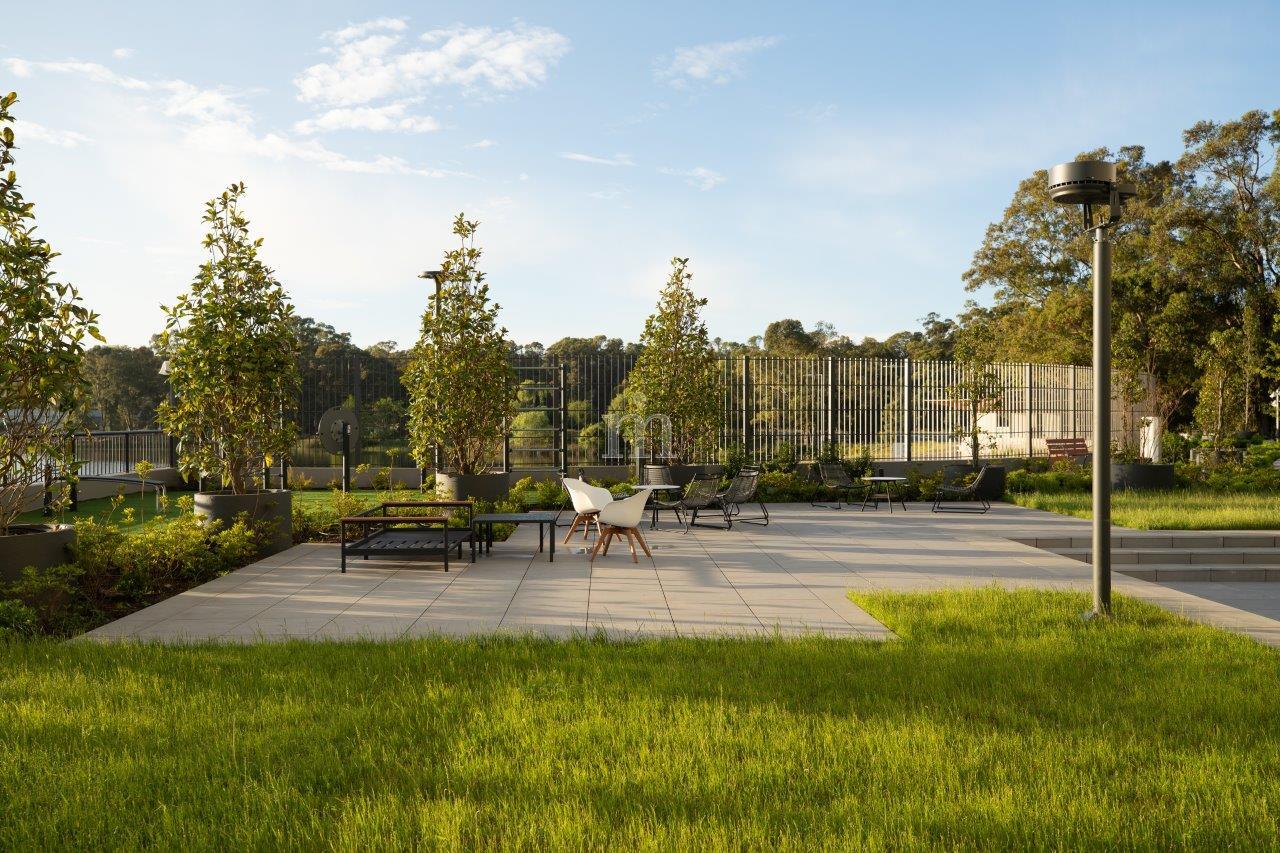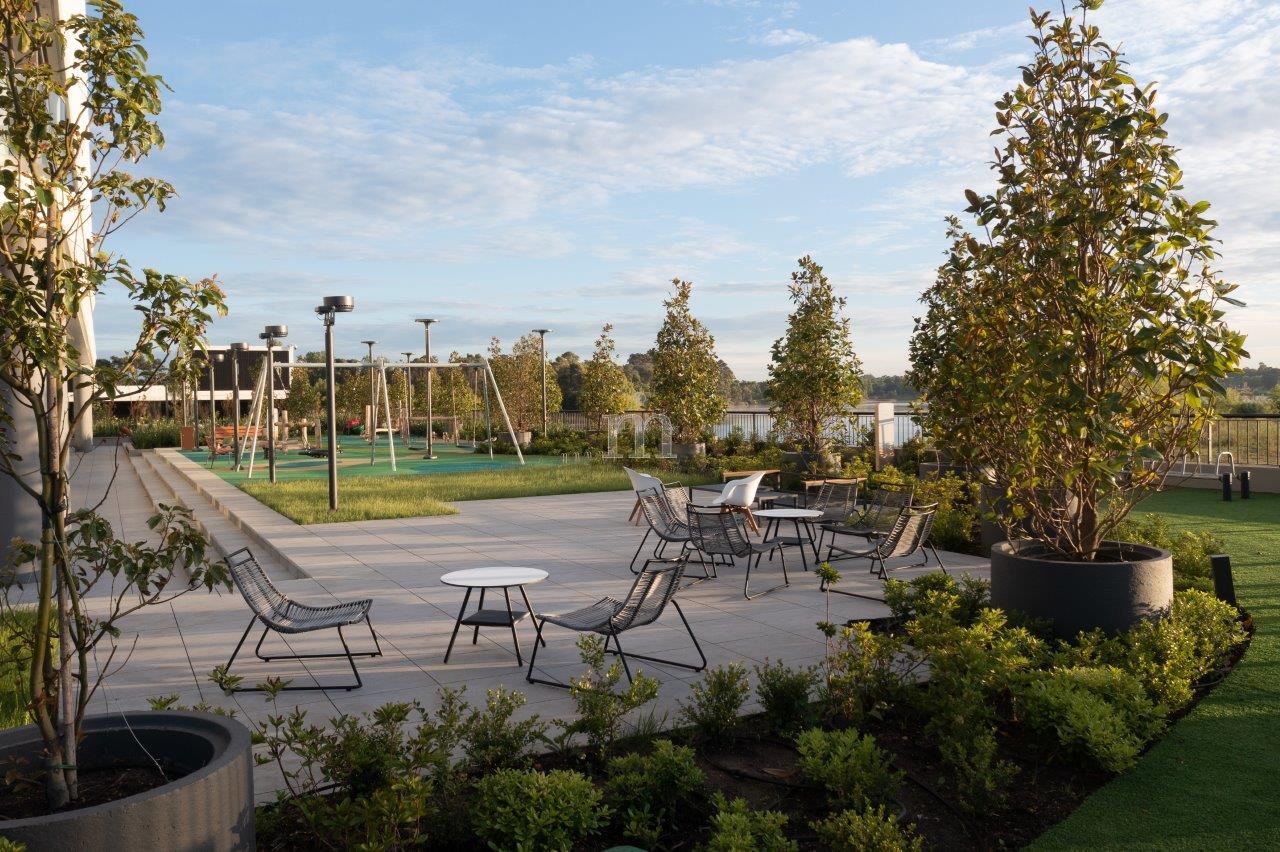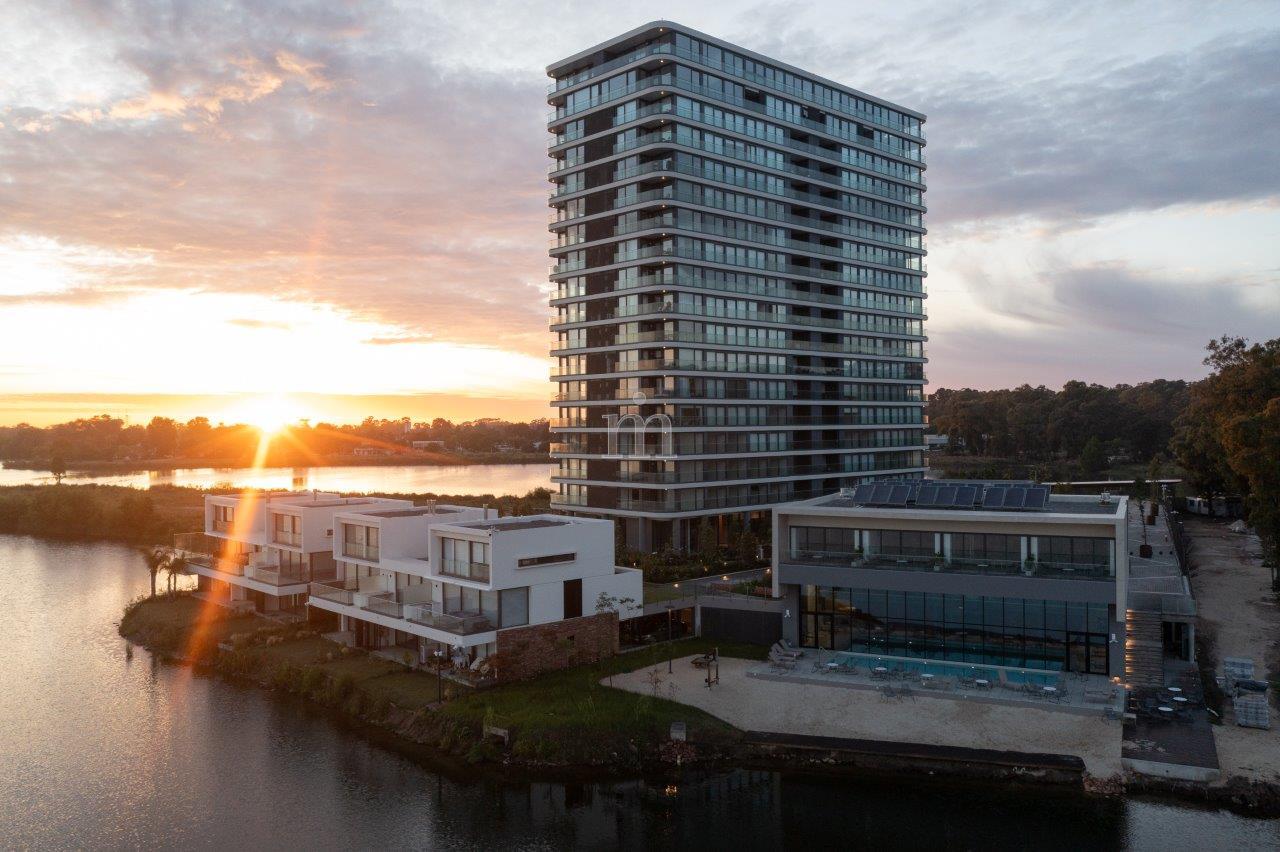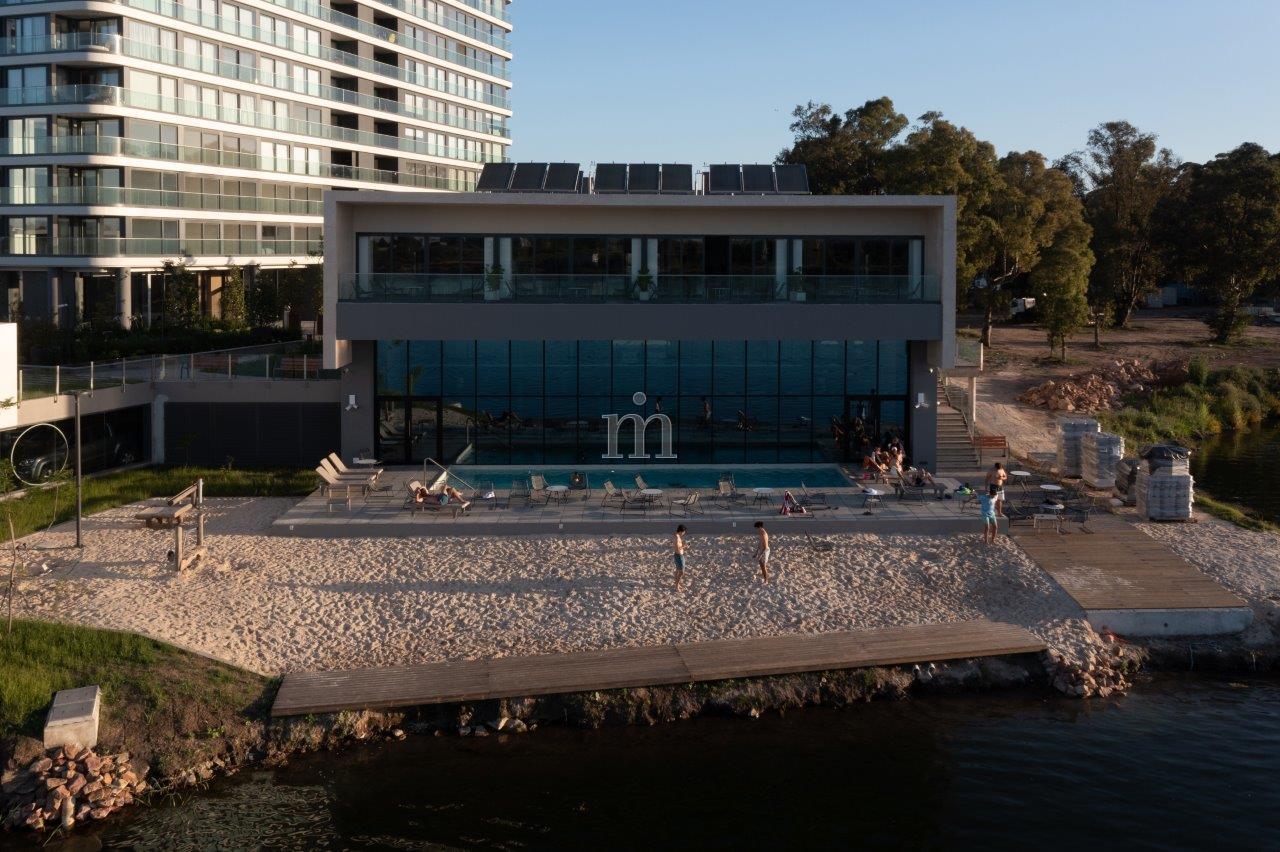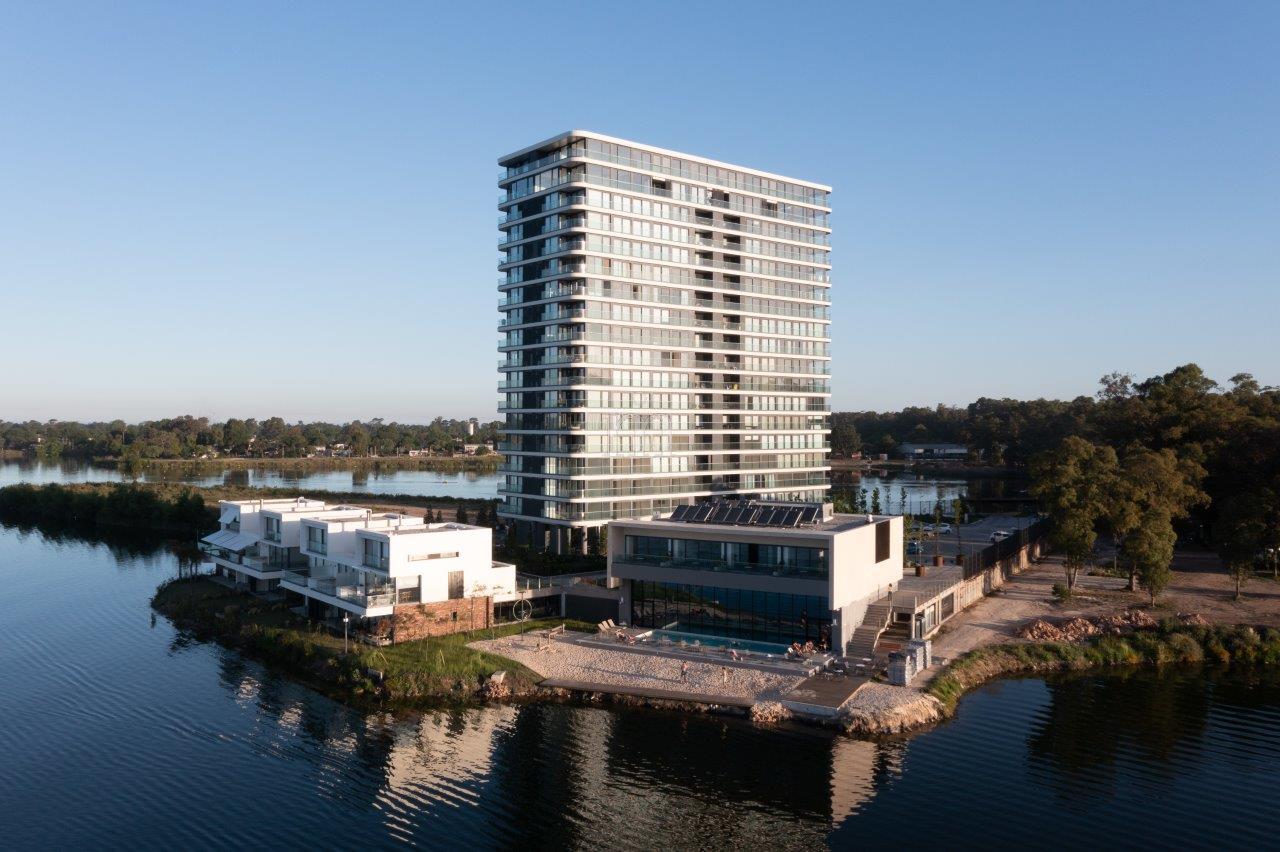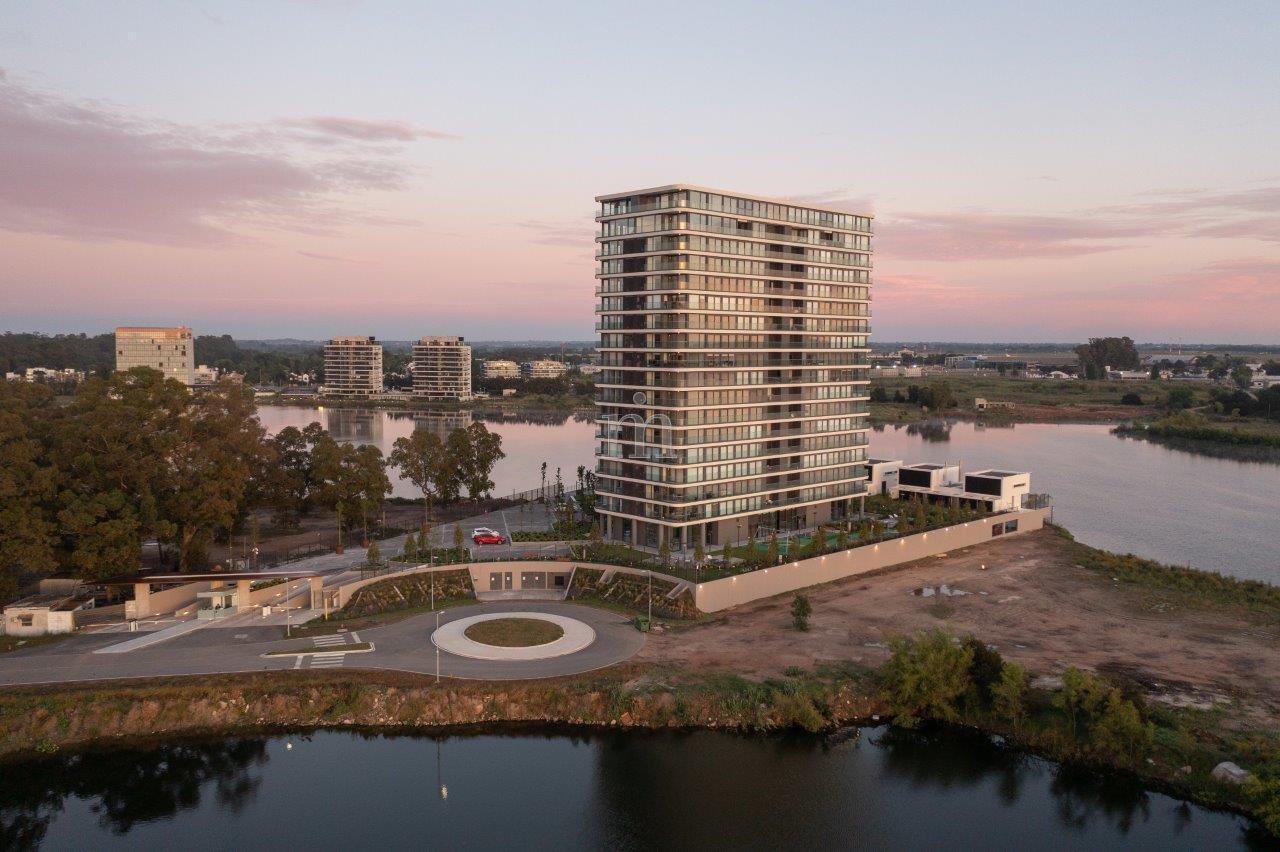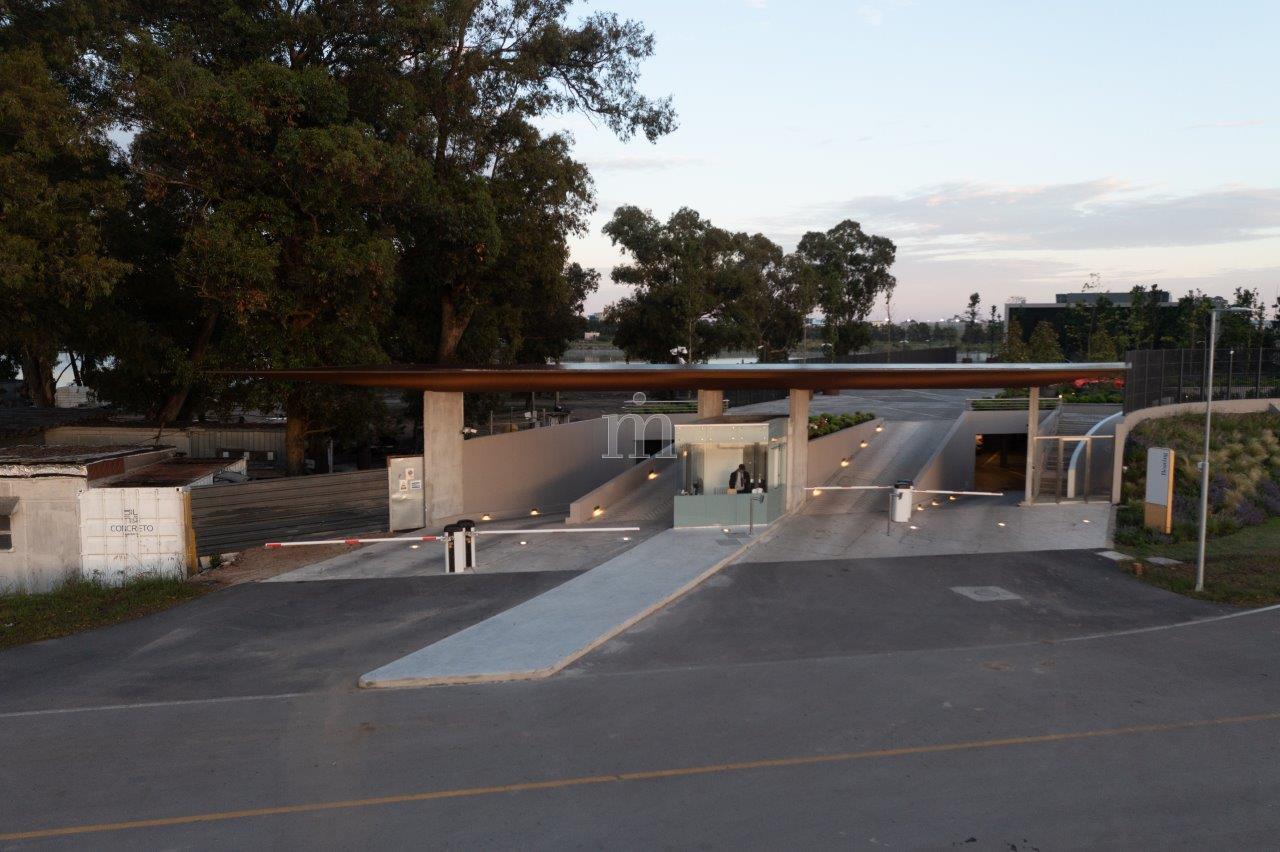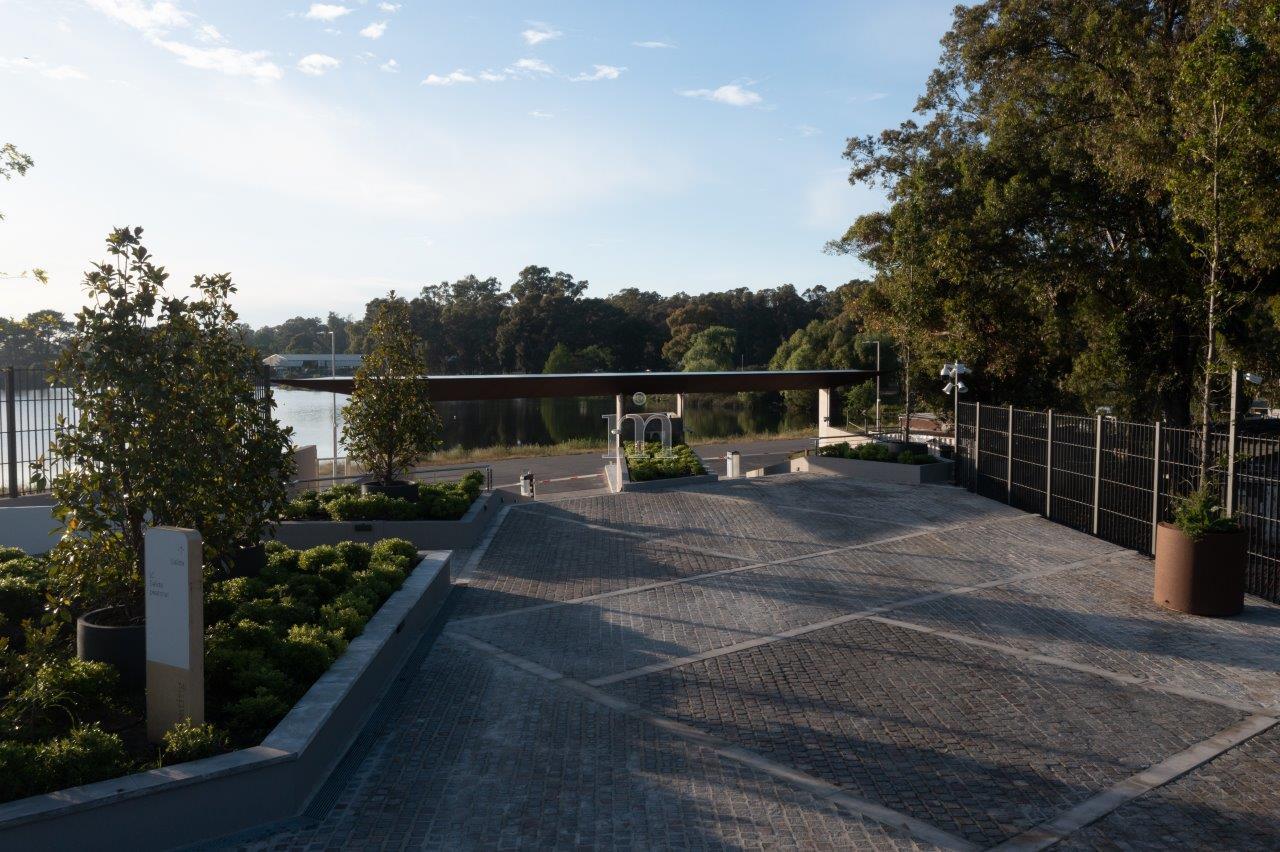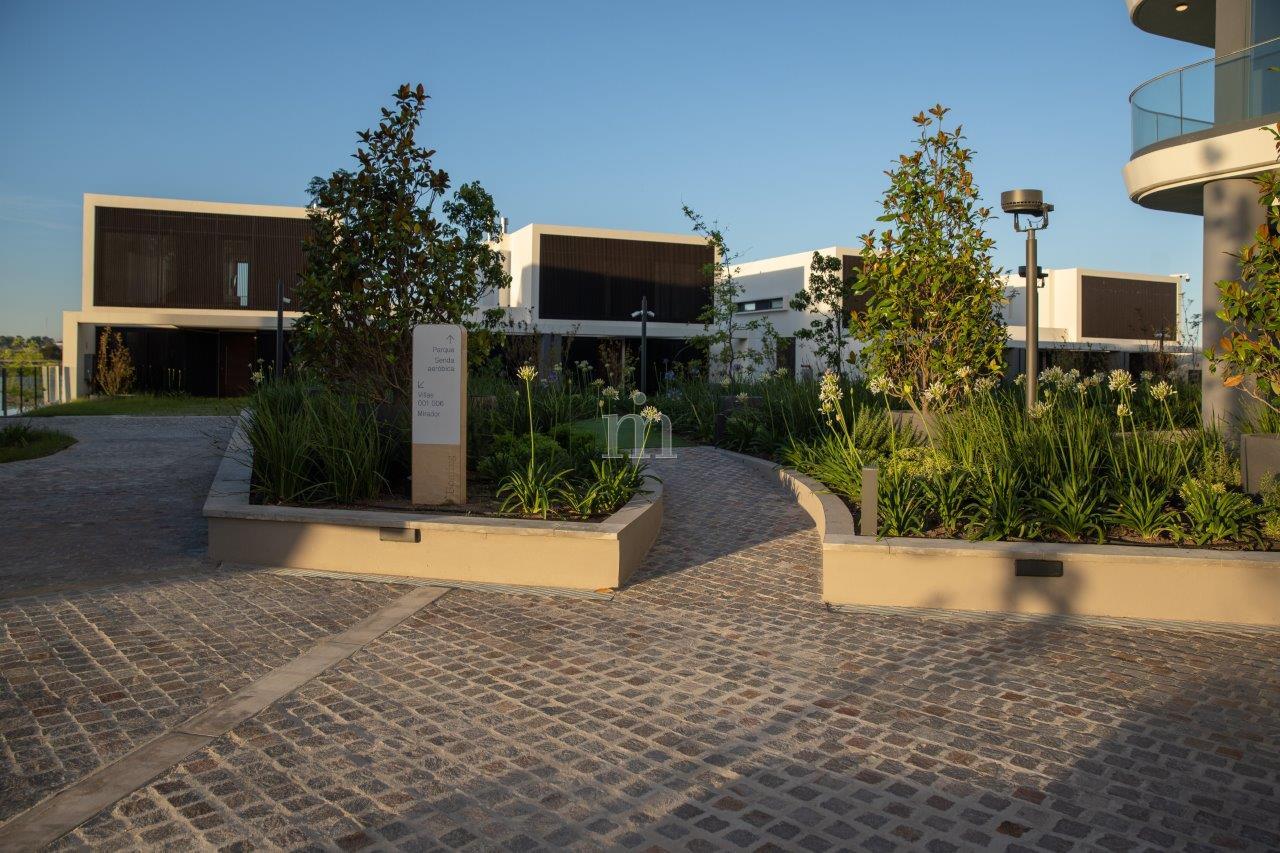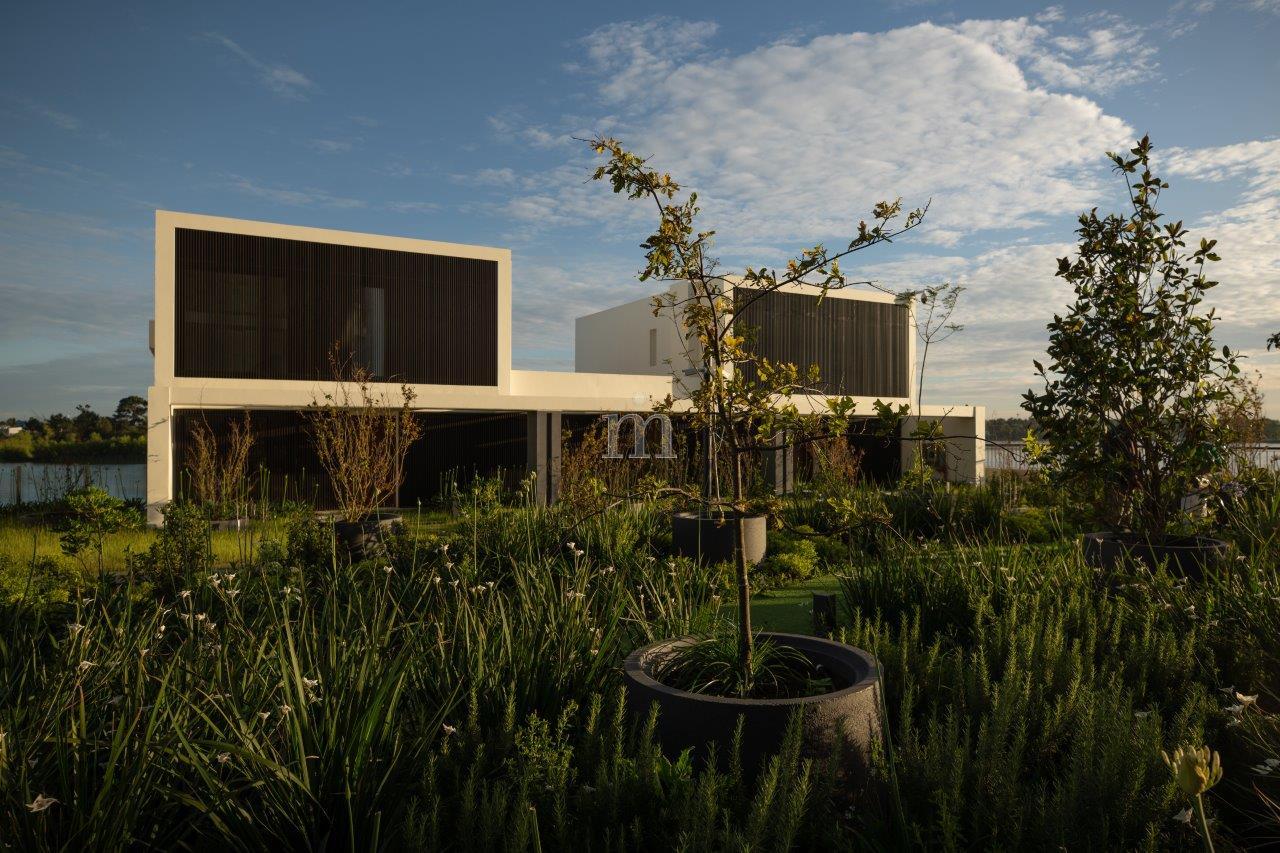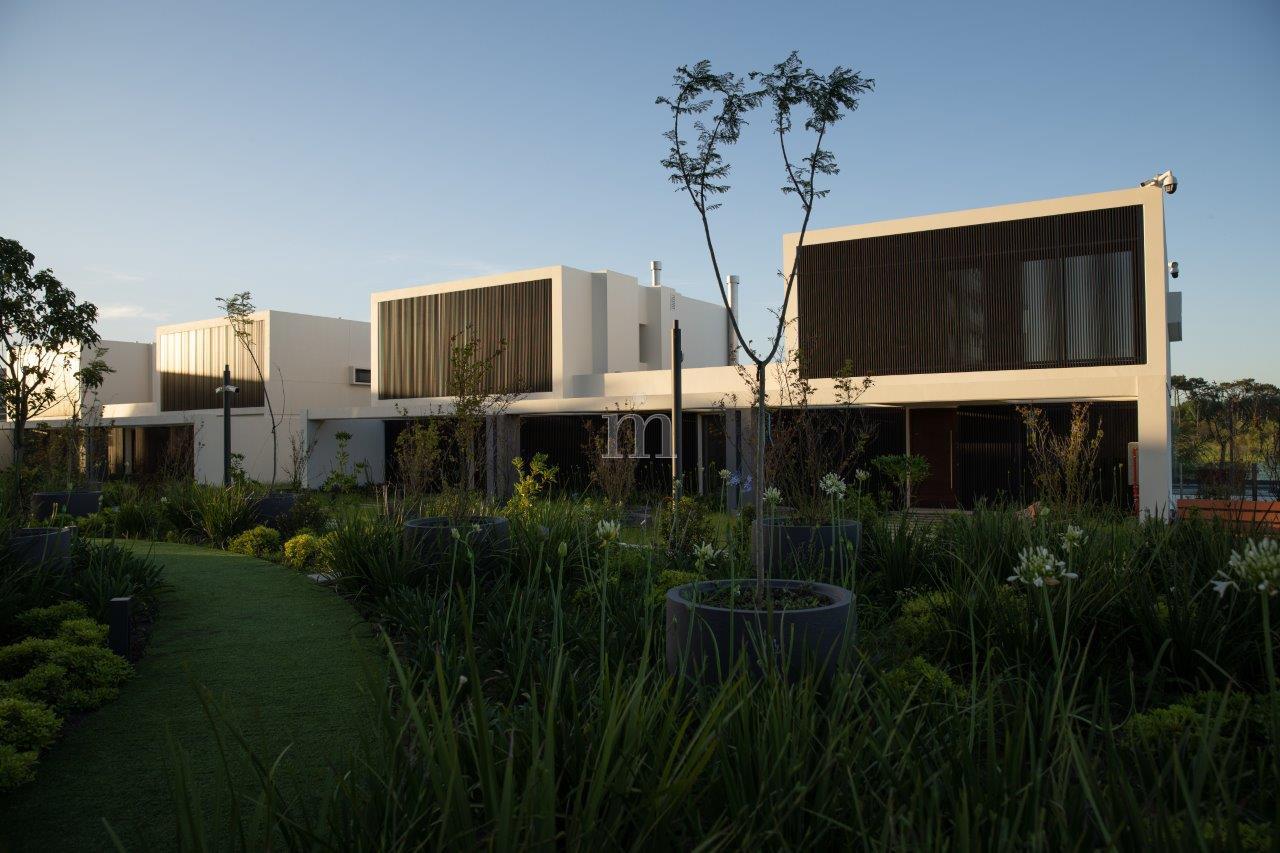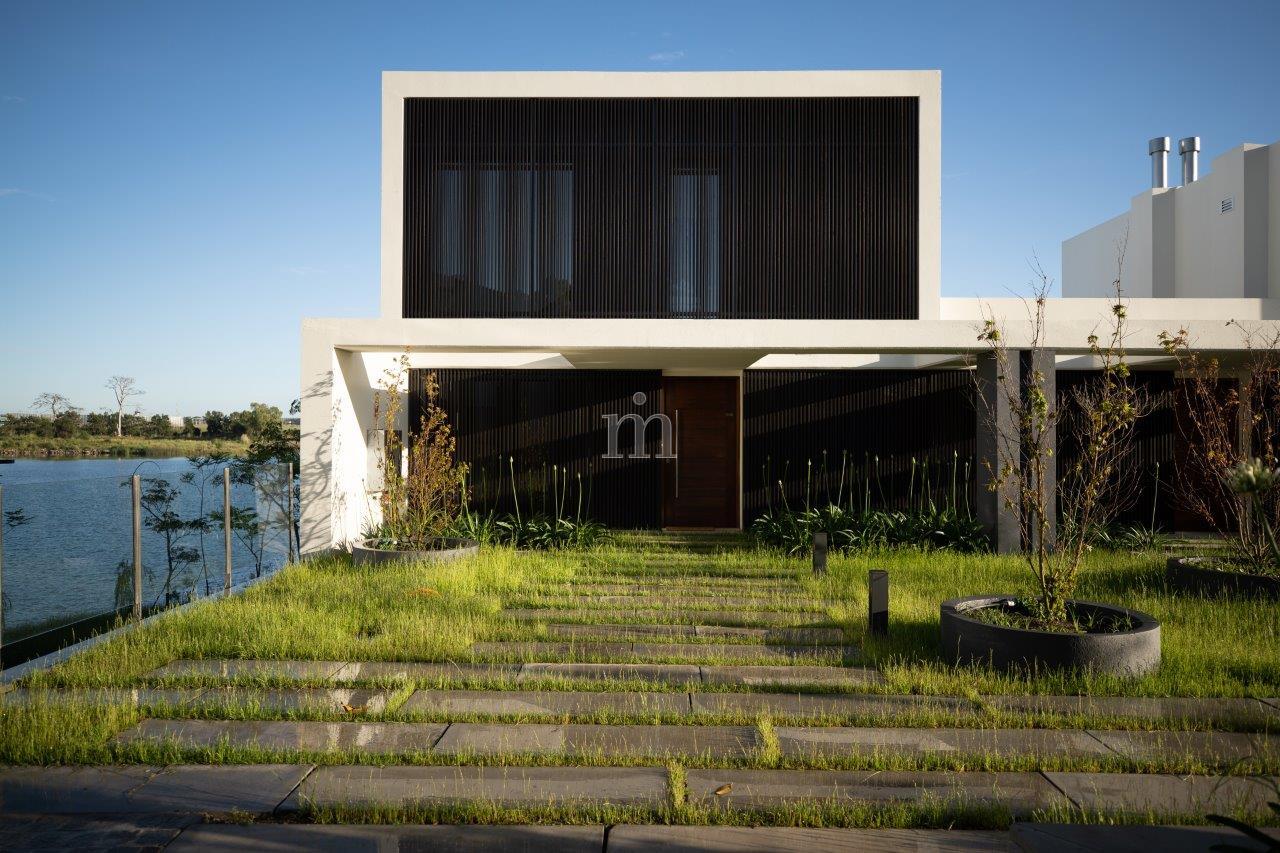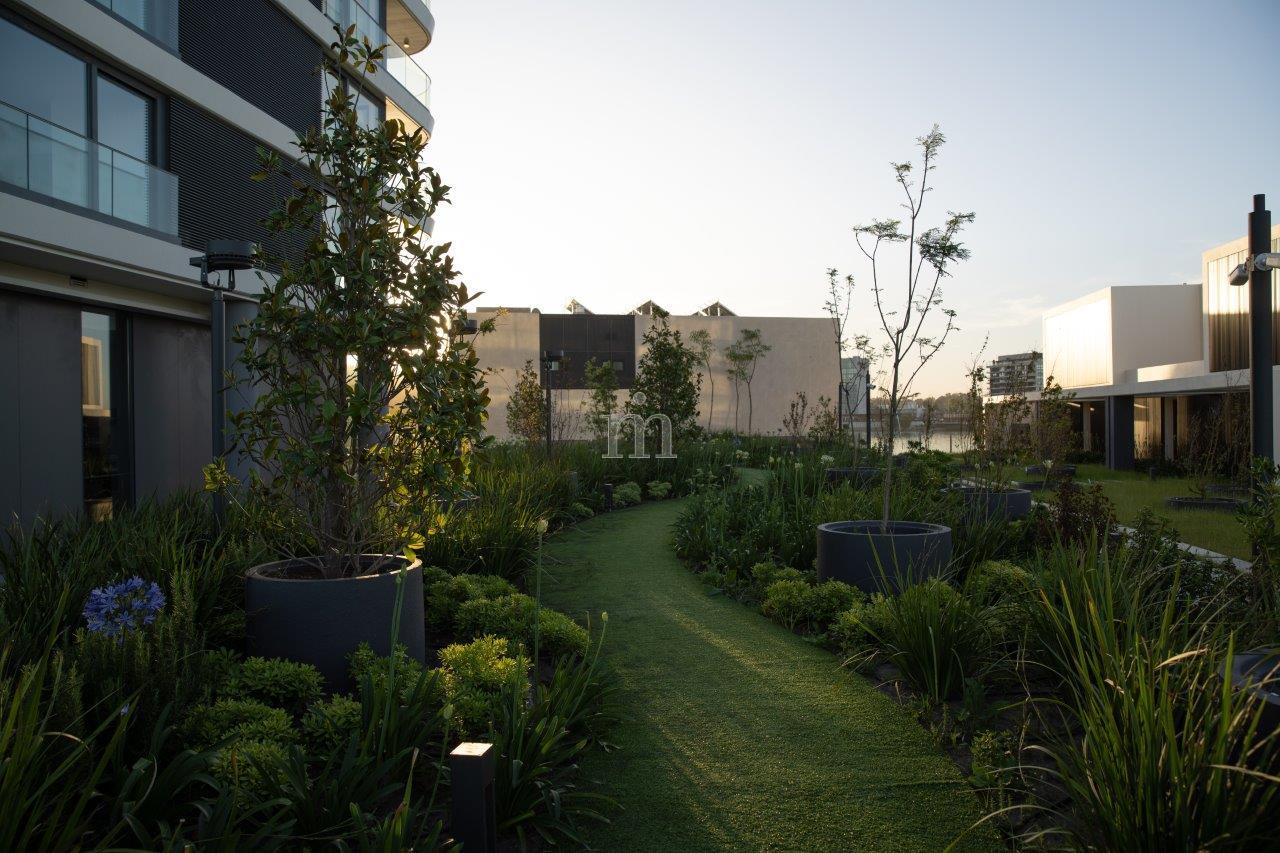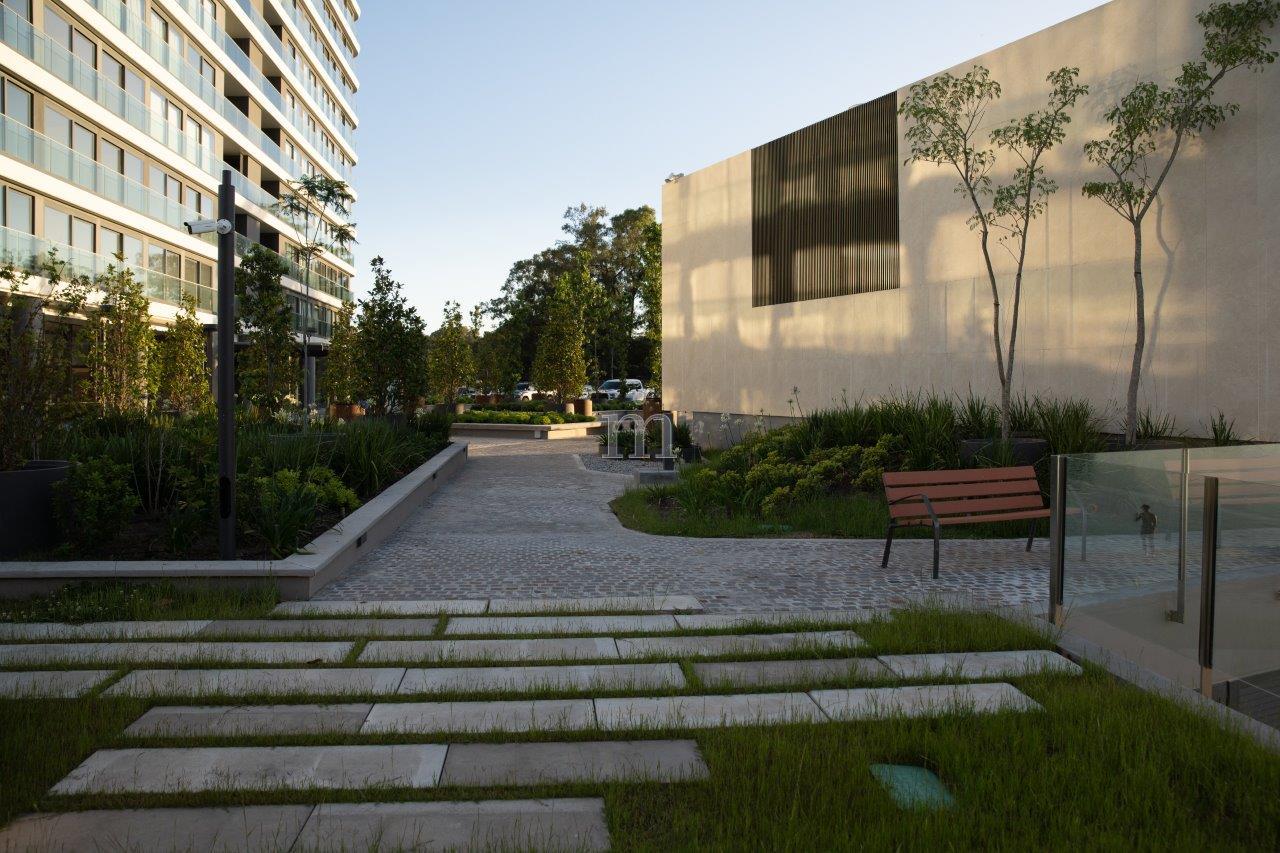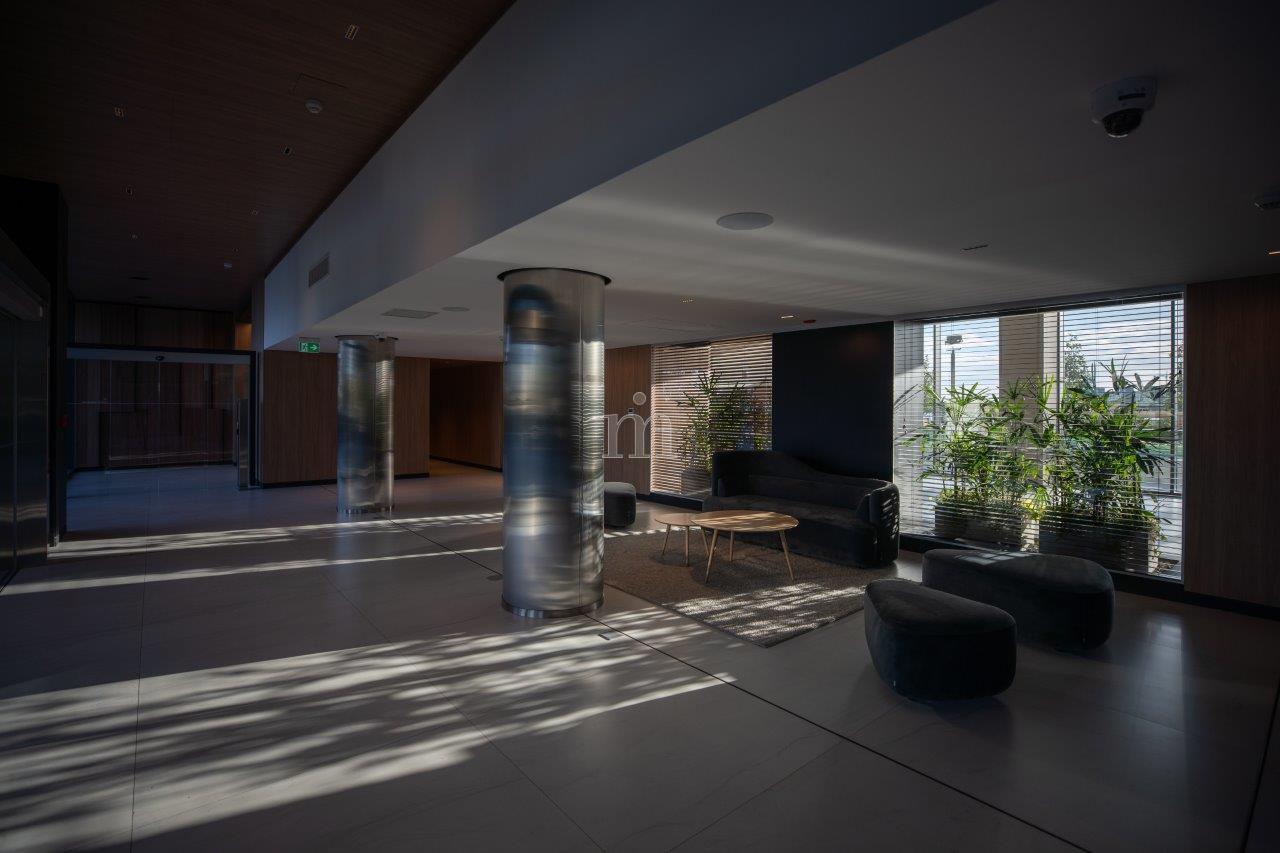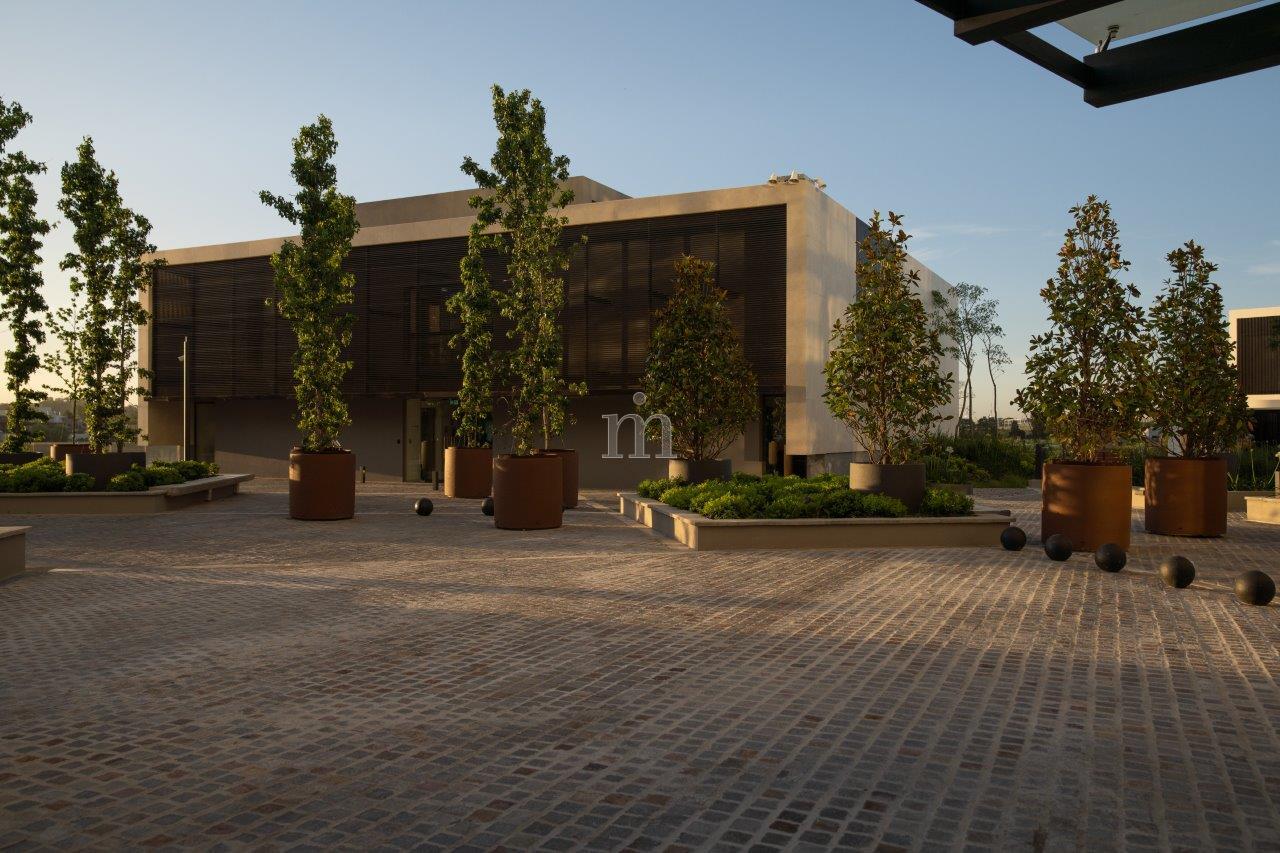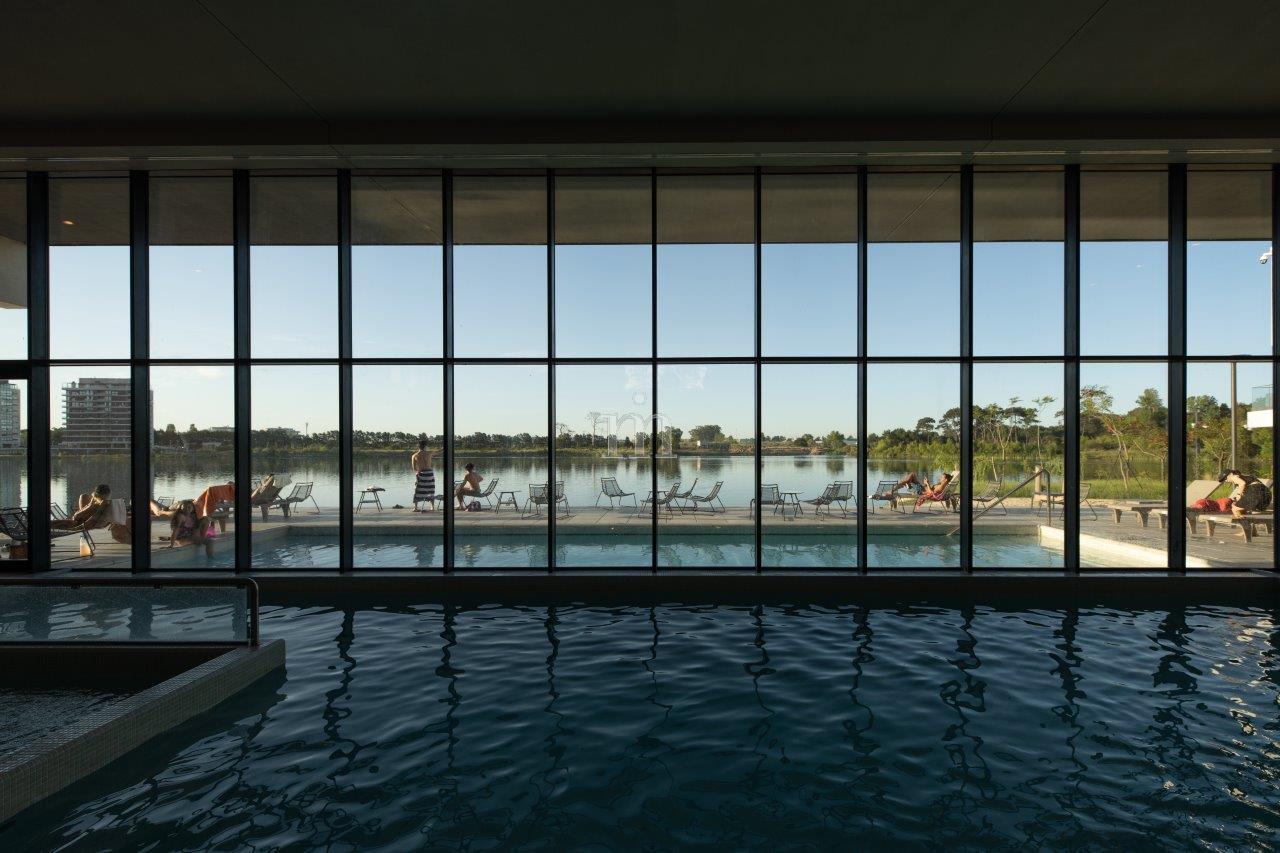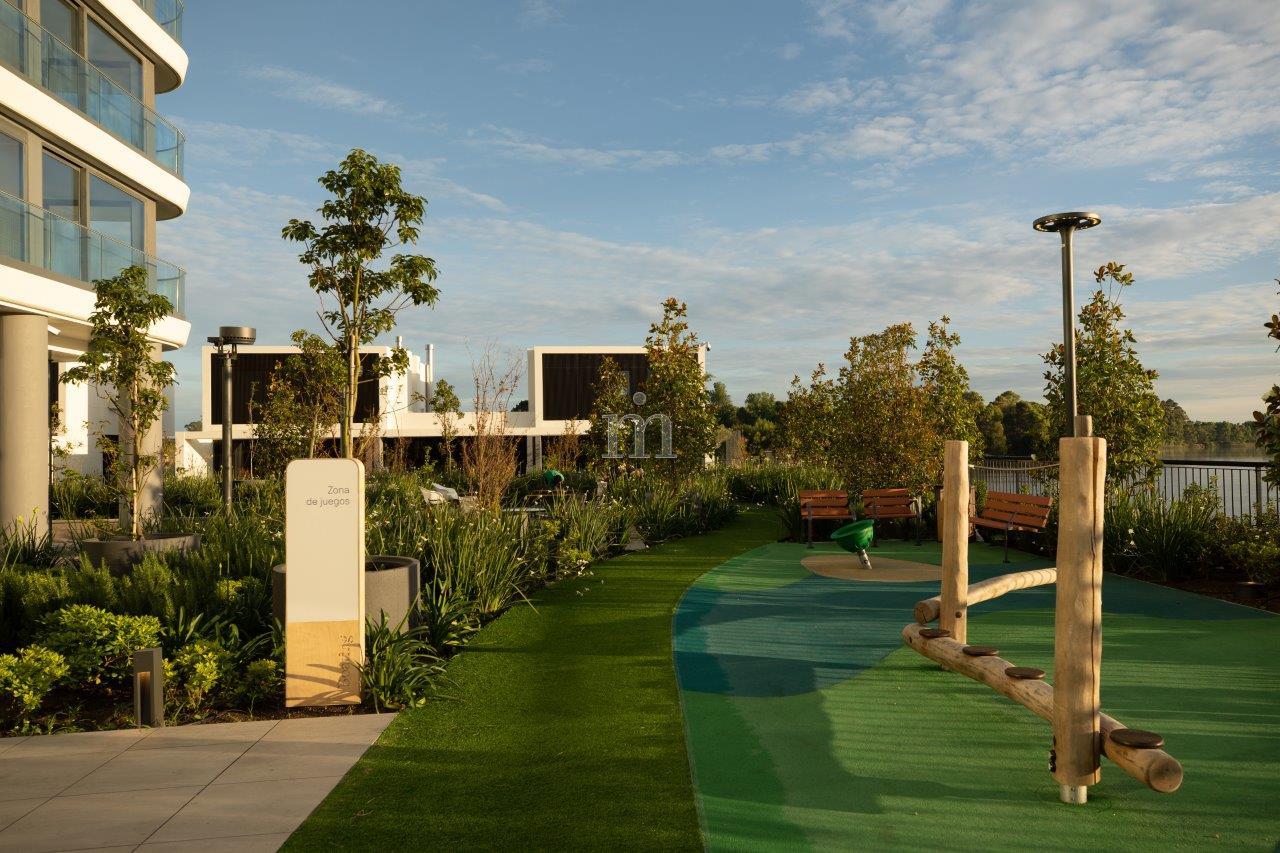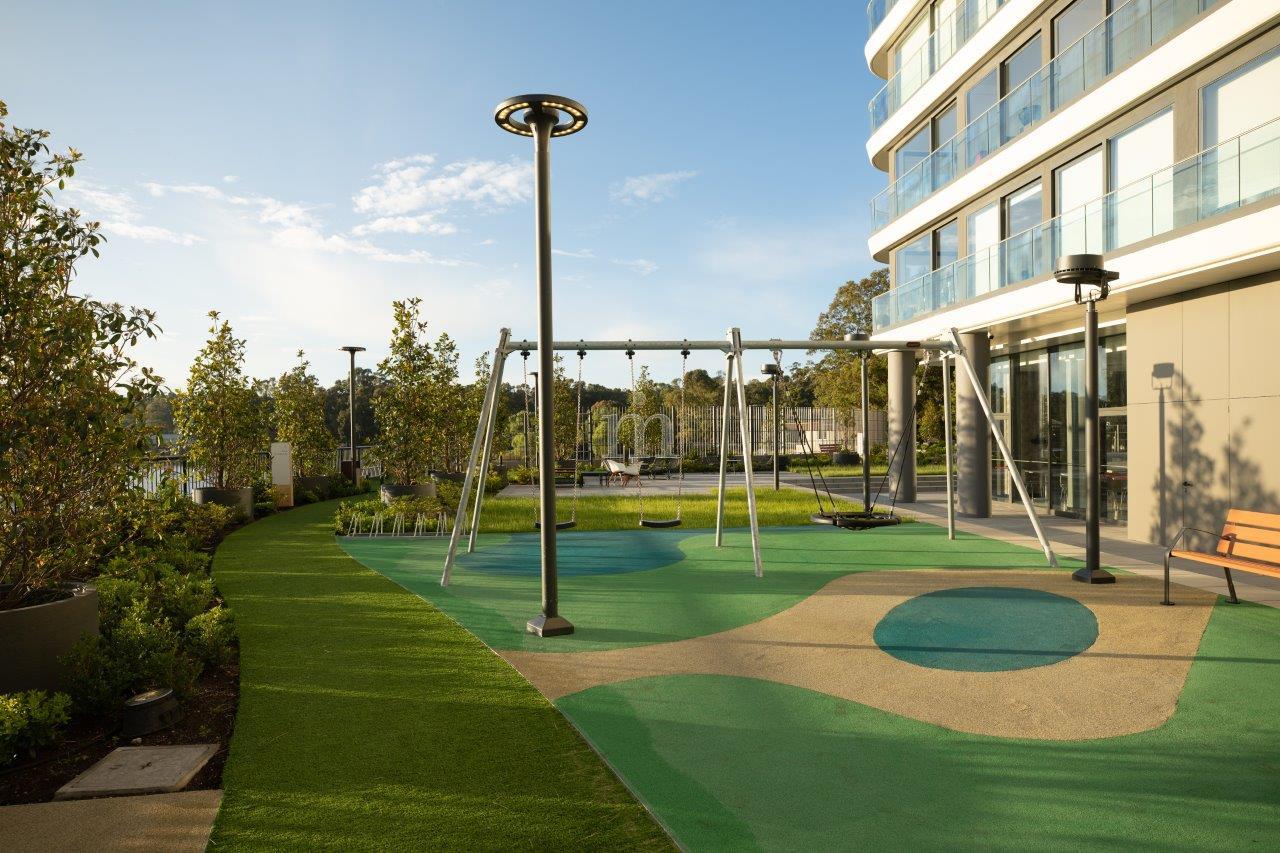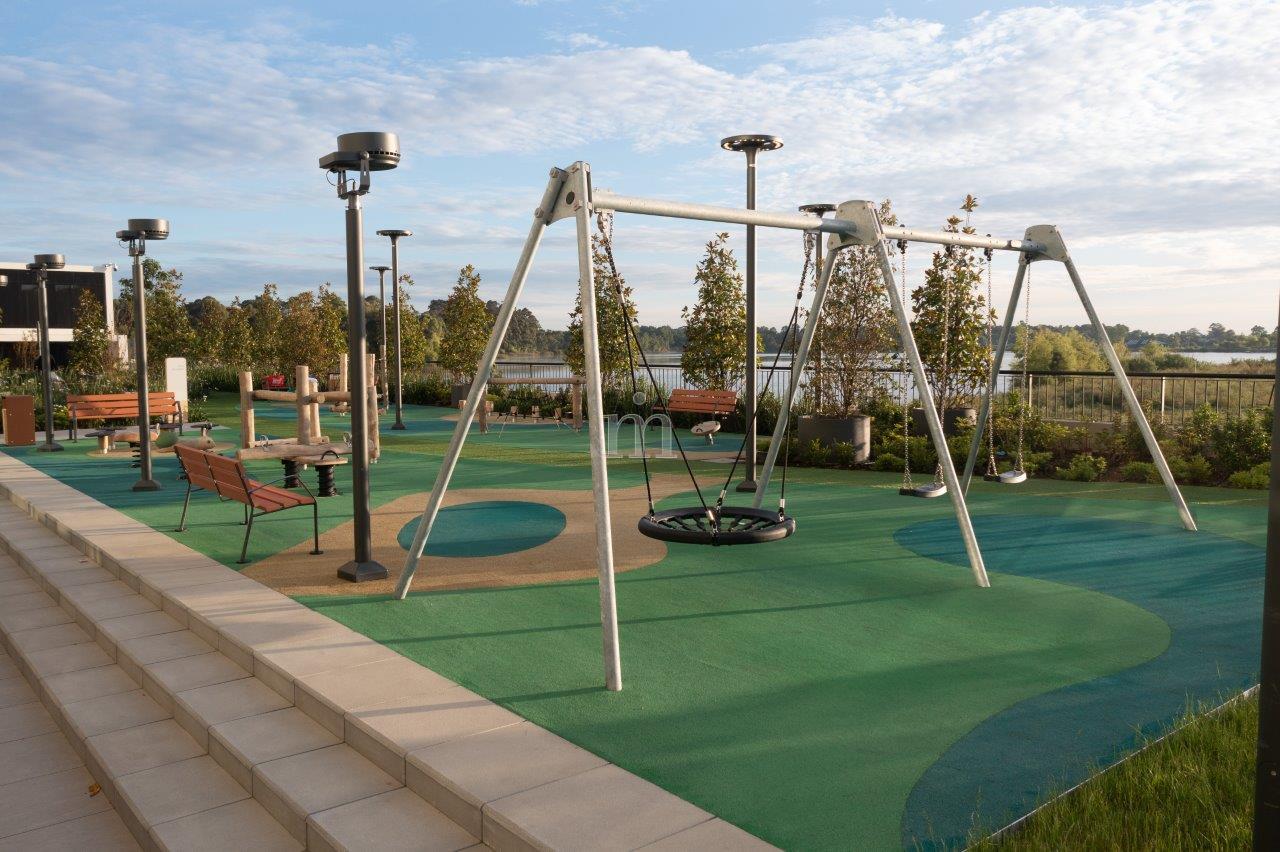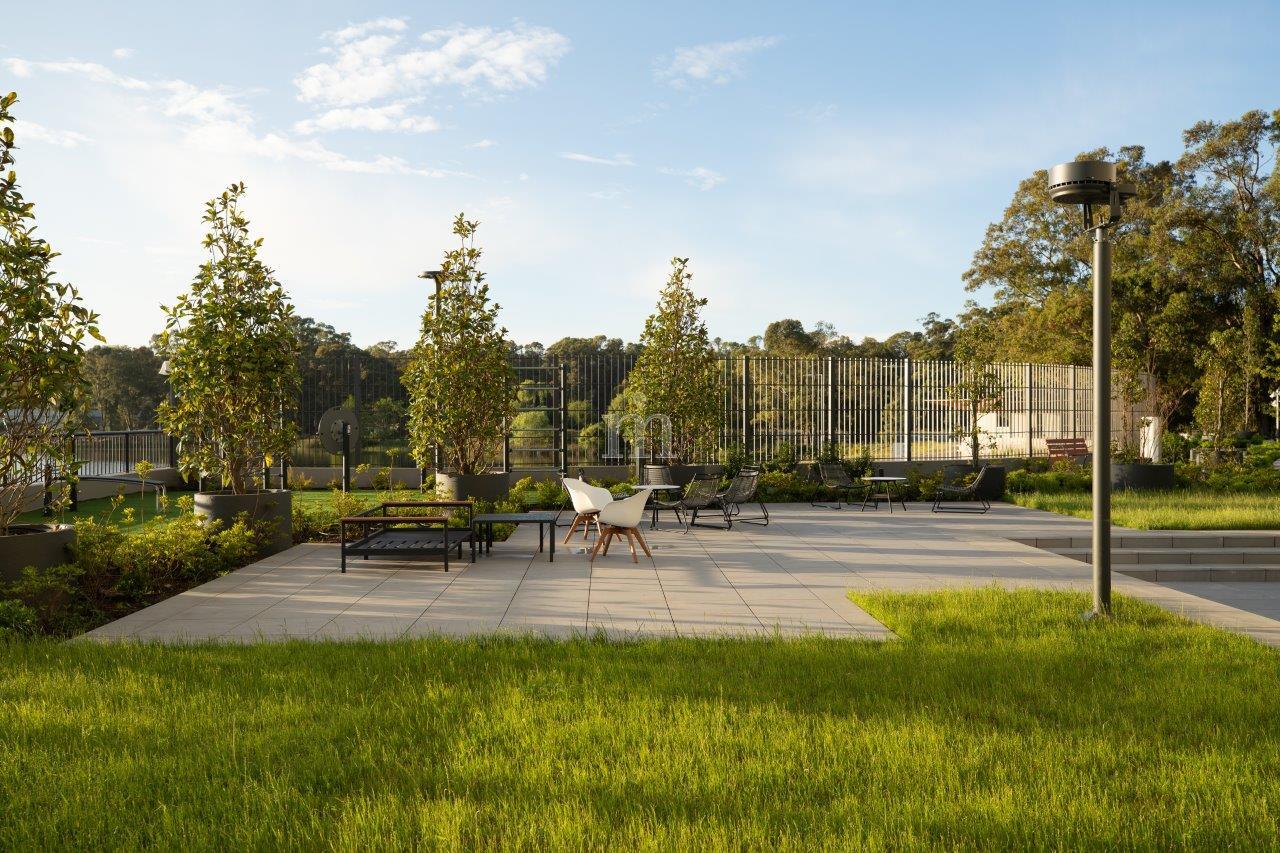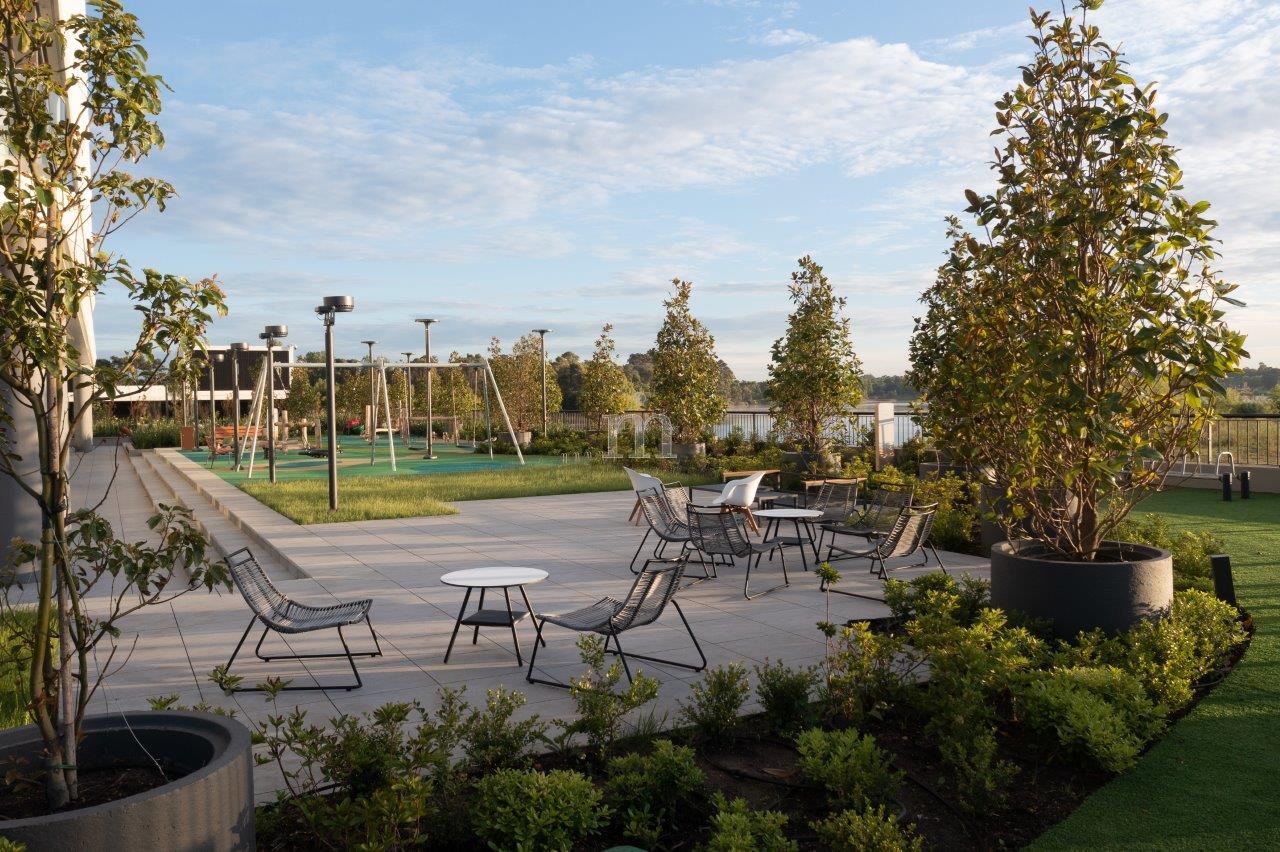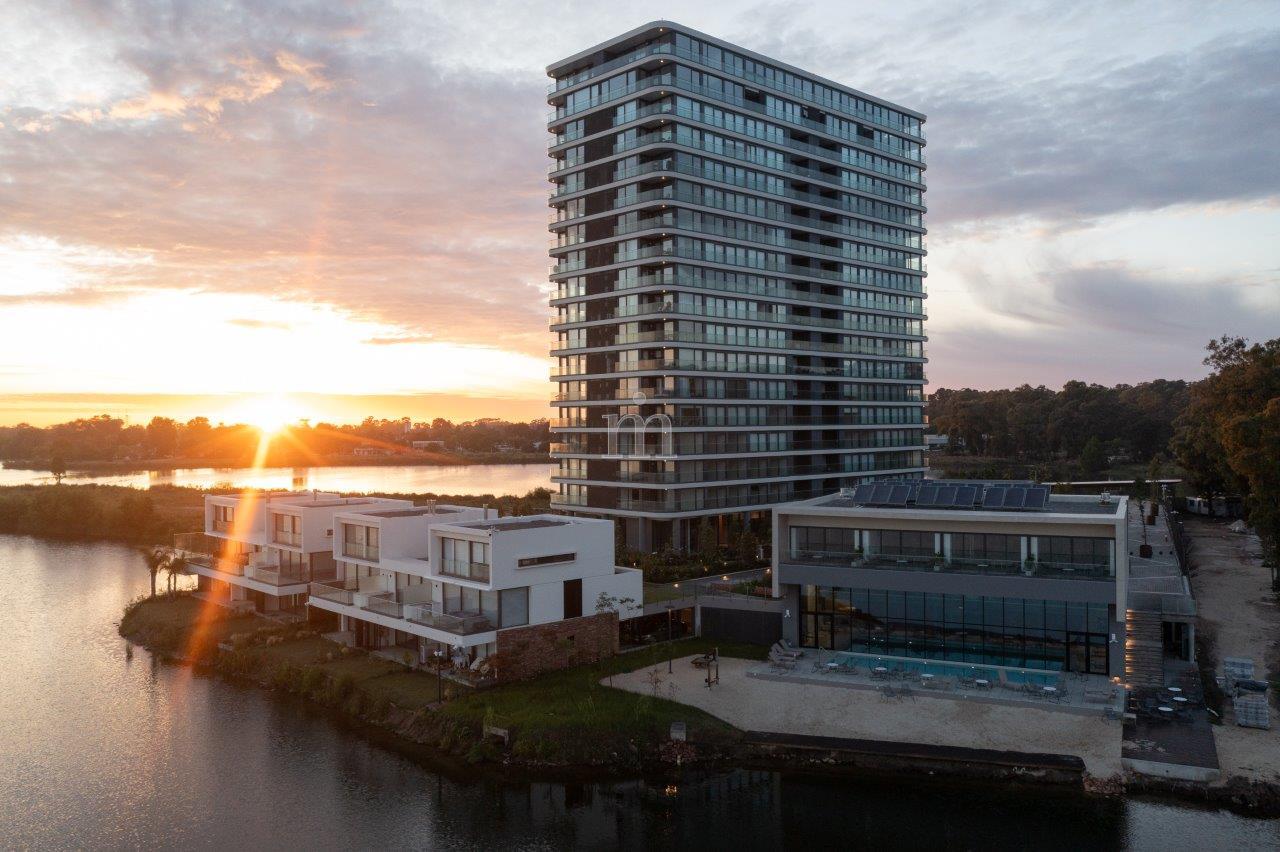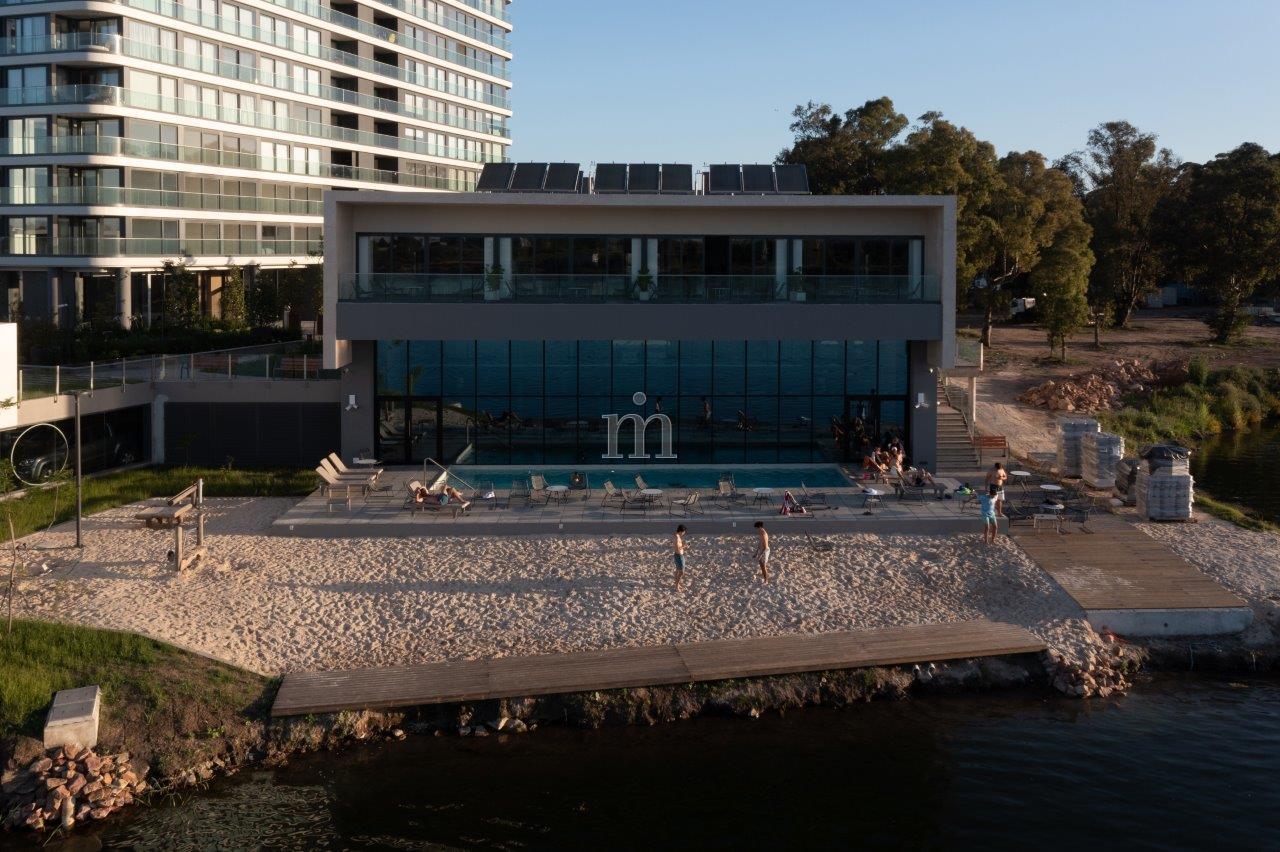 Amenities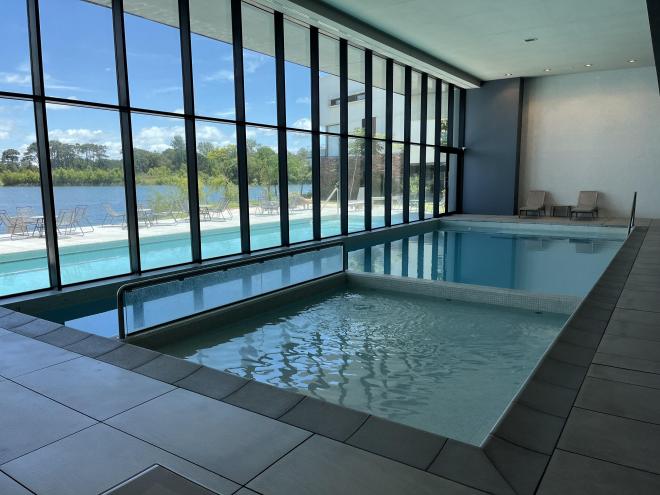 Protected environment: perimeter security and 24x7 security guard.
• Gymnasium
• Fitness room
• Solarium
• Playgrounds for children of all ages
• Multipurpose room
• Barbecues
• Heated swimming pool
• Near Club Hípico del Lago and Canoeing School
Finishes
The tower will have four elevators.
Floors in general rooms will be made of first class engineering-type or porcelain floor tiles.
Floors in bathrooms and kitchens will be made of first class porcelain floor tiles.
Bathrooms and kitchens tiling will be made of rectified ceramic material or similar up to lintels height.
Counter tops will be made of first quality stone material or similar.
Ceilings are made of exposed concrete, or finishings with textured material, save for bathrooms and kitchens.
Internal woodwork: Plate-type doors with wood frames. Kitchens will have upper cabinets and under counter cabinets.
Anodized aluminum rails and openings.
The building will feature a generator for emergency services that will provide: lightening of general amenities, power for elevators and pumping equipment, ventilation of garages and stairs, and power for all security services.
It will also feature a telephone center for general services of the building with an extension to each apartment.
Thermal conditioning during winter time will be provided by a radiant-floor heating boiler system.
The building will be equipped with a perimeter alarm system based on the implementation of perimeter active virtual barriers that detect intrusion all along the perimeter.
It will also feature a piped gas installation.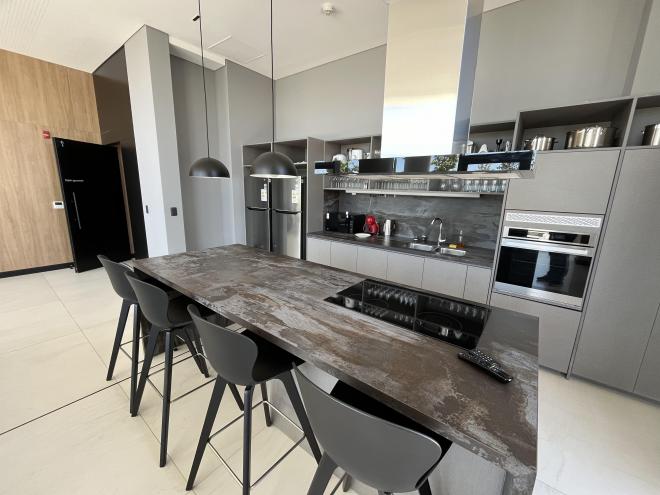 Masterplan
Plants